The Runners profile, highlighting an athlete in the Triad, is posted on Friday mornings at Running Shorts. Today, meet Kernersville's Suzette and Johnny Redwine.
The Warmup
Ages
Suzette: 60
Johnny: 59
Residence
Kernersville
Day jobs
Suzette: HondaJet Pilot Training Coordinator at FlightSafety International
Johnny: IT manager
Family
"We have five beautiful daughters between us!"
Why we run
Suzette: "Mental therapy, to stay fit and healthy."
Johnny: "To stay fit, and I enjoy running with friends."
How we got started
Suzette: "One Sunday afternoon in July 2011, Patty Sorgius invited me to come run with a new running group that she had just started called the Sweaty Bettys. I was not a runner at all but went out to join her on a whim. I ran/walked 3 miles and was totally exhausted. After that, I became interested in improving, so I kept running and trying to improve my endurance and speed."
Johnny: "I had been playing basketball regularly but kept getting injured. A friend at the gym asked me to come out for a run, and at first I was reluctant. I finally decided to go, and I thought it would be a great way to stay in shape since I was not playing basketball anymore."
Our runner's highs
Suzette: "People that inspire me. I have too many to name. Some runners have inspired me because they have overcome physical problems and conditions. Some have overcome mental barriers that held them back, but they challenge themselves to accomplish what they never dreamed they could."
Johnny: "My runner's high is traveling to new cities and running the city for the first time. There is no better way to see a city than to run it."
Speed Work
Running tribe
Suzette and Johnny: "High Point Pub Runners. We have been lucky to be members from the beginning.
Shoes
Suzette: "Brooks Levitates are my favorite right now."
Johnny: "Brooks, Asics, Hokas, Sketchers."
Morning, afternoon or evening?
Suzette: "I do two short runs of 3-4 miles twice a week in the evenings and a long run every weekend. Sometimes I run with the Badass running group on Tuesdays at Brown Truck Brewery in High Point."
Johnny: "I do two short runs of 4-6 miles twice a week in the evening and my long run is 10-13 miles usually on Saturday mornings."
Roads or trails?
Suzette and Johnny: "Roads, greenway, Salem Lake. We enjoy Thad McLaurin's RunnerDude group runs in Greensboro.
Workouts we hate
Suzette: "Hill repeats."
Johnny: "Speed work."
Workouts we love
Suzette: "Yoga."
Johnny: "Long runs at a slower pace."
Hype music
Suzette: "I usually don't run with music."
Johnny: "Sometimes I run with music, but it depends on my mood. I even like slow or classical music on a long run."
Pre-race meals
Suzette: "I like fish and vegetables the night before a race."
Johnny: "McDonald's burger and fries and a Diet Coke."
Post-race indulgences
Suzette: "Pizza and beer!"
Johnny: "Anything chocolate and a Diet Coke."
Brushes with greatness
Suzette: "I was really proud of my first half in Savannah 2014. I wanted to do a sub-two-hour half. I had trained very hard. Johnny was my trainer. I did 1:57:11, so I was thrilled."
Johnny: "I was proud of my PR of 1:39:04 at Myrtle Beach."
Races everybody must do
Suzette: "Napa to Sonoma Wine Country Half."
Johnny: "Marine Corps Marathon."
Last race
Suzette: "Carolina Brewsfest 2019."
Johnny: "Cannonball 2018. I decided to take a year off from racing to get my love of running back after years of constantly training."
Next race
Suzette: "Feeding Frenzy in Morehead City in November. I am also training for the Ramblin' Rose Triathlon in August 2020.
Johnny: "Hilton Head Half in February 2020."
The Cooldown
What we think about while we run
Suzette: "I try to have happy thoughts and remind myself how grateful I am to be able to run."
Johnny: "I think about work and family. Sometimes I work through problems in my head."
What we've learned about ourselves through running
Suzette: "After 23 5Ks and traveling with Johnny for most of his 100-plus half marathons, I decided to do my first half in 2014. I signed up and then was very excited and very scared. I did not know if I could do it. After completing that first half, I felt like I could do anything if I worked hard and believed in myself."
Johnny: "I am at my best when I challenge myself. Friends can help motivate you and help you through hard times when you think you have nothing left to give."
Words to the wise
Suzette: "First, I would suggest that new runners find a running group that they feel good about. You will meet some wonderful, positive people and make lifelong friends. The running community has the most positive, encouraging, happy people I have ever met. The bonds I have formed with fellow runners is what I treasure most about running. Second, I would say never stop setting goals for yourself. Keep challenging yourself!"
Johnny: "Increase your speed and distance gradually and take rest days. Most of all, make it fun!"
Runners: Suzette and Johnny Redwine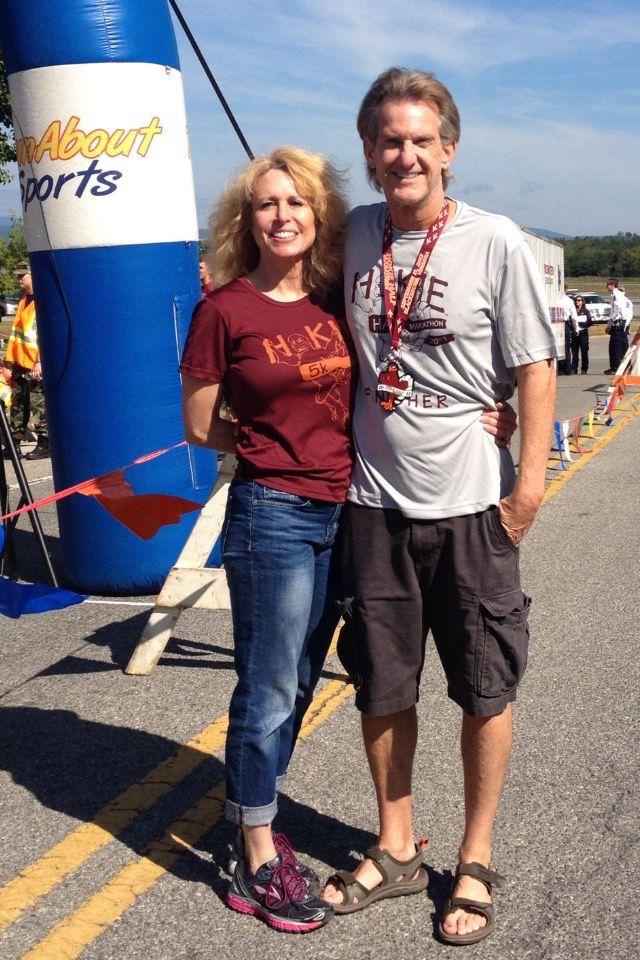 Runners: Suzette and Johnny Redwine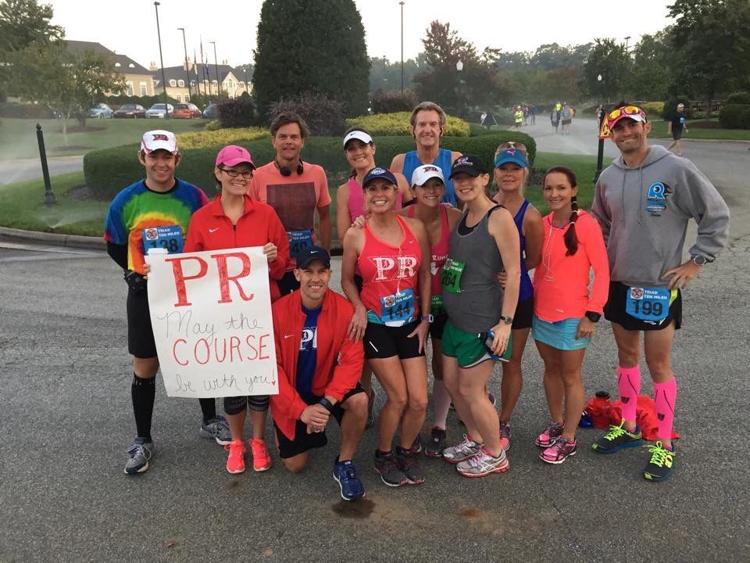 Runners: Suzette and Johnny Redwine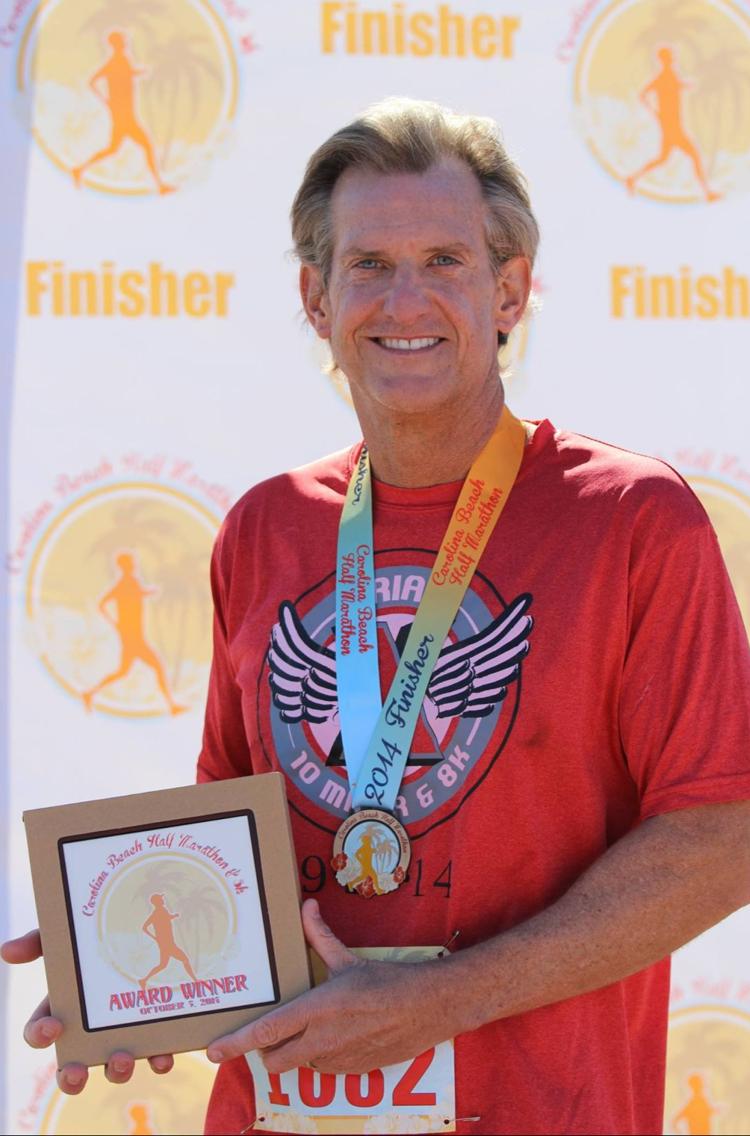 Runners: Suzette and Johnny Redwine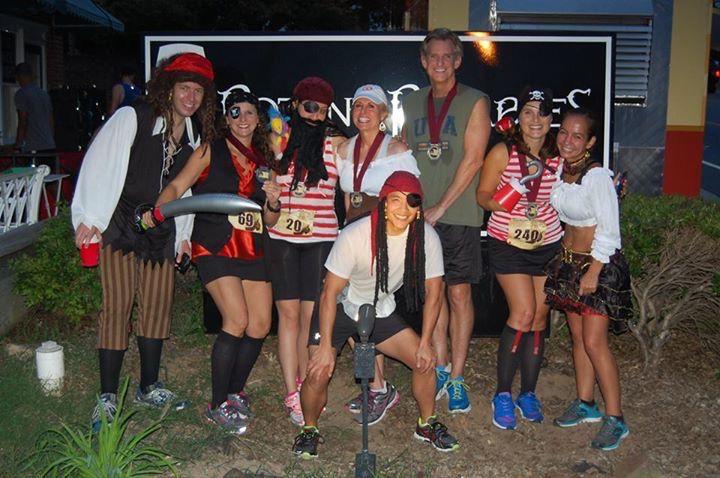 Runners: Suzette and Johnny Redwine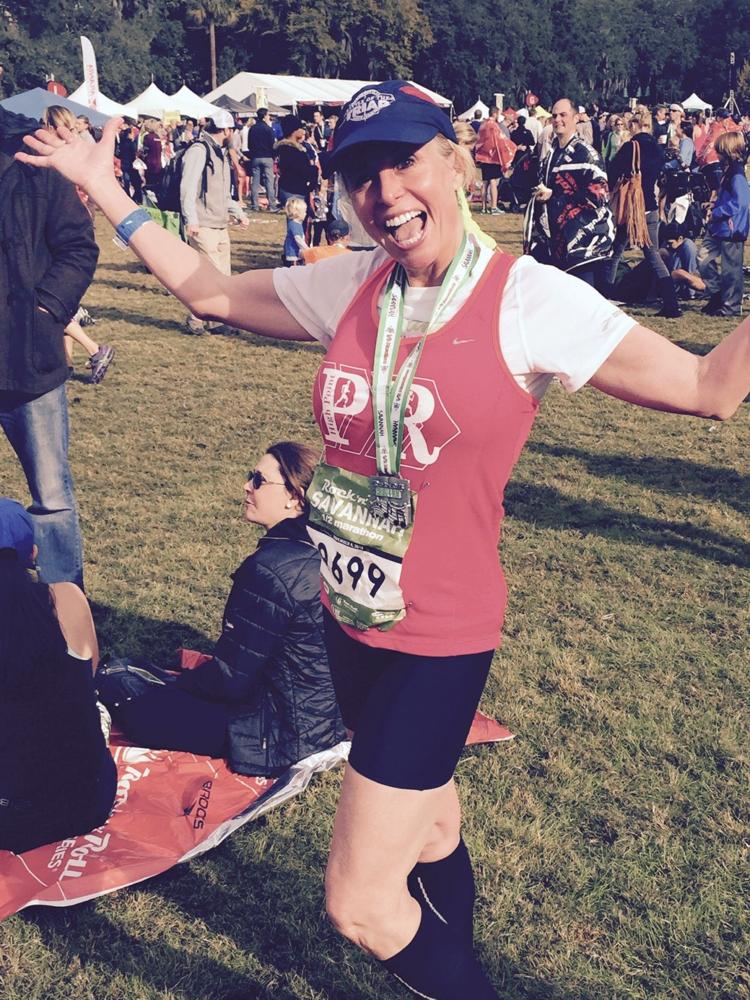 Runners: Suzette and Johnny Redwine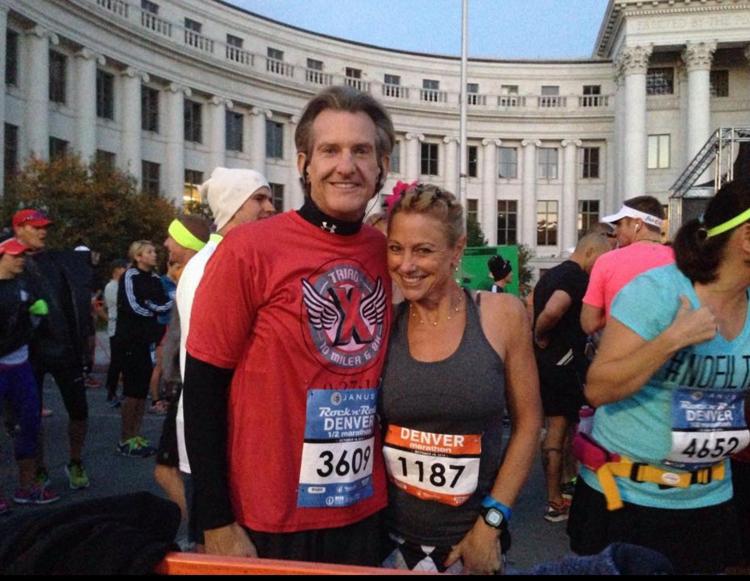 Runners: Suzette and Johnny Redwine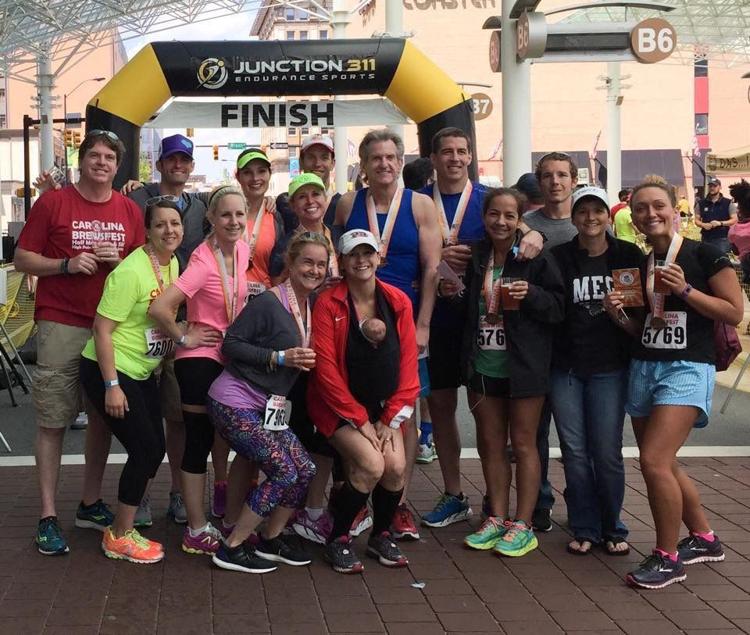 Runners: Suzette and Johnny Redwine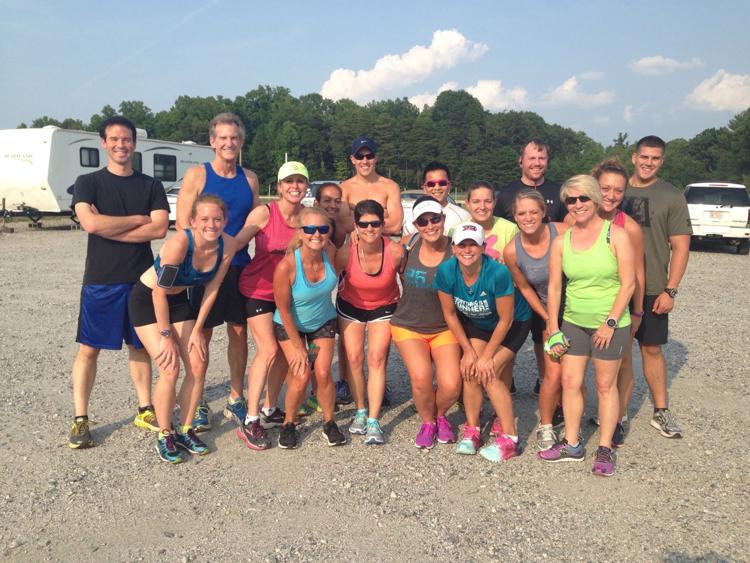 Runners: Suzette and Johnny Redwine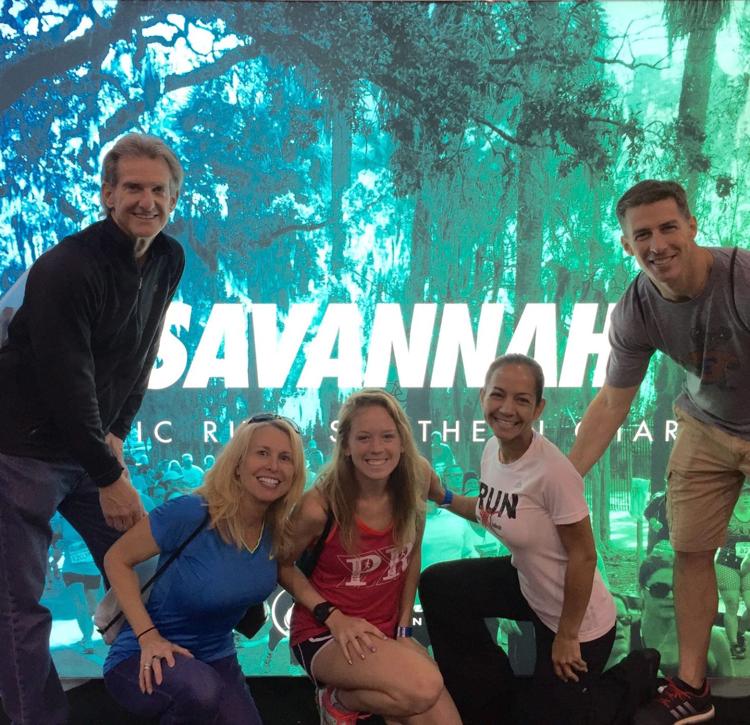 Runners: Suzette and Johnny Redwine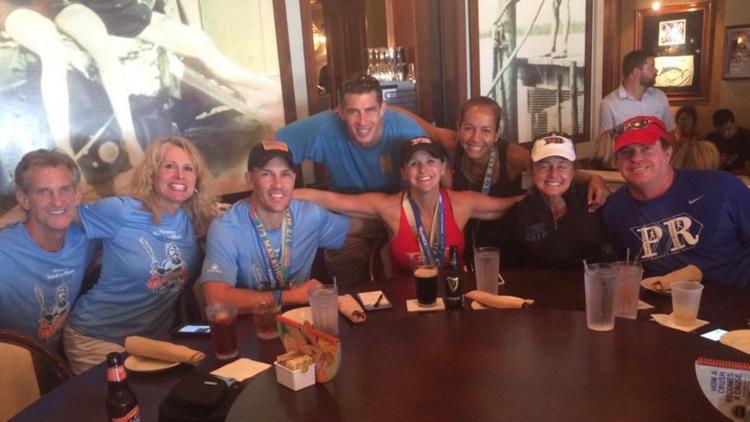 Runners: Suzette and Johnny Redwine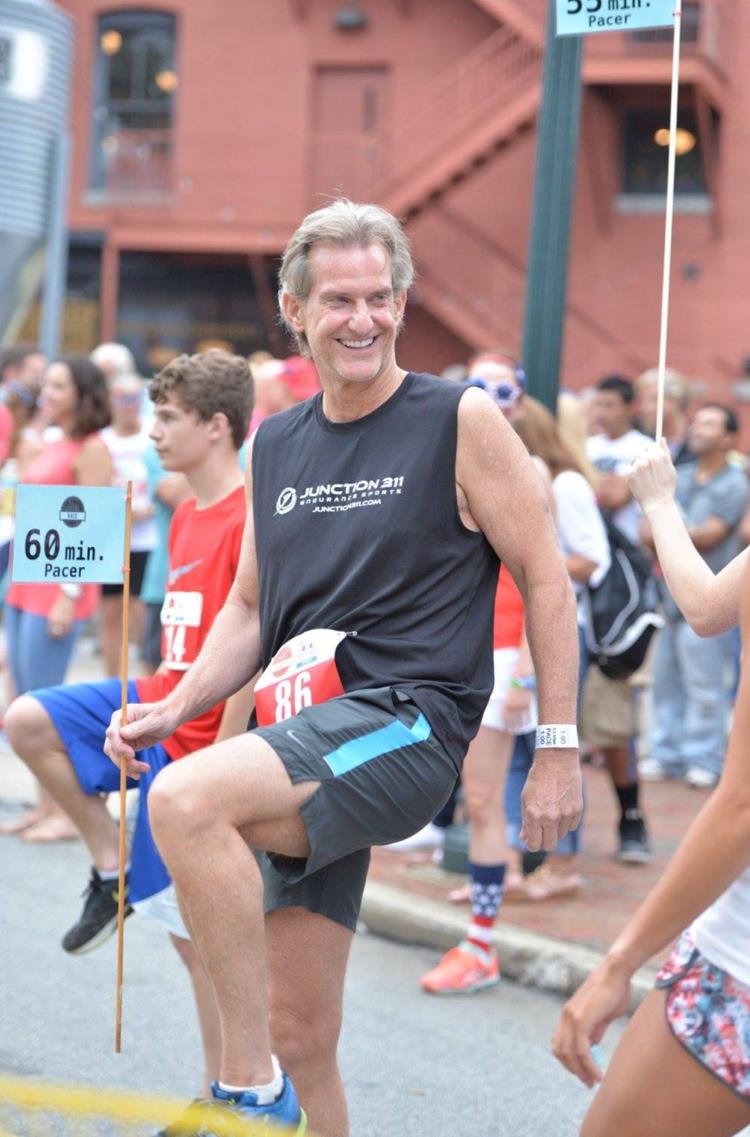 Runners: Suzette and Johnny Redwine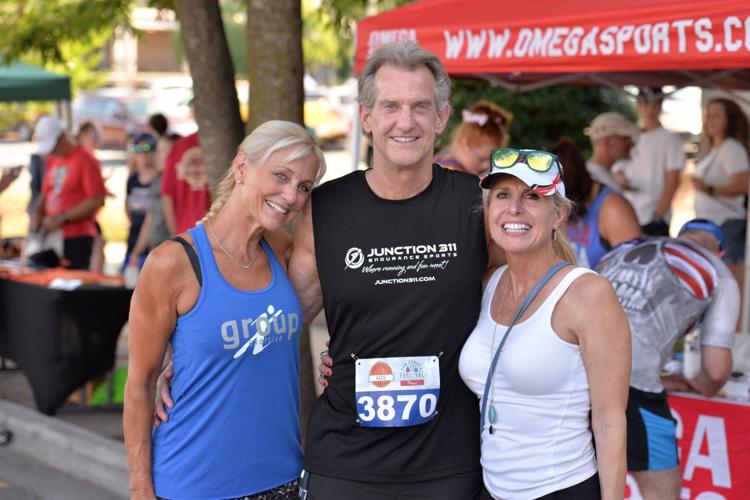 Runners: Suzette and Johnny Redwine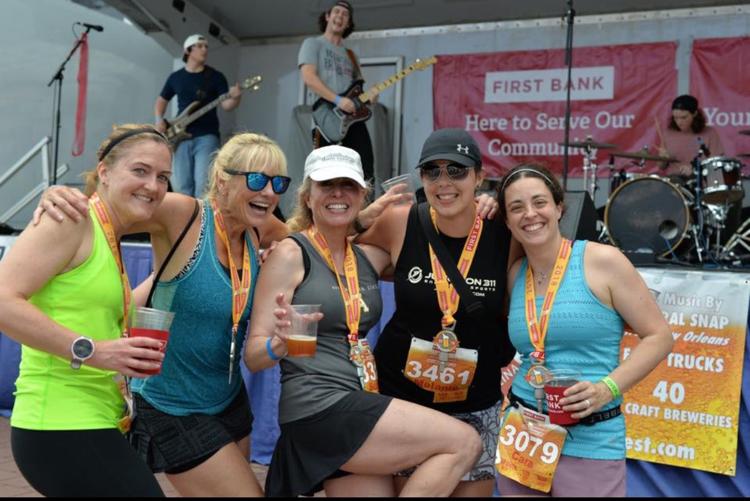 Runners: Suzette and Johnny Redwine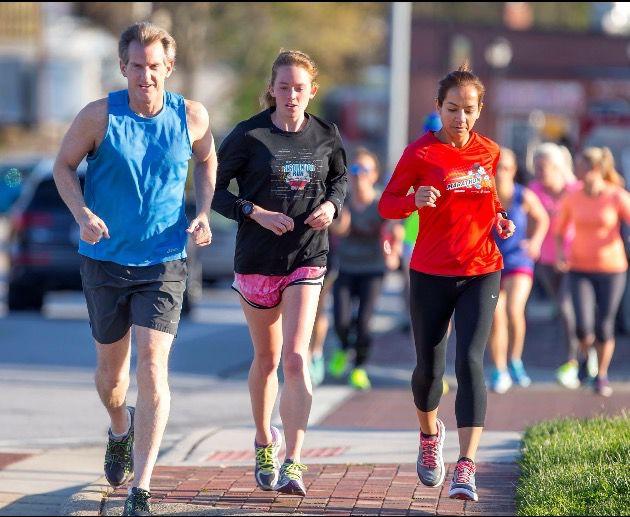 Runners: Suzette and Johnny Redwine
Runners: Suzette and Johnny Redwine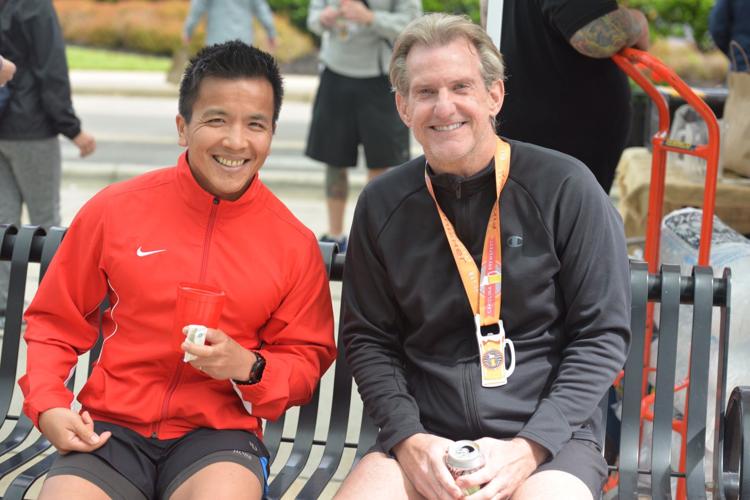 Runners: Suzette and Johnny Redwine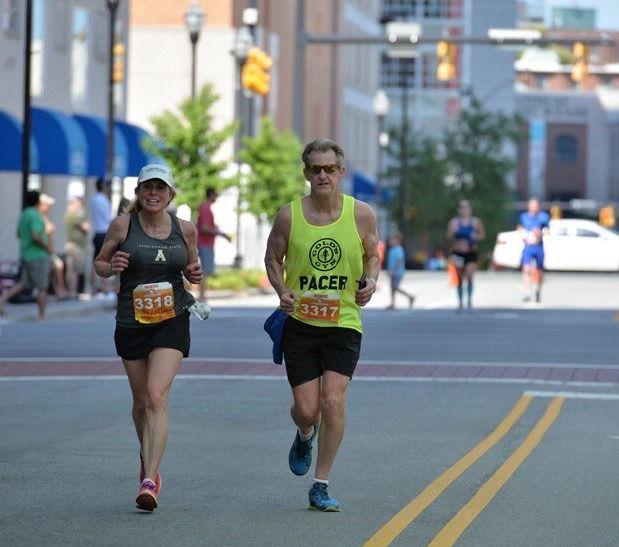 Runners: Suzette and Johnny Redwine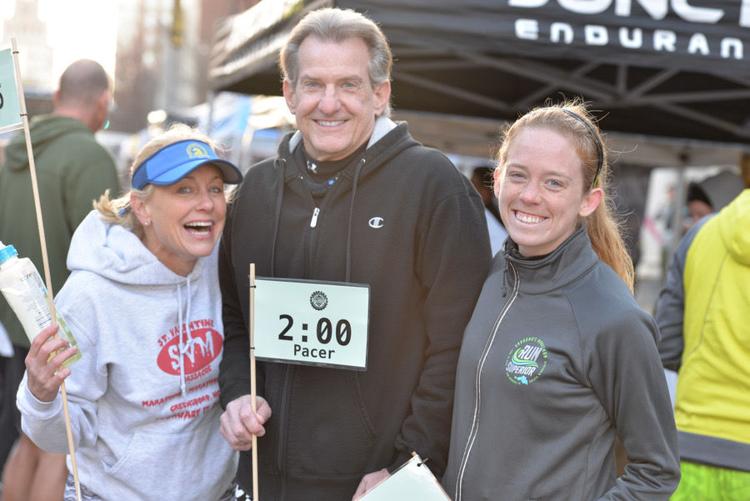 Runners: Suzette and Johnny Redwine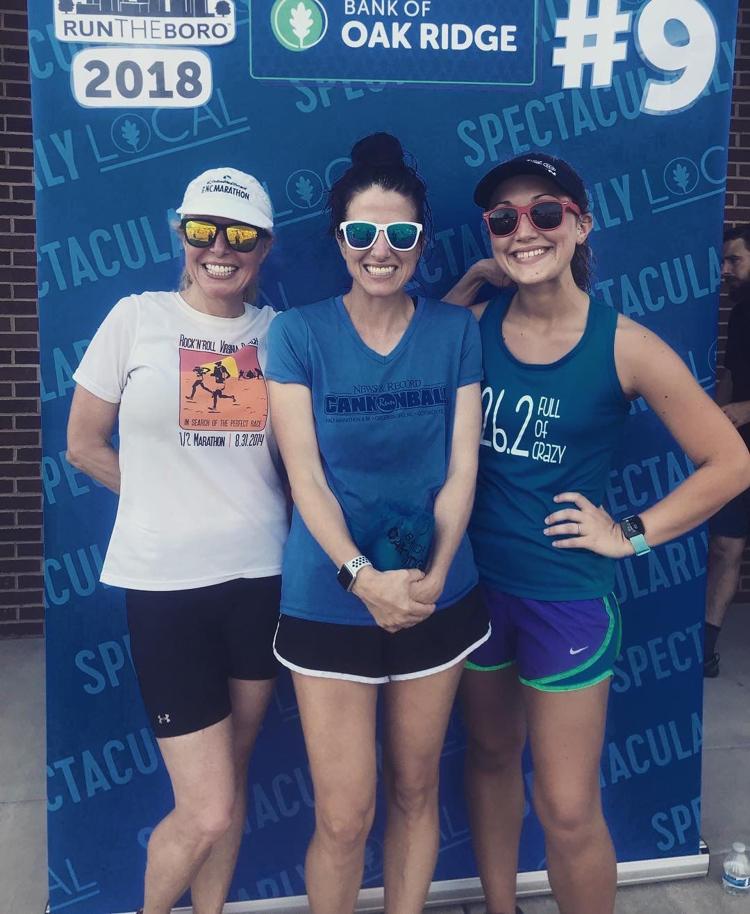 Runners: Suzette and Johnny Redwine