Jen Goff calls it a "match meant to be."
Team Wicked Bonkproof, a nationwide coaching business for runners of all abilities that is based in Boone and Blowing Rock, announced this week that Goff would join its staff.
The Greensboro resident, who is training to run the Indianapolis Monumental Marathon Nov. 9 to attempt to qualify for the 2020 U.S. Olympic marathon trials, is best-known for having founded the Streakers running program in 2011 at Off 'N Running, now Fleet Feet Sports. She'll continue her work with that program.
"Jen's energy and expertise made her an instant fit to our staff," Johnny Crain, Team Wicked Bonkproof coach and co-owner, said in a news release. "Her successes as a coach and athlete speak for themselves."
Goff is friends with Greensboro's Elle Ellender, who is being coached by Team Wicked Bonkproof founder Caleb Masland. Goff also befriended Melanie Brender, who formerly lived in Greensboro and is Crain's girlfriend. Goff also has connected with Greensboro's Meaghan Vaslow and her husband, Zach, who won the Tobacco Road Marathon in March and is being coached by Team Wicked Bonkproof.
Got it?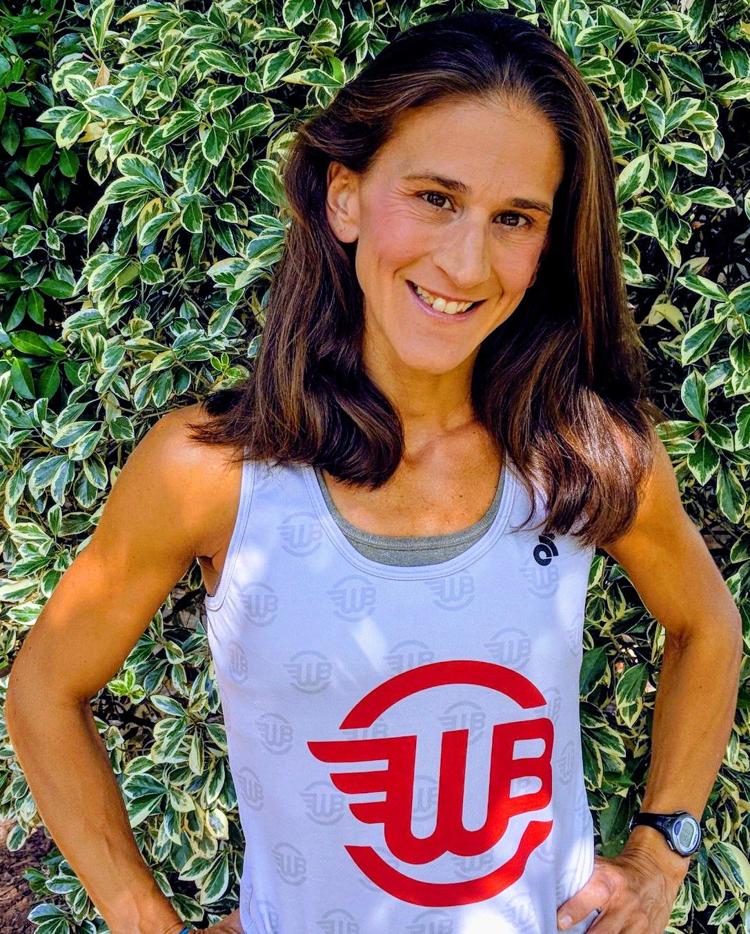 "TWB was looking to bring on a third experienced coach," Goff writes via email. "When the opportunity was presented to me, and I learned more about what running and coaching mean to both Caleb and Johnny, we realized that our values heavily align. Together, yes, we bring a lot of coaching experience, but our biggest common trait is our passion for this sport and helping others develop the same. These guys work so hard and have, and continue to, put a lot of time into making TWB a team environment across the country while still bringing out everyone's individual talents & potential.
"Really, we're three running nerds that love to work hard, see results in our athletes, and have/promote fun all the while."
Goff won the Myrtle Beach Marathon in March in a time of two hours, 51 minutes and 42 seconds. Her work with Fleet Feet in Greensboro has included setting new participants on a path to their first 5Ks and helping runners earn Boston Marathon qualifying times.
While continuing to coach Streakers runners, Goff also will be available for one-on-one coaching at wickedbonkproof.com.
Goff and her husband, Mike, are parents to two boys.
"As a proud mom of two young boys, I set marathon PRs within a year after both pregnancies," Goff said in a news release. "As long as you're willing to work hard, yet smart, be patient, and believe in yourself and the process, you can do anything to which you set your mind."