In this year before the Tokyo Olympics, the IAAF World Athletics Championships in Doha, the capital of Qatar, will provide the most prestigious competition in track and field.
Four athletes with ties to the Triad are scheduled to represent the United States in competition. A fifth, Scott Houston, will be an alternate for the U.S. team.
A preview:
100 and 4x100 relay: Chris Belcher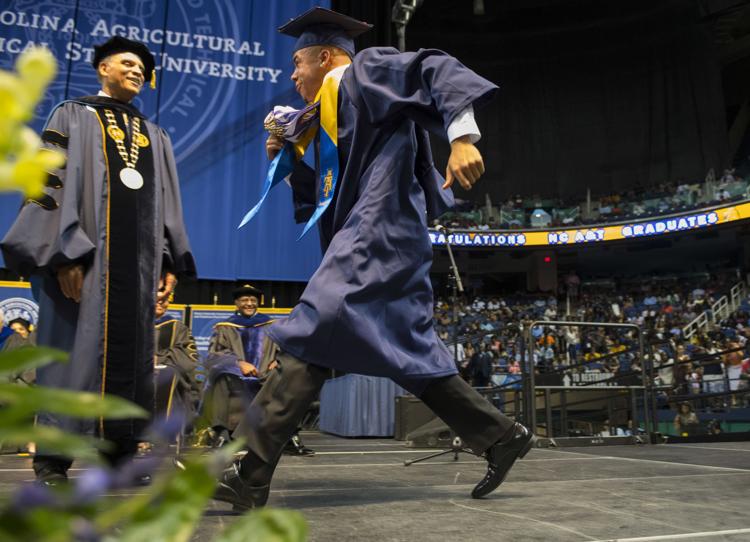 Area tie
N.C. A&T graduate
Career best
9.93
Season best
10.05
100 schedule
Preliminary round, 9:35 a.m. Sept. 27
Heats, 11:05 a.m. Sept. 27
Semifinals, 11:45 a.m. Sept. 28
Final, 3:15 p.m. Sept. 28.
4x100 relay schedule
Heats, 2:05 p.m. Oct. 4
Final, 3:15 p.m. Oct. 5
200: Rodney Rowe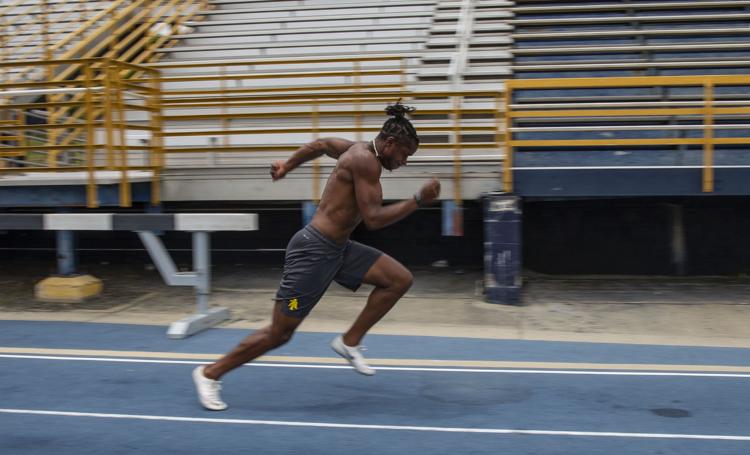 Area tie
N.C. A&T graduate
Career best
20.12
Season best
20.12
Schedule
Heats, 1:05 p.m. Sept. 29
Semifinals, 1:50 p.m. Sept. 30
Final, 3:40 p.m. Oct. 1
1,500: Craig Engels
Area tie
Pfafftown, Reagan HS graduate
Career best
3:34.04
Season best
3:34.04
Schedule
Heats, 3 p.m. Oct. 3
Semifinal, 1:10 p.m. Oct. 4
Final, 12:40 p.m. Oct. 6
5,000: Paul Chelimo
Area tie
UNCG graduate
Career best
12:57.55
Season best
13:05.70
Schedule
Heats, 12:55 p.m. Sept. 27
Final, 2:20 p.m. Sept. 30