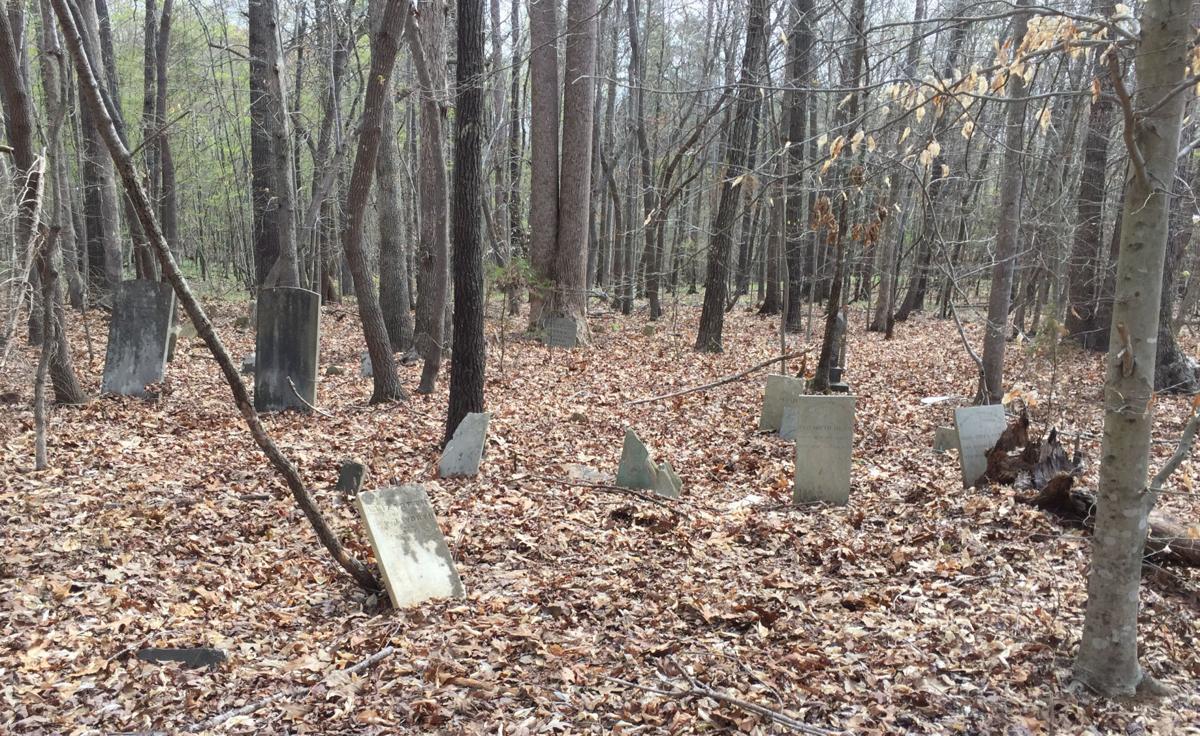 When thinking about the advances in genealogy, the study of one's ancestors, the timeless, hypnotic phrase "For the times they are a-changin' " plays in my mind.
Is it a stretch to imagine that those early Bob Dylan lyrics foretold internet research and DNA testing?
Probably, but the words ring true. In the not-too-distant-past, genealogists scoured archives and dusty historical records to trace lineages. The work had to be done on site, requiring travel and countless hours spent searching for obscure details, only to realize that it was not your ancestor.
Genealogy has become one of the most popular hobbies across the world, thanks in no small part to the internet. Websites that host family trees make it easy pickings for armchair researching and calls to mind the saying "The devil is in the details.".
So glad you asked. Guilford County Genealogical Society has been researching and organizing its county history for more than 35 years. It has published journals and books on various topics.
GCGS, under the steady leadership of President Tom Coley, has taken a giant leap into the digital age with a new website, guilfordgenealogy.org. Check it out to see what's available.
Members and guests agree that another way to complete your puzzle is to reap the benefits of sharing research tidbits in person at the society's meetings.
First-time visitor Jo Ann Lovingood was connected to an experienced member who took her to visit the grave of her ancestor that was on private property. After that pilgrimage, she expressed her gratitude and attached photos in her email.
"Unfortunately, the cemetery is in very poor condition, and there are no signs or markers pointing to or identifying the cemetery," she wrote in the email. "It's rather sad. The oldest graves from the 1700s are not marked at all, just rough-cut stones with no names or initials at all. So, unfortunately, I was not able to identify my fifth-great-grandfather Richard Robbins' grave, born 1712, died 1786; but family lore says he is buried there, so I am at least happy to know where he is buried now.
"I have been searching for this grave since 1995, so this was a huge event in my family genealogy quest."
Saturday's meeting of GCGS offers an opportunity to learn about the hot topic of today — "DNA — The Basics" by Bob Lockett, a past president of the Wythe (Va.) Genealogical Society. It will focus on the biology of DNA and how DNA can be used in genealogical research.
After covering what DNA is — cell biology, Y chromosome and X chromosome — Lockett will present a case study of a southwestern Virginia family by tracing their roots to the 1500s using both paper and DNA trails.
A special thanks to Arthur Ericson, genealogy librarian, and Greensboro Public Library for co-sponsoring this session.