GREENSBORO — The coronavirus pandemic has prompted the Eastern Music Festival to cancel its upcoming summer season of classical music. 
"It is with deep sadness that we had to make this important decision," EMF's board of directors said in a statement after Monday's virtual board meeting.
EMF leaders cannot recall another year when the festival has been canceled. This would have marked EMF's 59th annual season from June 27 to Aug. 1.
"The health and safety of our students, faculty, patrons, staff, and the entire Greensboro community was at the forefront of this decision," the announcement said.
"Waiting longer to come to this decision would have had a negative impact upon the well-being of the organization," it continued. "Bringing over 400 students, faculty, and staff together to form a music community, as well as the gathering of our 21,000-plus patrons, creates too great a risk of advancing the spread of the virus, endangering us all."
EMF plans to return for the 2021 season from June 26 to July 31.
For five weeks each summer, more than 200 music students from around the globe come to Greensboro to study with EMF's acclaimed faculty and guest artists.
For the public, that means daily concerts by chamber ensembles, two student orchestras and the faculty orchestra — more than 65 concerts and events in all.
Students and many faculty members stay in Guilford College's housing and perform in the college's venues.
Last year's festival attracted 268 students from 39 states, the District of Columbia, Puerto Rico and elsewhere.
The 44 international students came from 21 locations, including China, Hong Kong, Taiwan, Canada, England, France, Germany, Argentina, Australia, Bolivia, Portugal, Slovenia and South Korea.  
"Our students and faculty come from all over the nation and world," the announcement said. "Many were unsure about their ability to travel and attend our five-week festival this season."
Guilford College's campus is closed for spring semester, although classes for students continue online.
The college had been exploring how it might still host EMF, college President Jane Fernandes said. But it was not in a position to make any definitive statements, she said.
"We eagerly anticipate their return to campus and wish them all the best as they deal with difficult program adjustments this summer," Fernandes said
Since Monday's announcement, EMF students, faculty, guest artists and patrons have been understanding and supportive, EMF Executive Director Chris Williams said.
Longtime patron Pat Vedder said she was not surprised by the decision.
"I know it's absolutely the right choice," Vedder said. "But I will miss both the music and the vibrant community energy that EMF evokes."
Vedder said that she will miss the friends that she has made through EMF. "Most of all, I will miss hearing and seeing the students make amazing strides during such a brief time. Summer 2021 feels like a long time away."
Other music festivals have faced the same issue with the pandemic.
Brevard Music Center has canceled its 2020 Summer Institute & Festival. An Appalachian Summer Festival in Boone has replaced live events with online programming.
The Aspen Music festival and School in Colorado has delayed its start by two weeks, to July 16, and shortened its season to six weeks.
EMF's home office at the Greensboro Cultural Center is currently closed. Year-round staff are working remotely to plan and prepare for 2021.
"As we adjust to this new reality, we have faith that this situation will be resolved soon, and we hope you will have faith in us as we continue to build for EMF's future," Monday's announcement said. "... As our Past Board President Dr. Timothy Lane mentioned during this decision-making process, 'Absence of music and EMF will make the heart grow fonder.'"
EMF is a nonprofit organization supported by ticket sales, student tuition and donations.
Students who would have attended for five weeks this summer pay $5,786 in tuition, room, board and fees. The shorter guitar and euphonium tuba programs cost less. More than 80 percent are supported through full or partial scholarships.
EMF patrons have a few choices with this summer's ticket purchases.
They can convert their 2020 season subscription purchase to a tax-deductible donation to EMF. They can transfer their 2020 renewal to the 2021 season. Or they can receive a full refund for their ticket purchase. Fees are not refundable.
EMF does not yet know the bottom-line financial impact of canceling this summer's season, Williams said.
As a nonprofit organization, any lost revenue in ticket sales and student tuition will affect general operations, he said. It still has expenses, vendors and year-round staff to pay.
"We will feel it, but in the end, we know that this decision was the right one for the mission and health of the organization," Williams said.
Eastern Music Festival's Euphonium Tuba Institute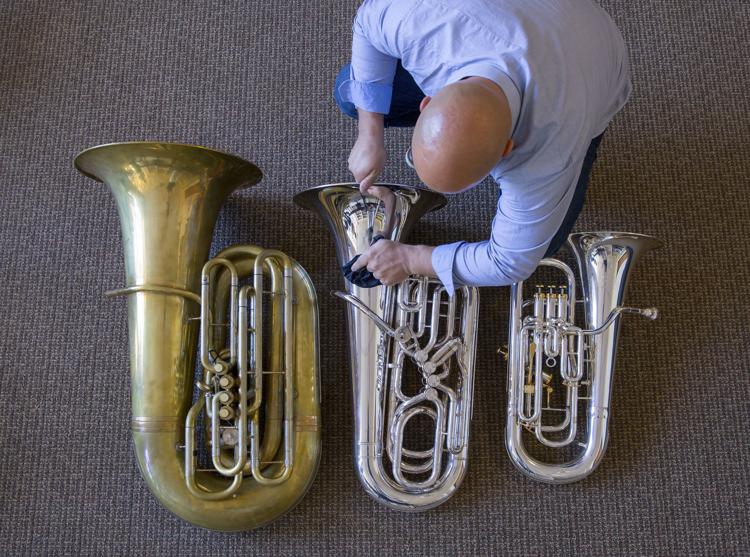 Eastern Music Festival's Euphonium Tuba Institute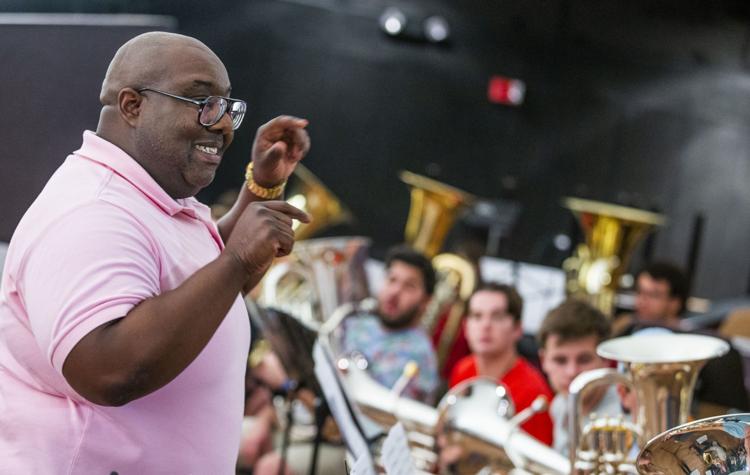 Eastern Music Festival's Euphonium Tuba Institute
Eastern Music Festival's Euphonium Tuba Institute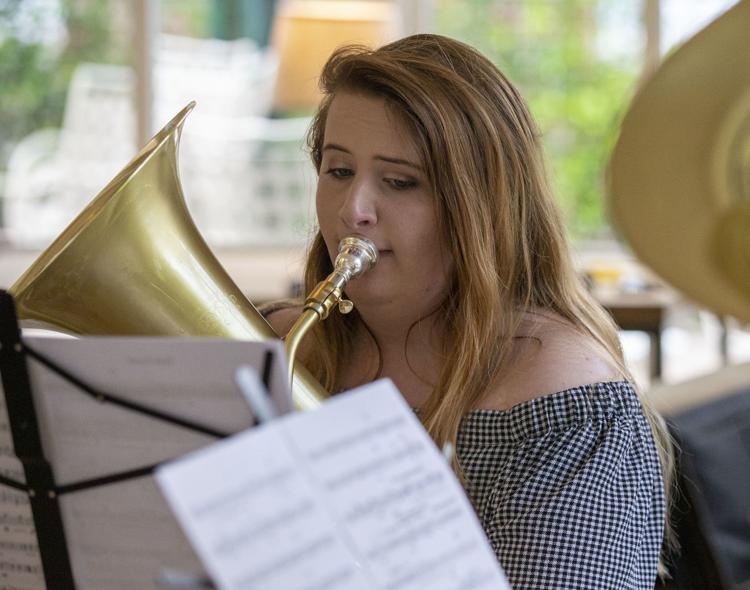 Eastern Music Festival's Euphonium Tuba Institute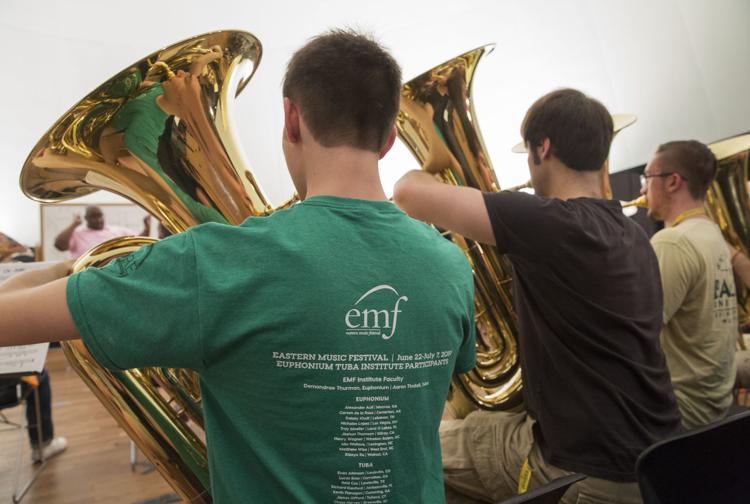 Eastern Music Festival's Euphonium Tuba Institute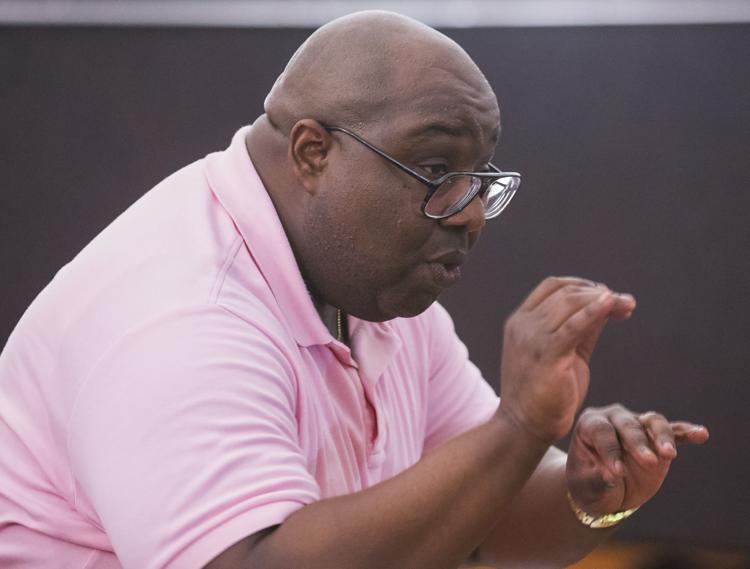 Eastern Music Festival's Euphonium Tuba Institute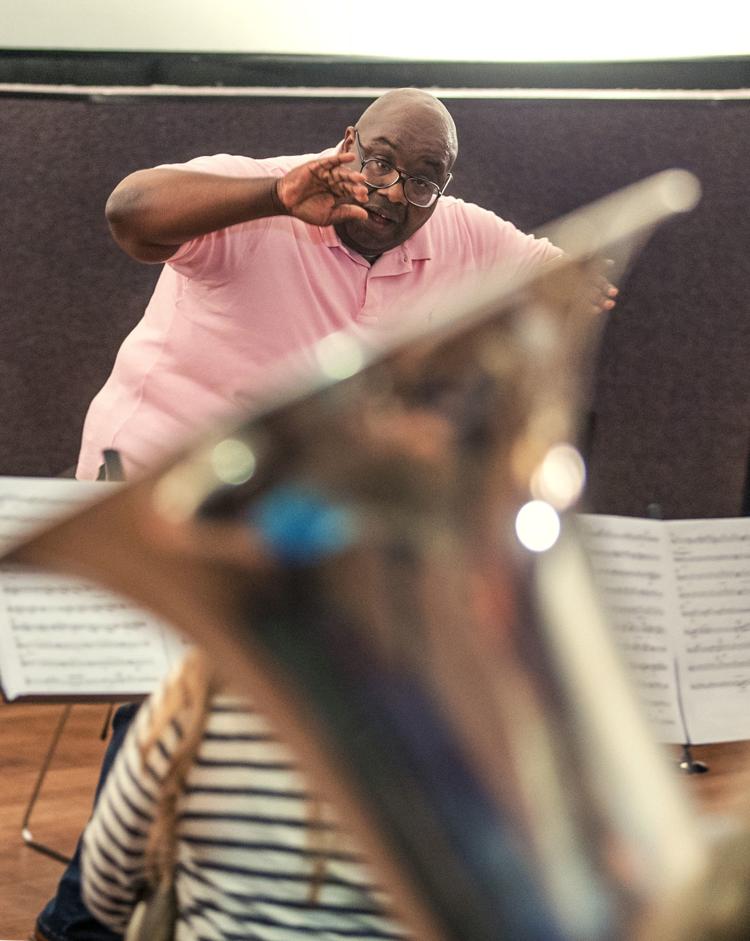 Eastern Music Festival's Euphonium Tuba Institute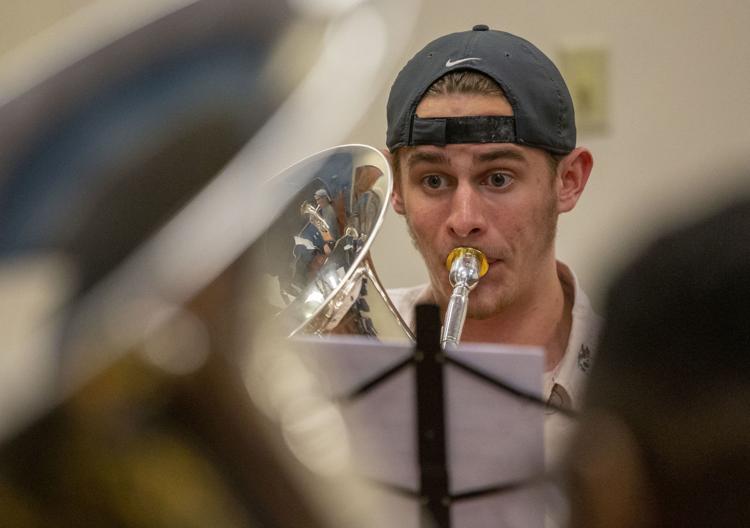 Eastern Music Festival's Euphonium Tuba Institute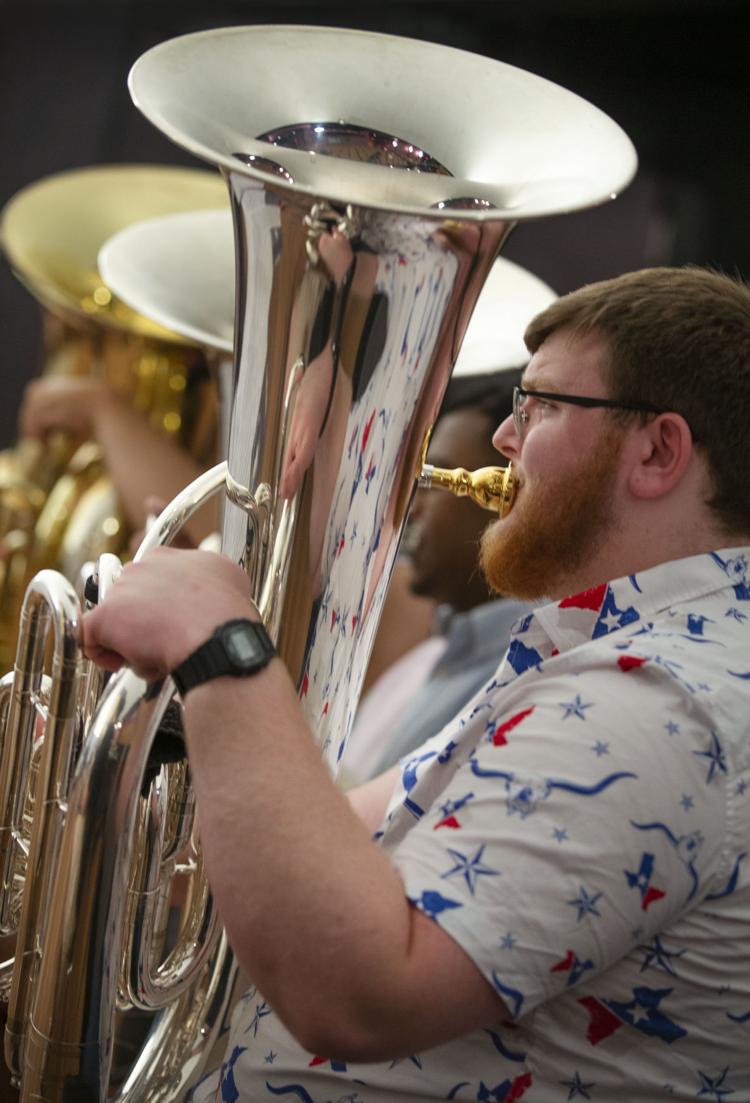 Eastern Music Festival's Euphonium Tuba Institute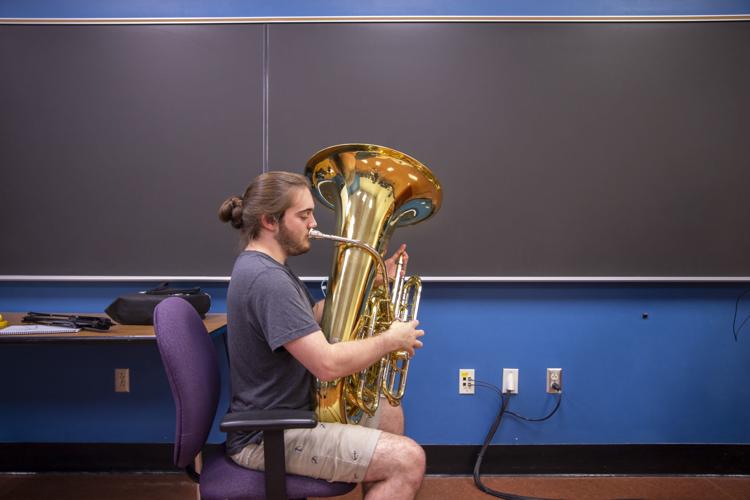 Eastern Music Festival's Euphonium Tuba Institute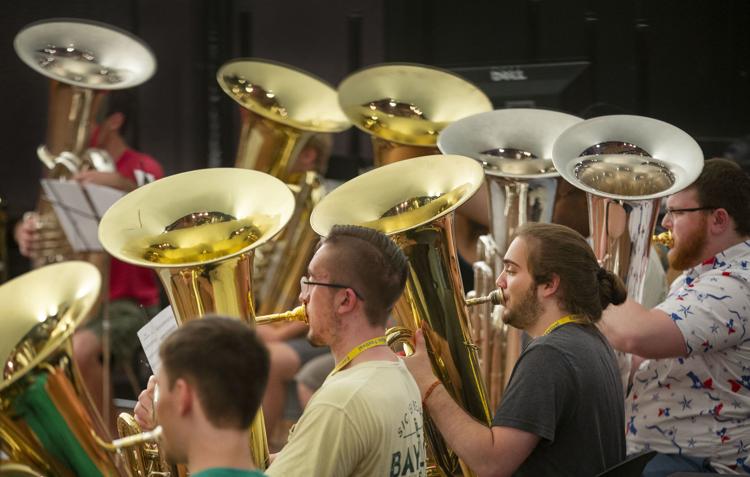 Eastern Music Festival's Euphonium Tuba Institute