HIGH POINT — Wednesday's storms weren't quite "The Tempest" of Shakespeare, but strong enough to heavily damage the roof of the building that once housed the N.C. Shakespeare Festival.
Gusty winds hit the building on West Ward Avenue near the intersection with West Green Drive and severely damaged its roof, said Mike Levins, assistant chief for the High Point Fire Department.
The roof had peeled or ripped off on at least half of the main building, other observers said. Interior contents sustained water damage. Support beams that hold up the roof also sustained some damage.
Debris scattered in the street.
No one was inside and no one was injured.
The festival built what it called the Spirit Center in 2007. 
In 2014, financial struggles finally prompted the organization's board of trustees to end operations after 37 years.
According to public records, the festival sold the building in 2017.
Pedro Silva, the festival's longtime artistic and managing director, died in June. 
High Point cleans up from storm damage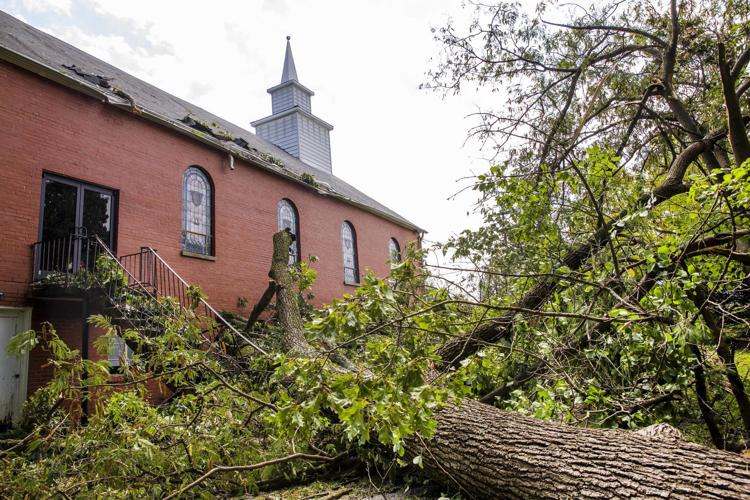 High Point cleans up from storm damage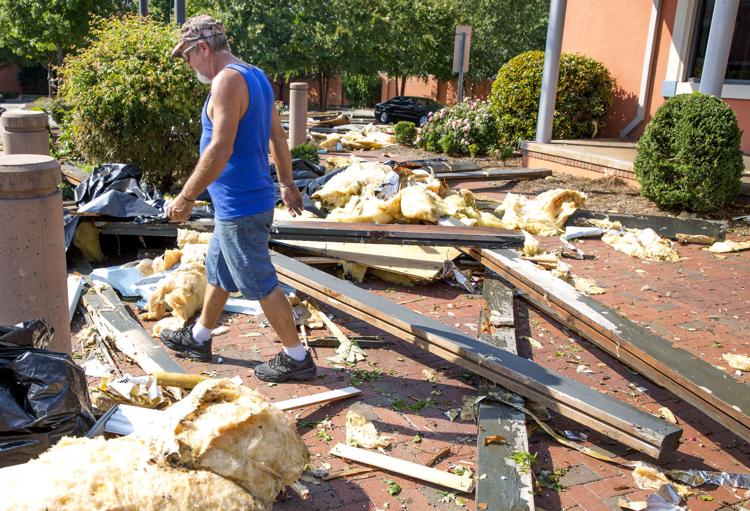 High Point cleans up from storm damage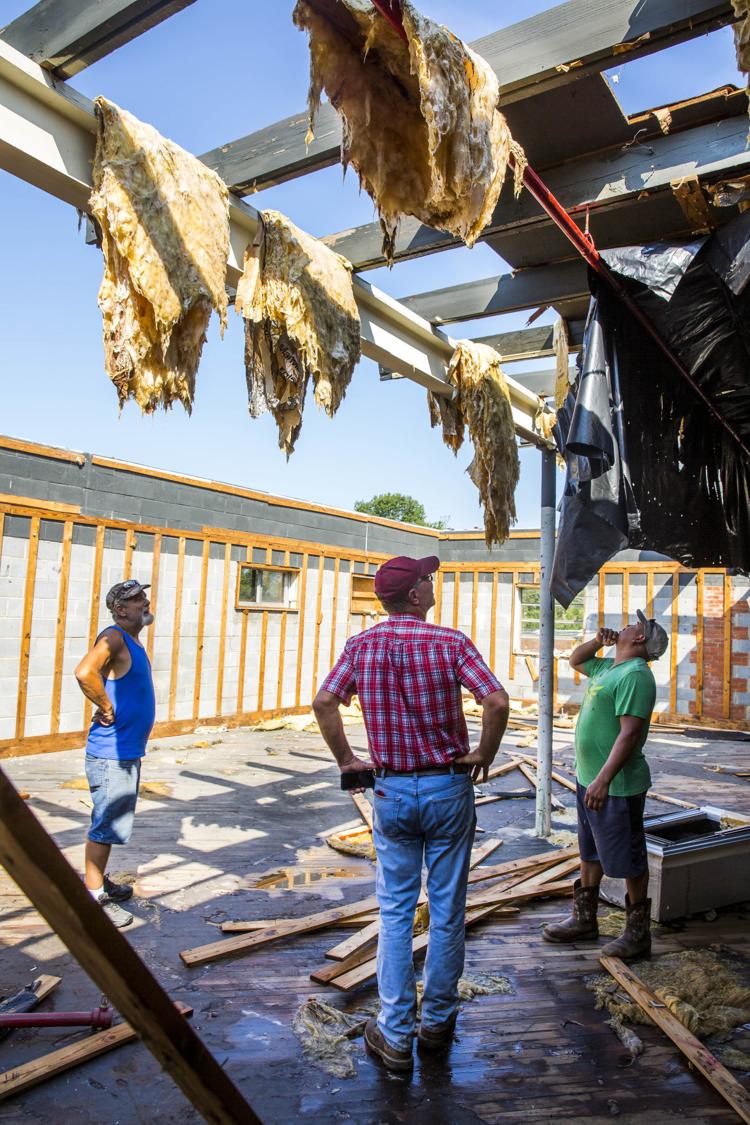 High Point cleans up from storm damage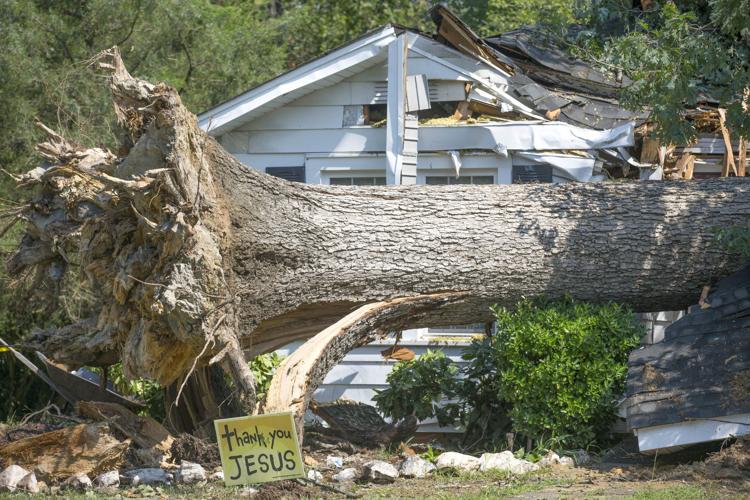 High Point cleans up from storm damage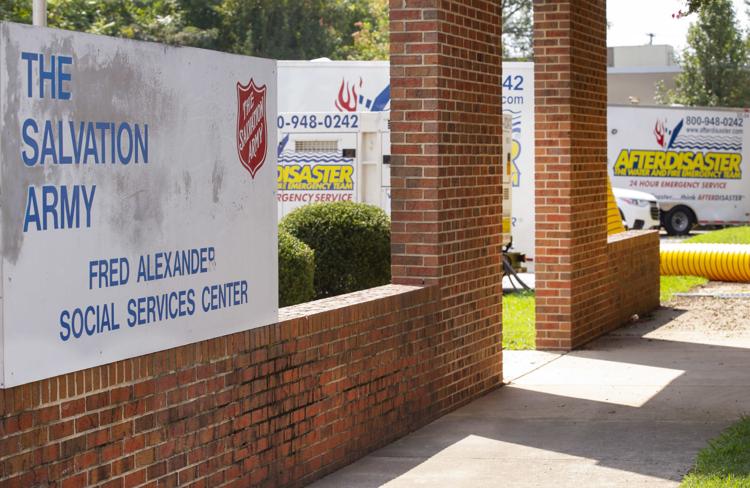 High Point cleans up from storm damage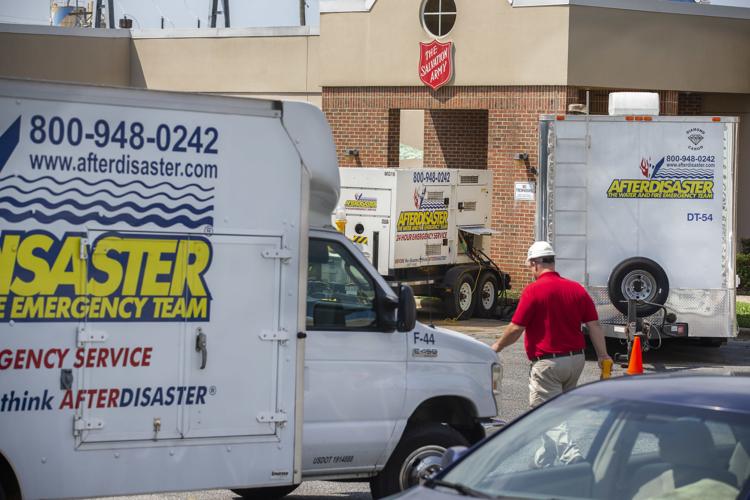 High Point cleans up from storm damage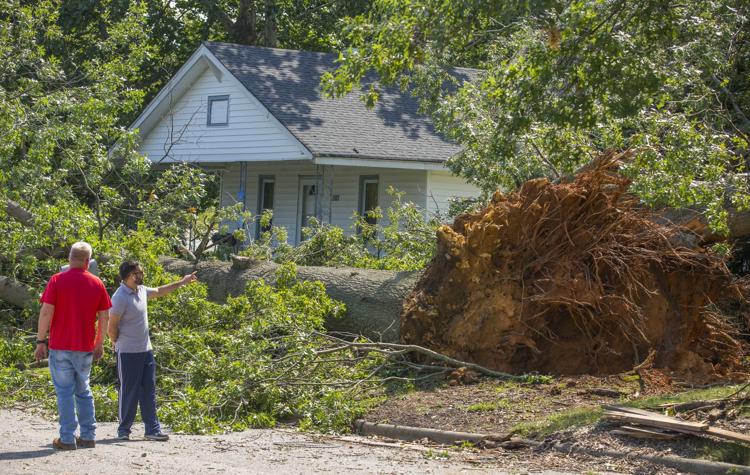 High Point cleans up from storm damage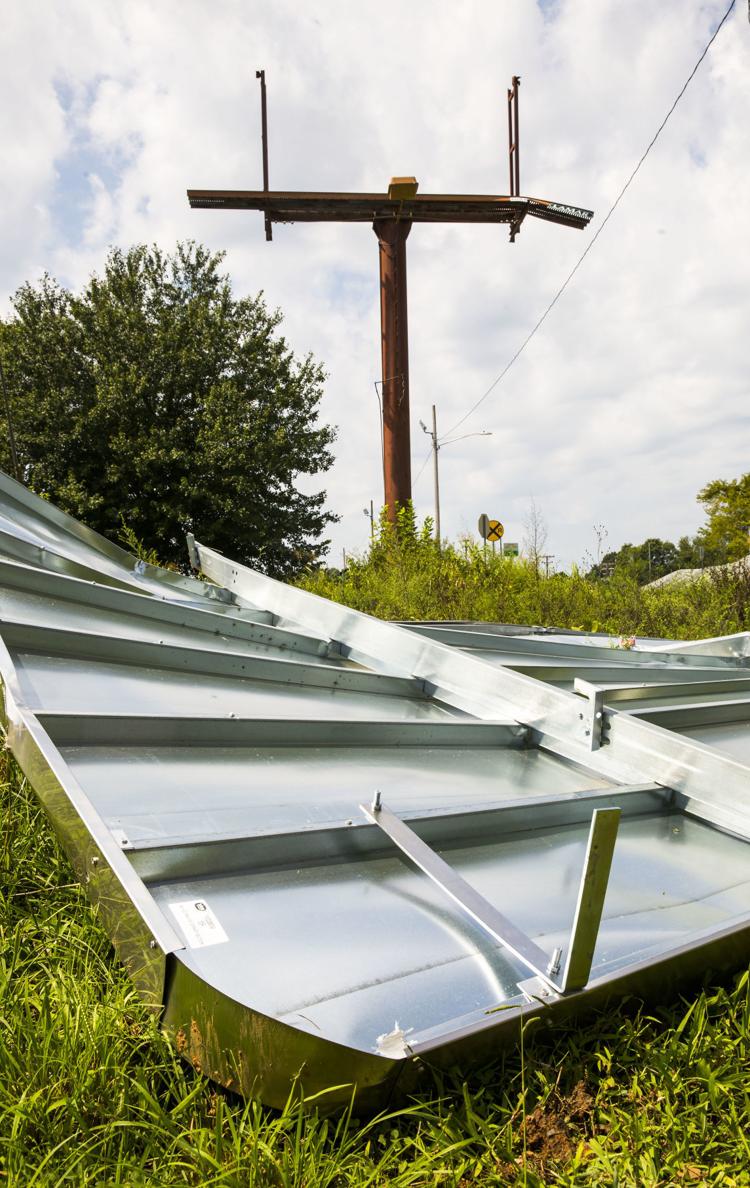 High Point cleans up from storm damage