GREENSBORO — Amid all of the COVID-19 cancellations, one downtown mainstay — the N.C. Folk Festival — will go on this September, though it will likely look different than the previous festivals that drew 150,000-plus people to center city both years.
In the "spirit of creativity, resilience and being nimble," Amy Grossmann, president and CEO of the festival, announced the organizers' intent "to move forward with producing a modified version of the N.C. Folk Festival in September 2020."
This will be the third year of the N.C. Folk Festival. It spun out of the National Folk Festival's three-year residency in the city from 2015-2017.
Last year's event featured 106 performances and workshops by more than 45 artists at five outdoor and nine indoor venues.
What this year's festival might look like remains to be seen.
"The exact nature of our modified festival will be determined in the coming weeks and months," Grossmann said in her email announcement. Organizers will "adjust and plan for activities that align with the reopening framework and timeline" laid out by Gov. Roy Cooper.
It's uncertain what size outdoor crowds might be allowed in September, but the governor did provide "our first benchmark of May 8 when the current statewide stay-at-home order in North Carolina is set to expire," the email said.
"We are hopeful for the decreasing trajectory of COVID-19 cases that will enable our state to responsibly start on the healing path to reopening our society," Grossmann said.
Cooper's plans call for a gradual reopening the state through three phases, each with fewer restrictions, over a series of weeks.
Phase one includes opening a wider range of stores, services and parks, as long as social-distancing restrictions are followed. He estimated that phase will last two or three weeks.
Phase two allows the remaining business limitations to be lifted while encouraging vulnerable populations to remain at home. This phase, too, will likely be two or three weeks.
Phase three calls for fewer restrictions but continues rigorous restrictions on nursing homes.
Through all the phases — and beyond — social distancing and crowd-size limits are emphasized.
The festival team is "practicing the distancing and other preventative measures recommended by state and public health officials," Grossmann said, "and we strongly encourage all of our friends and fans to do the same so we can work collectively to bolster the safe conditions needed for us to come together again as a public at the N.C. Folk Festival in September."
N.C. Folk Fest Sunday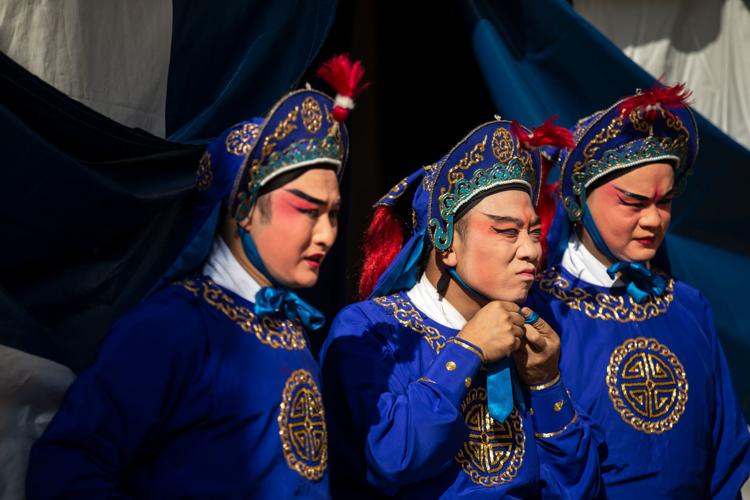 N.C. Folk Fest Sunday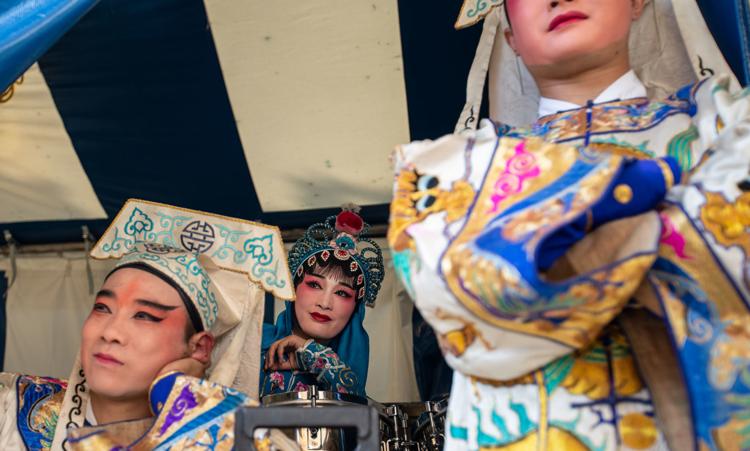 N.C. Folk Fest Sunday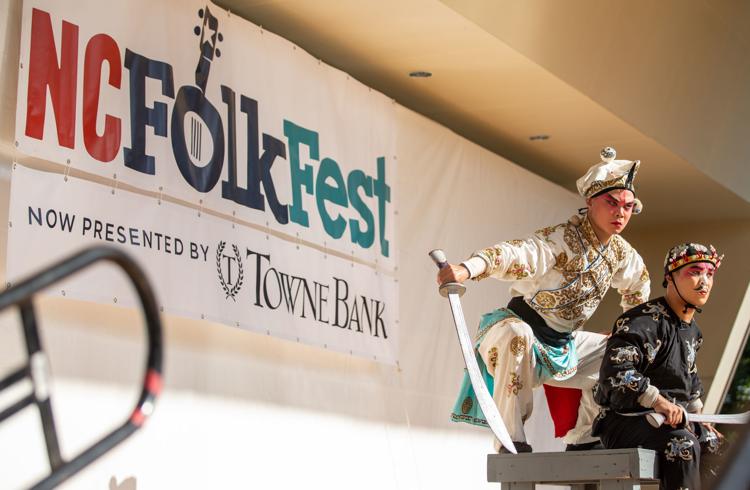 N.C. Folk Fest Sunday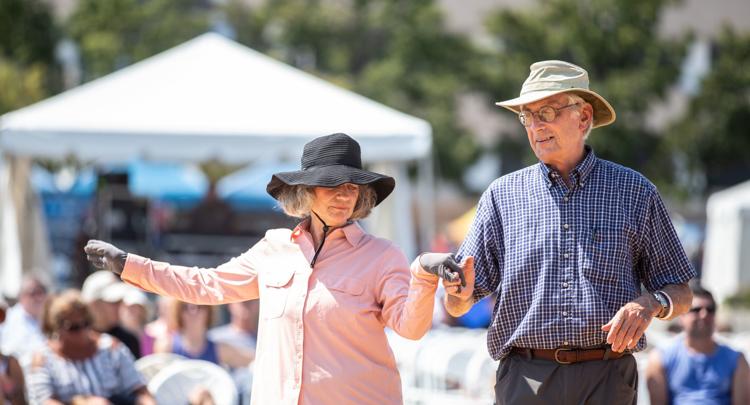 N.C. Folk Fest Sunday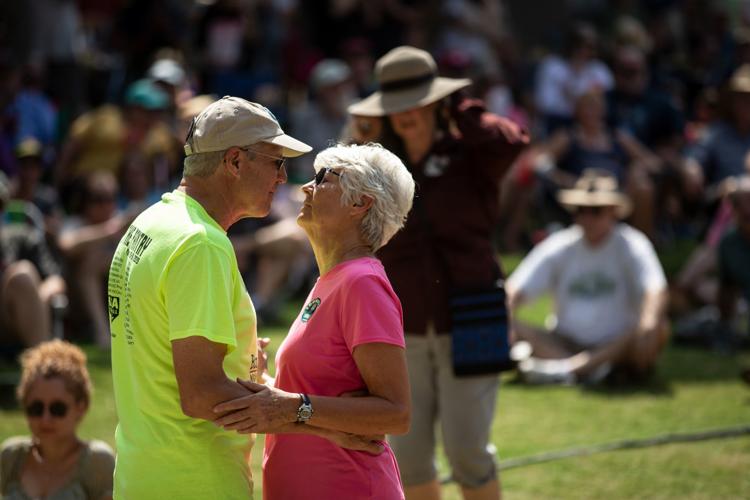 N.C. Folk Fest Sunday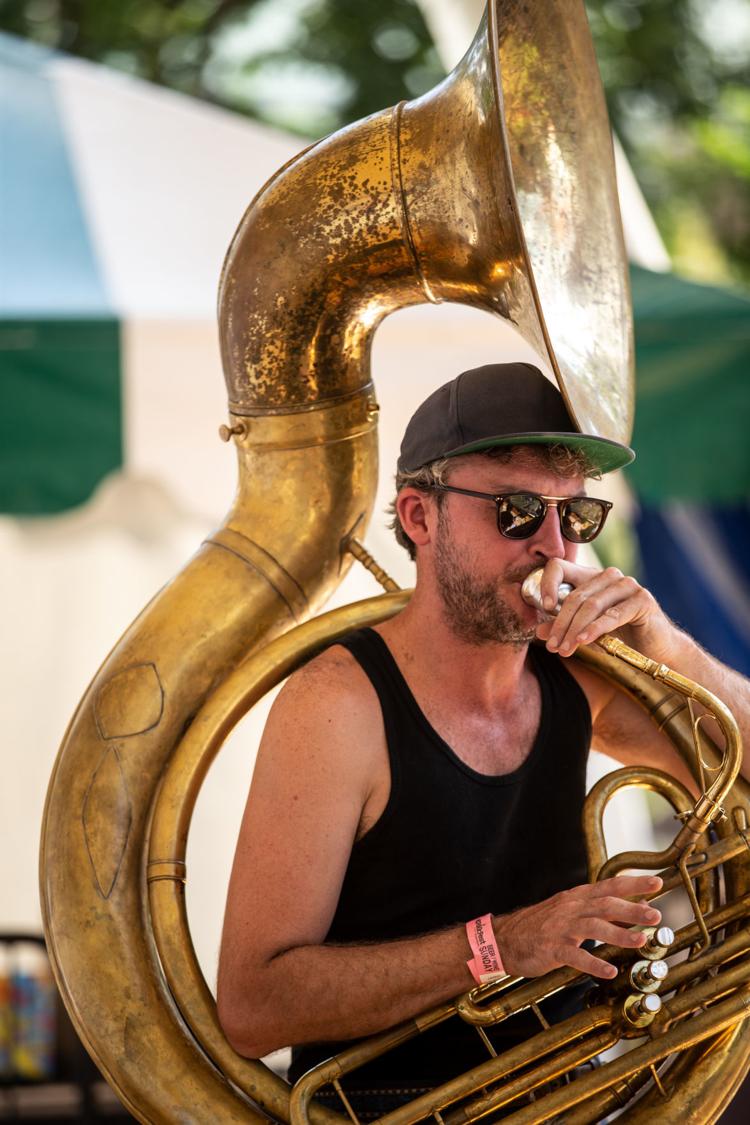 N.C. Folk Fest Sunday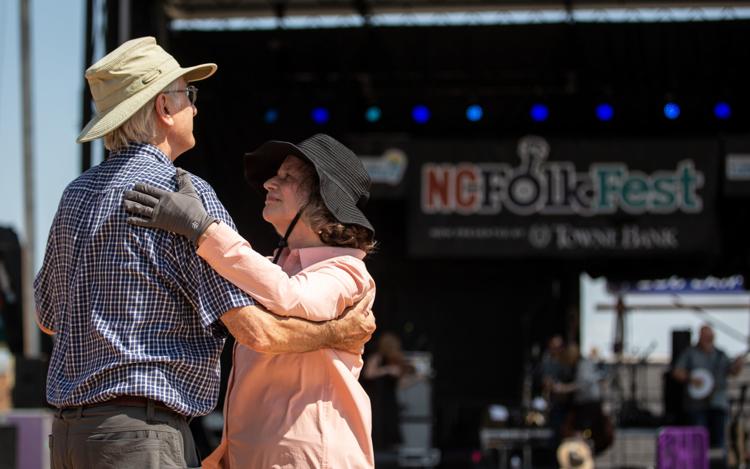 N.C. Folk Fest Sunday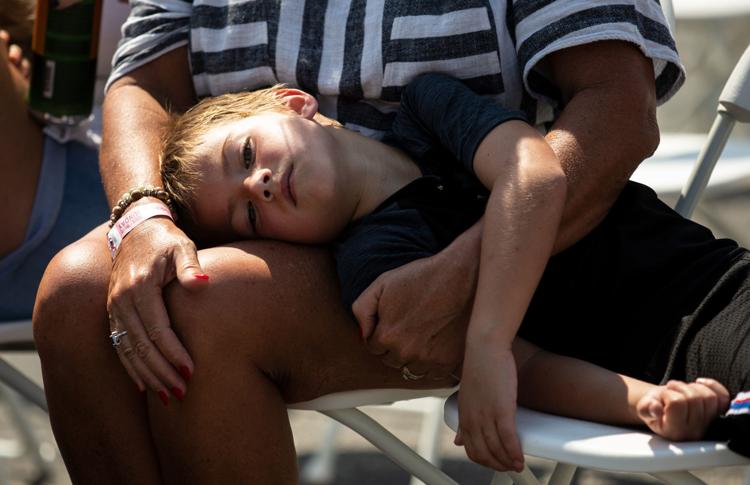 N.C. Folk Fest Sunday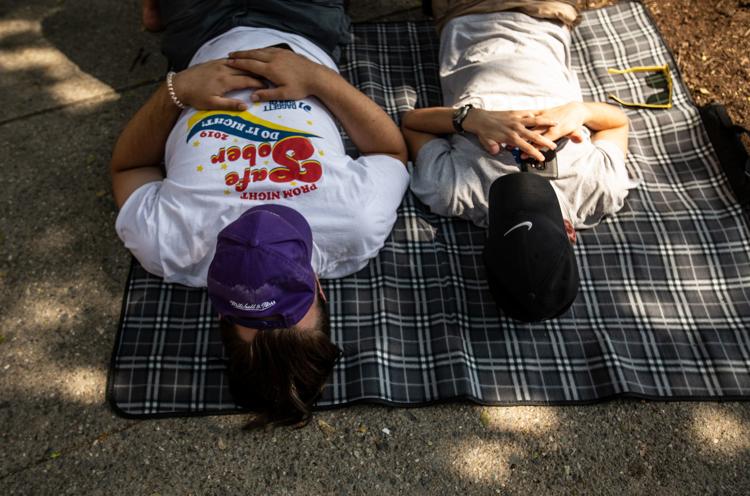 N.C. Folk Fest Sunday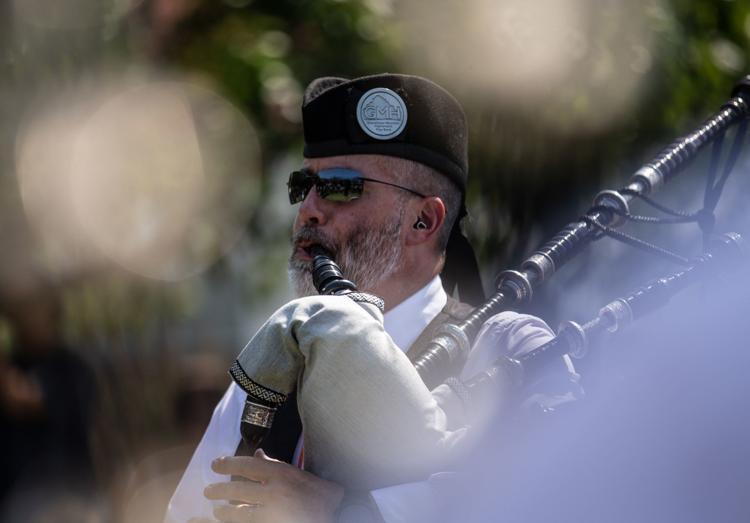 N.C. Folk Fest Sunday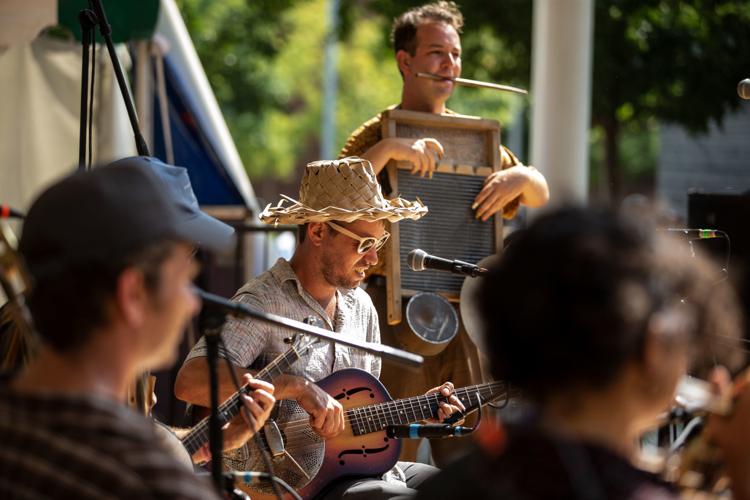 N.C. Folk Fest Sunday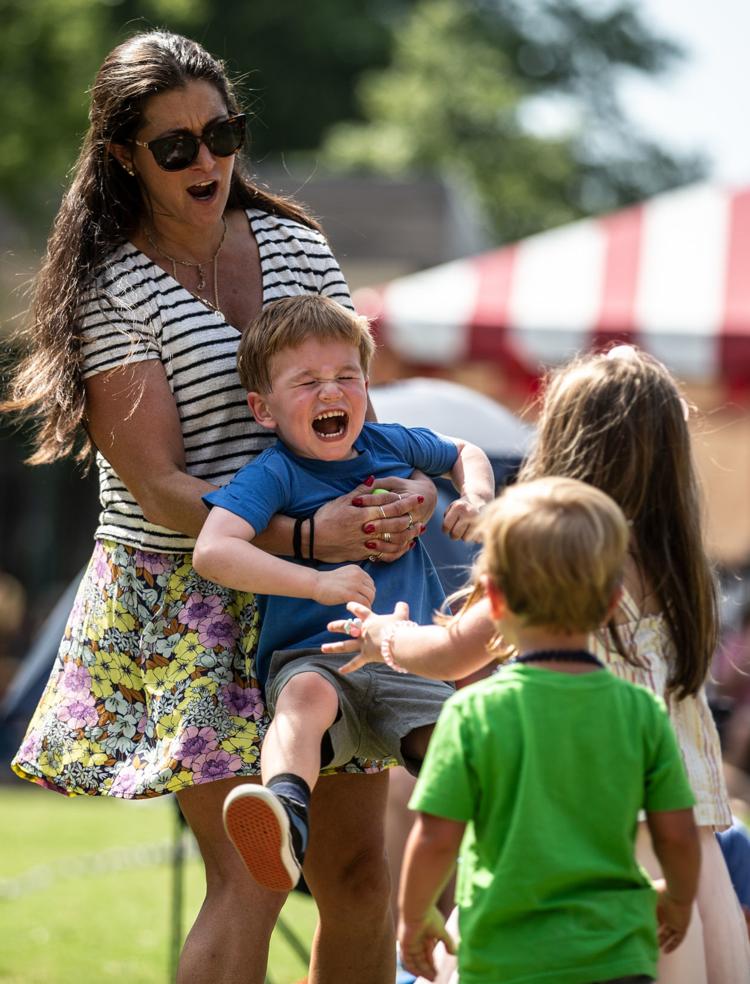 N.C. Folk Fest Sunday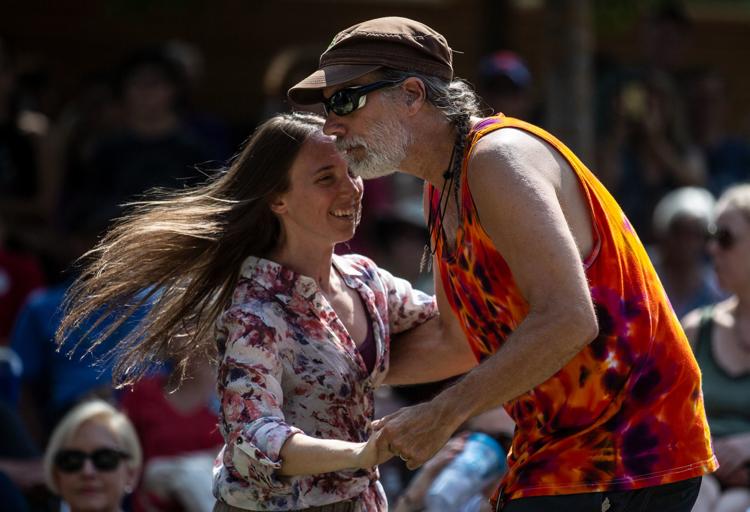 N.C. Folk Fest Sunday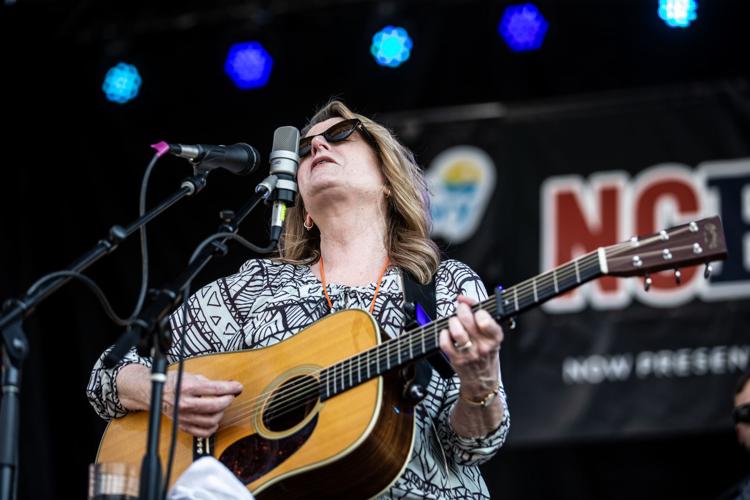 N.C. Folk Fest Saturday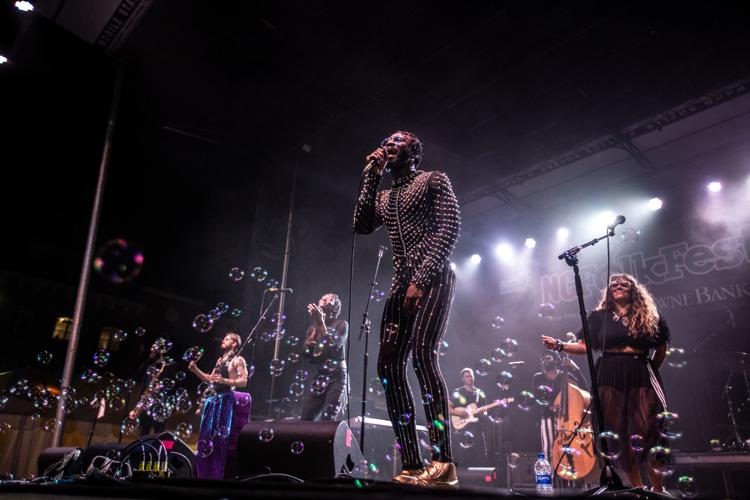 N.C. Folk Fest Saturday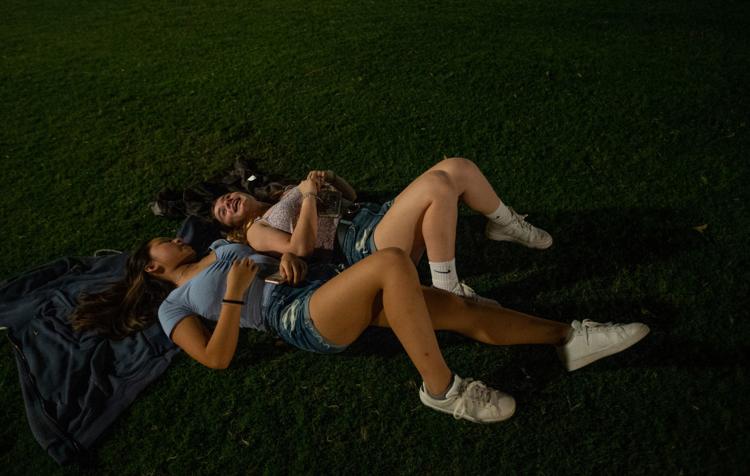 N.C. Folk Fest Saturday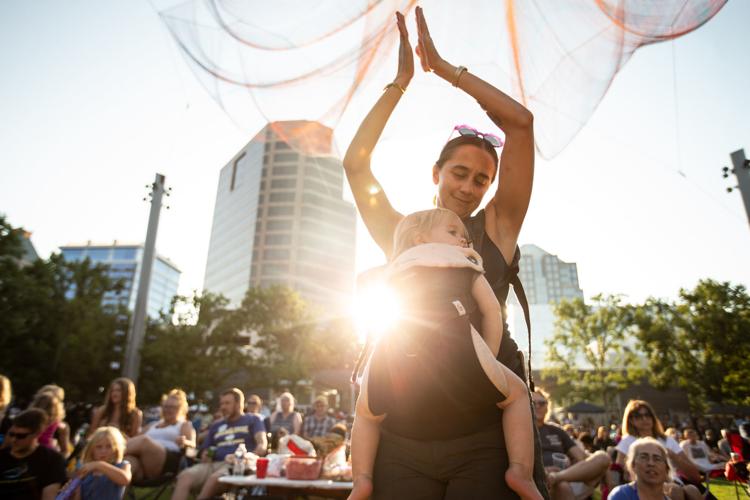 N.C. Folk Fest Saturday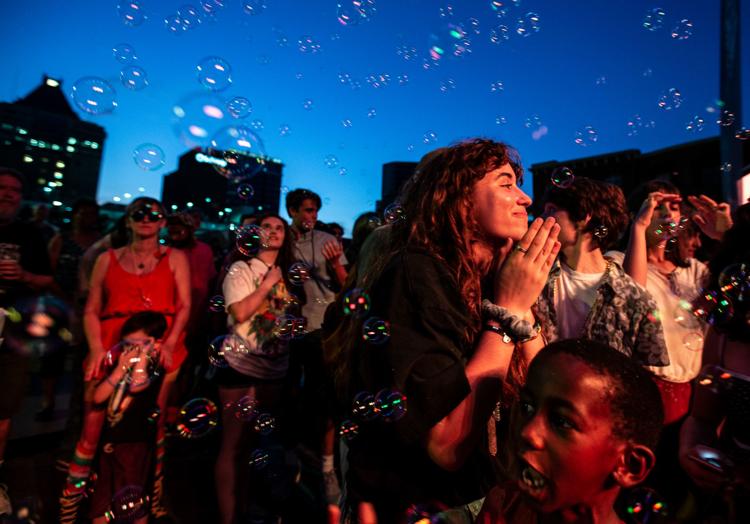 N.C. Folk Fest Sunday
N.C. Folk Fest Saturday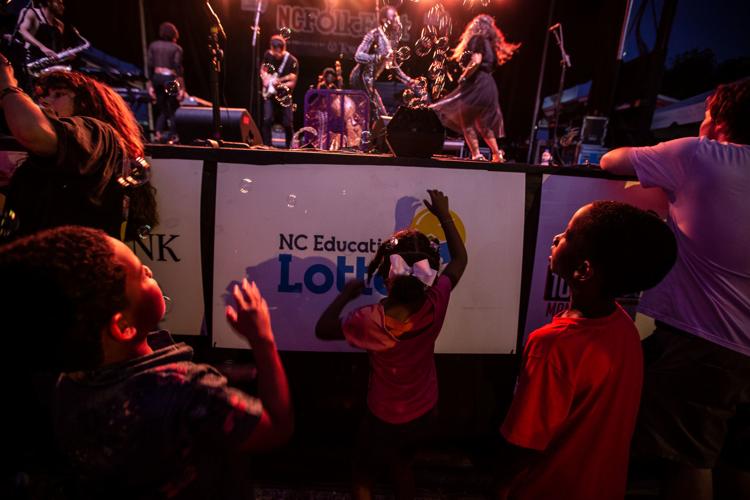 N.C. Folk Fest Saturday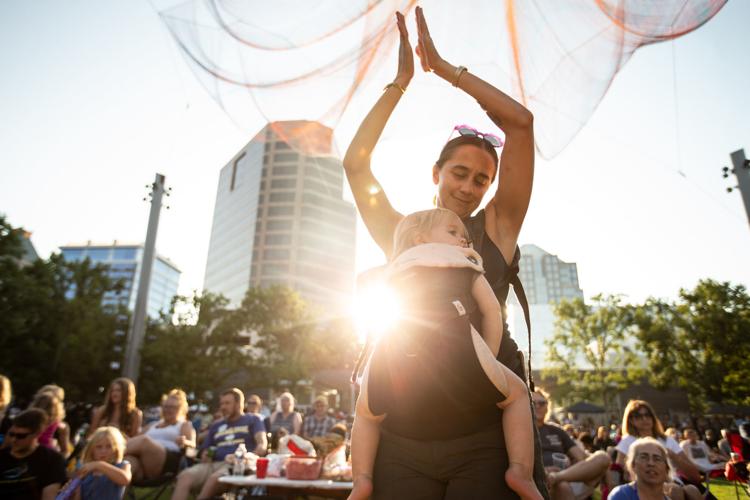 N.C. Folk Fest Saturday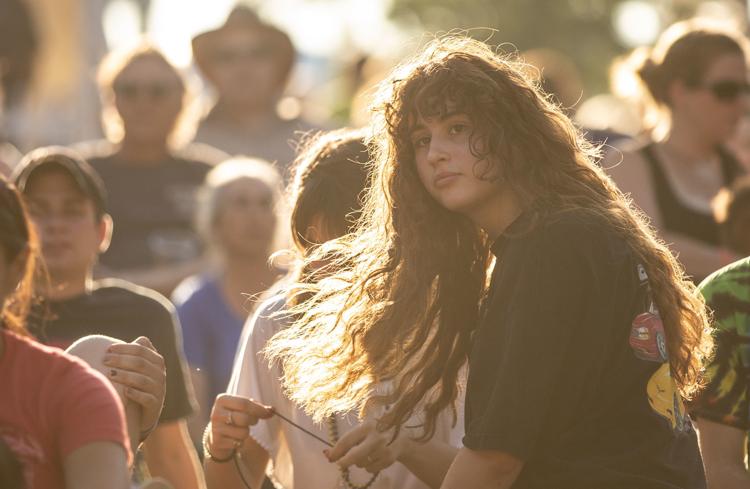 N.C. Folk Fest Saturday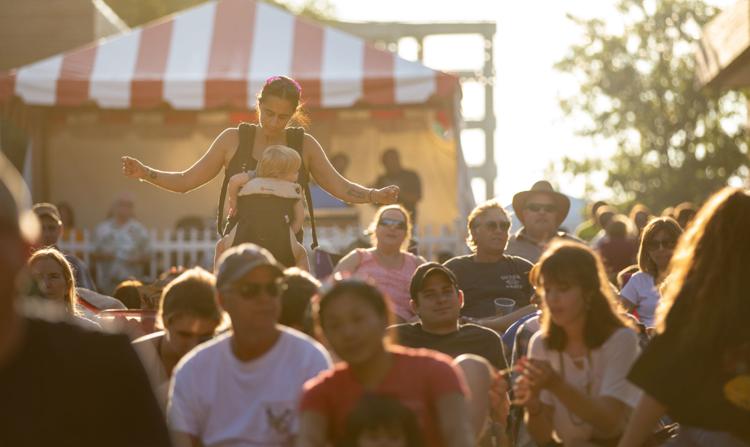 N.C. Folk Fest Saturday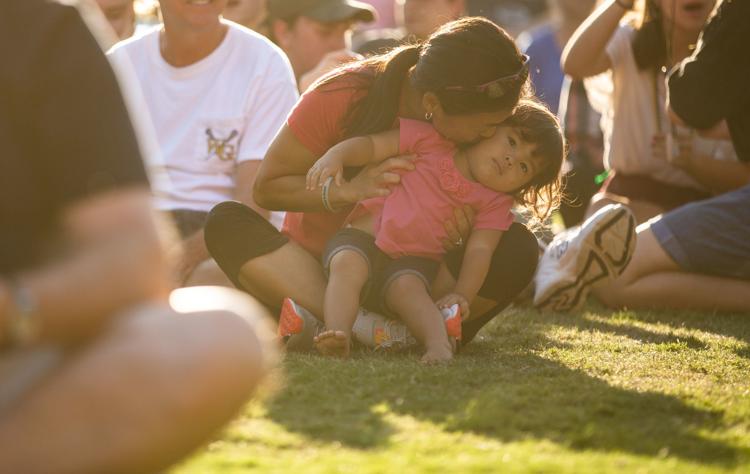 N.C. Folk Fest Saturday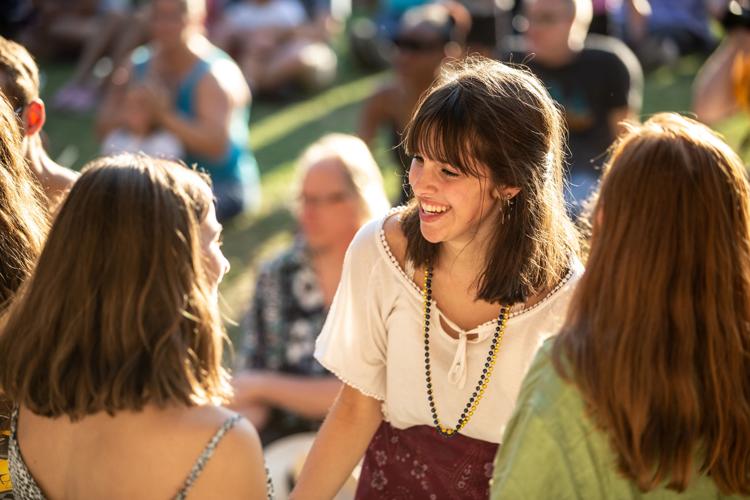 N.C. Folk Fest Saturday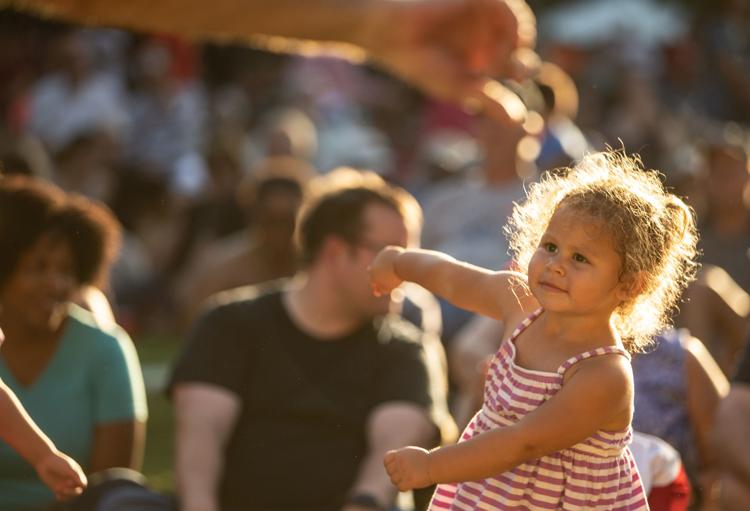 N.C. Folk Fest Saturday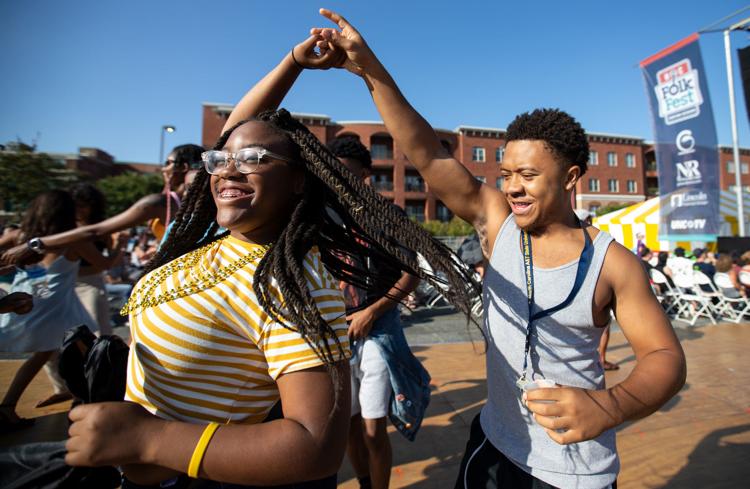 N.C. Folk Fest Saturday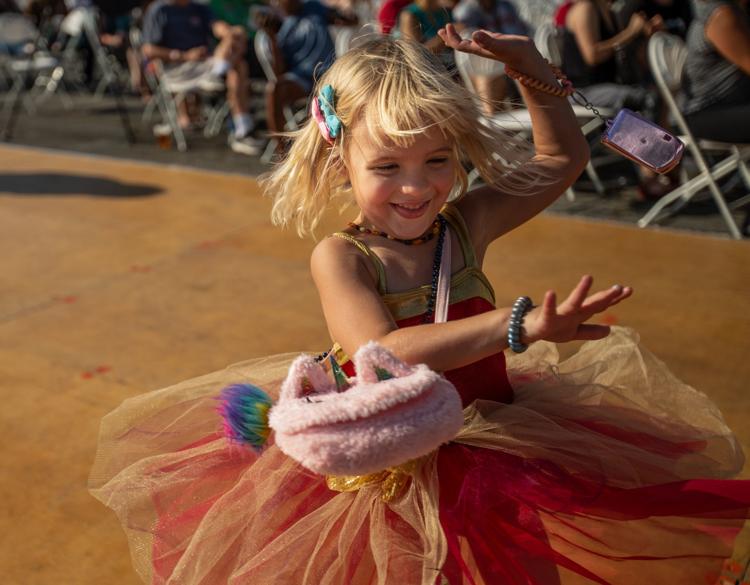 N.C. Folk Fest Saturday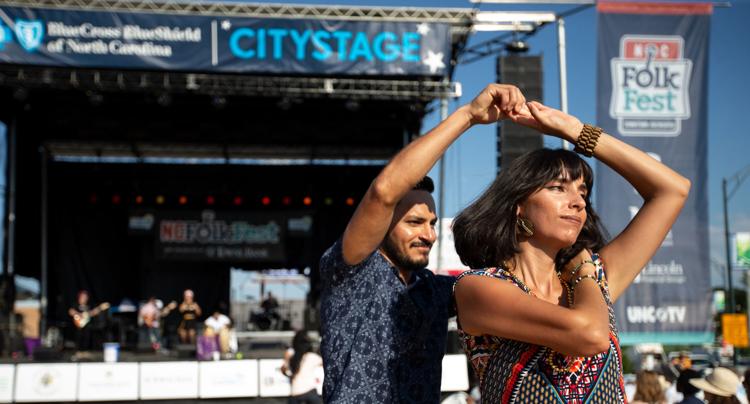 N.C. Folk Fest Saturday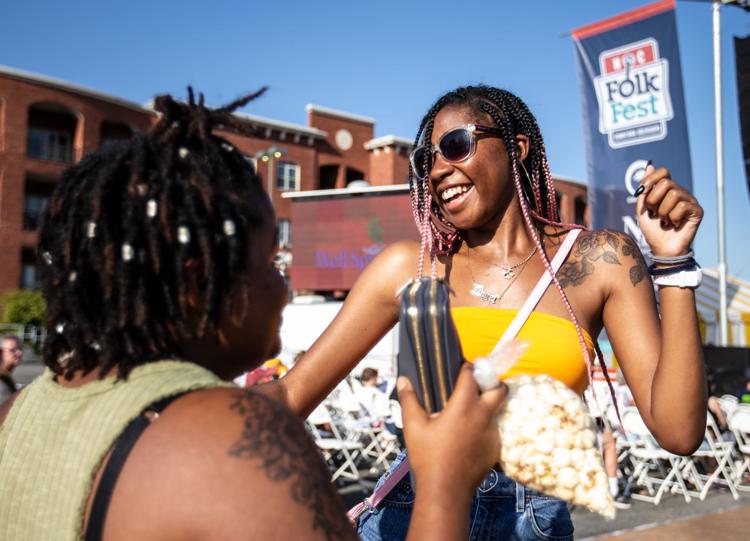 N.C. Folk Fest Saturday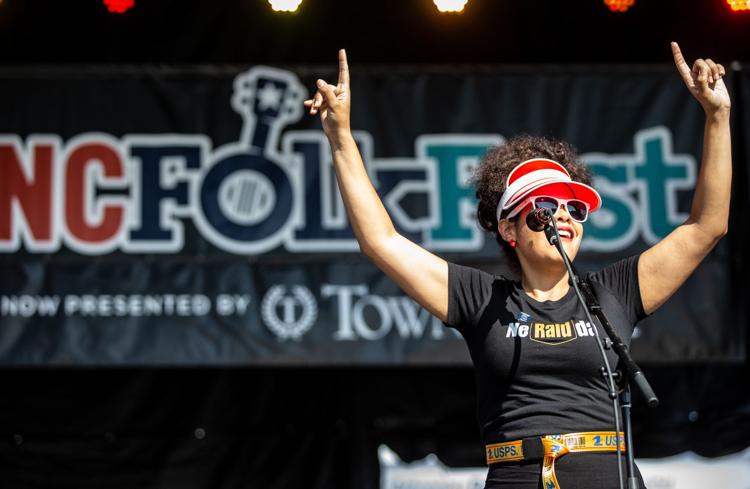 N.C. Folk Fest Saturday
N.C. Folk Fest Saturday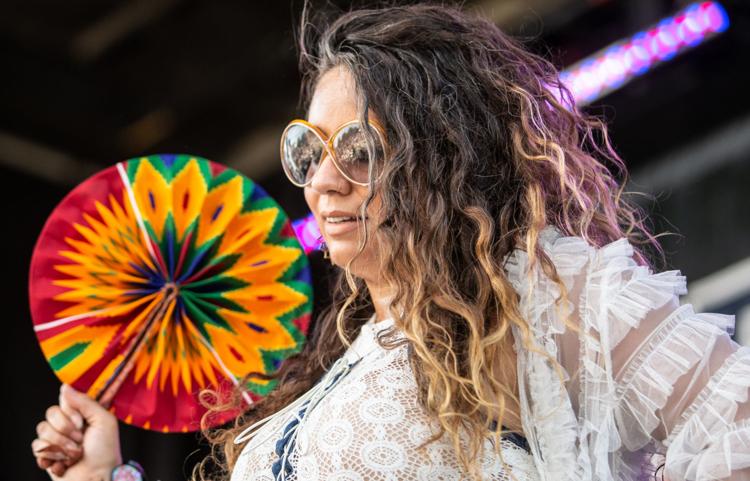 N.C. Folk Fest Saturday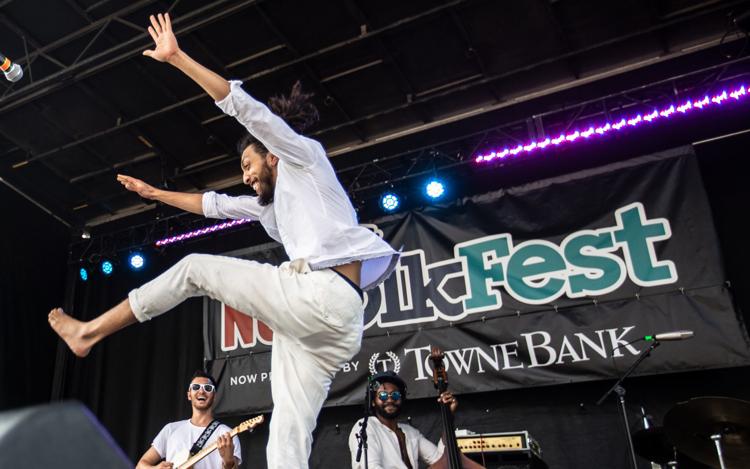 N.C. Folk Fest Saturday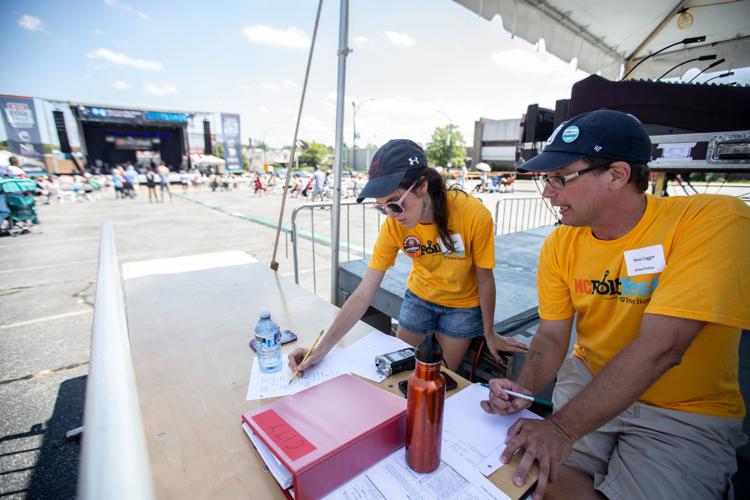 N.C. Folk Fest Saturday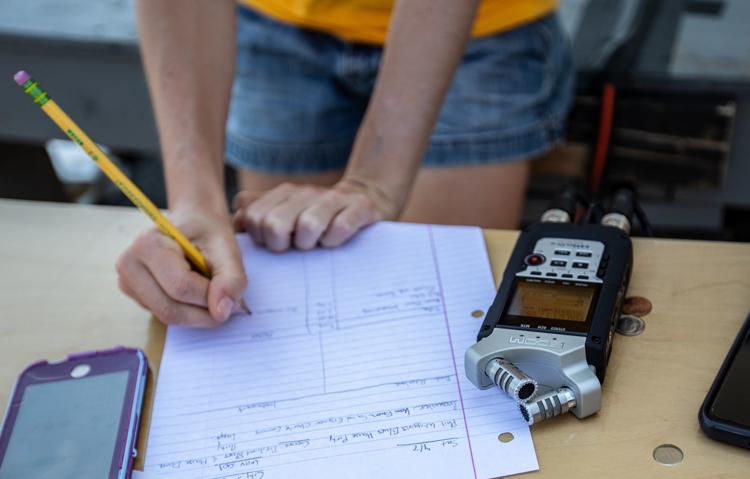 N.C. Folk Fest Saturday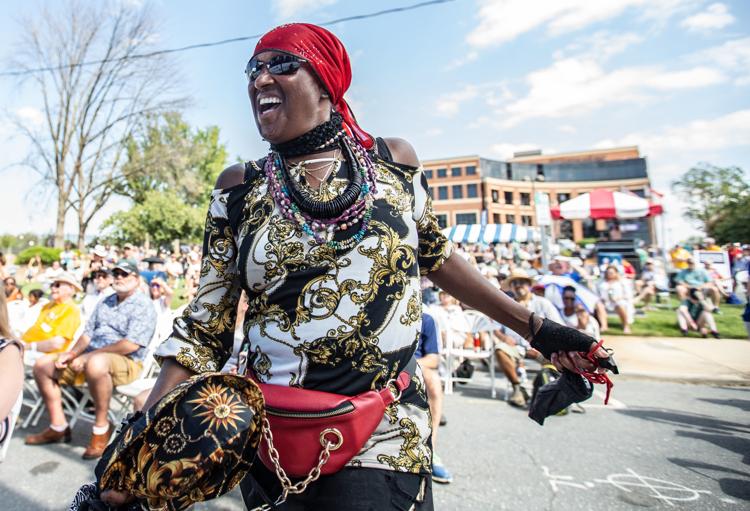 N.C. Folk Fest Friday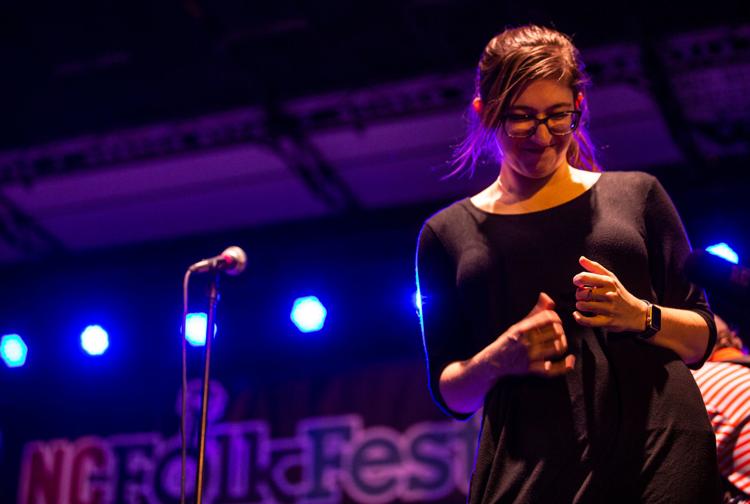 N.C. Folk Fest Friday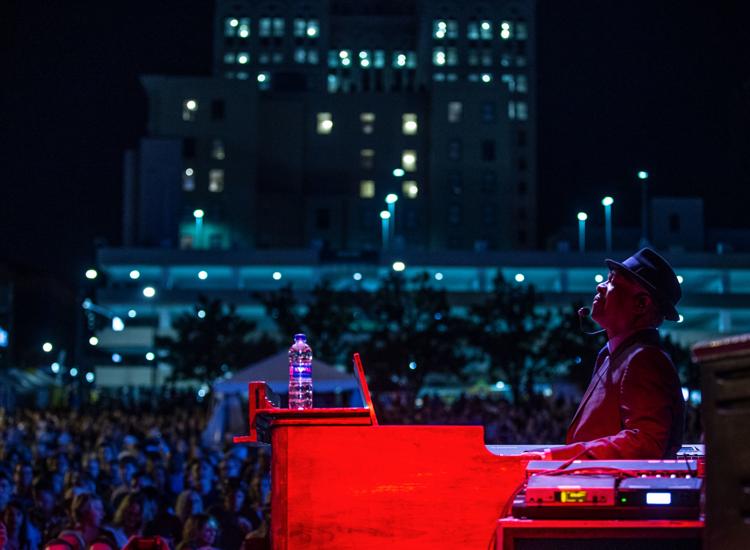 N.C. Folk Fest Friday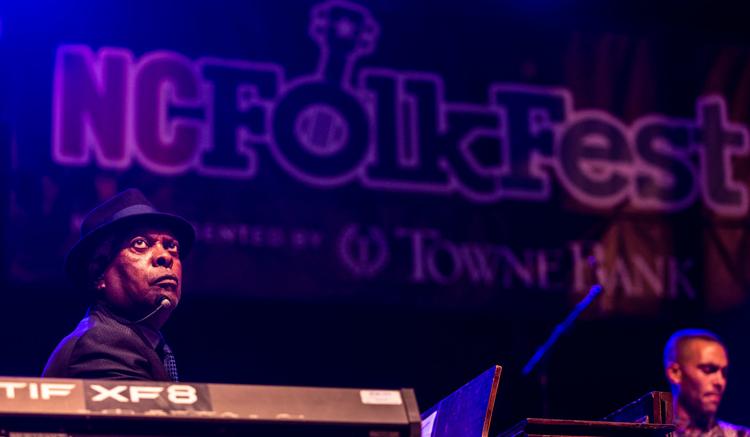 N.C. Folk Fest Friday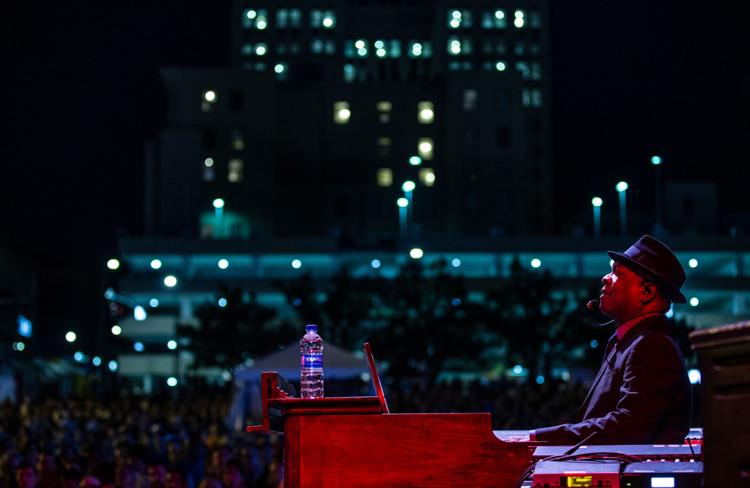 N.C. Folk Fest Friday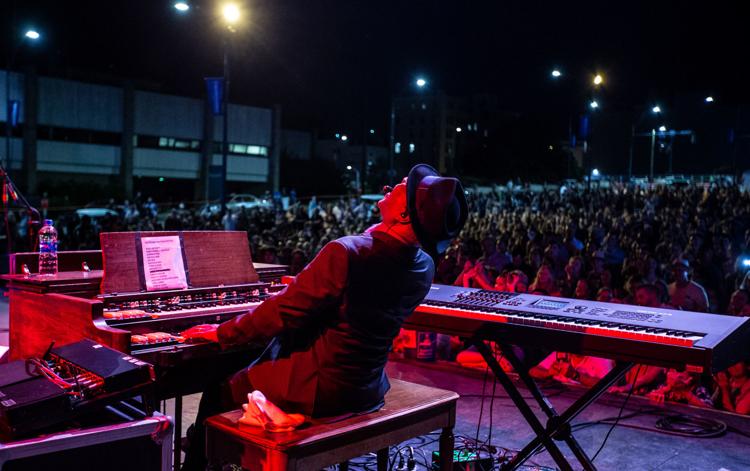 N.C. Folk Fest Friday
N.C. Folk Fest Friday
N.C. Folk Fest Friday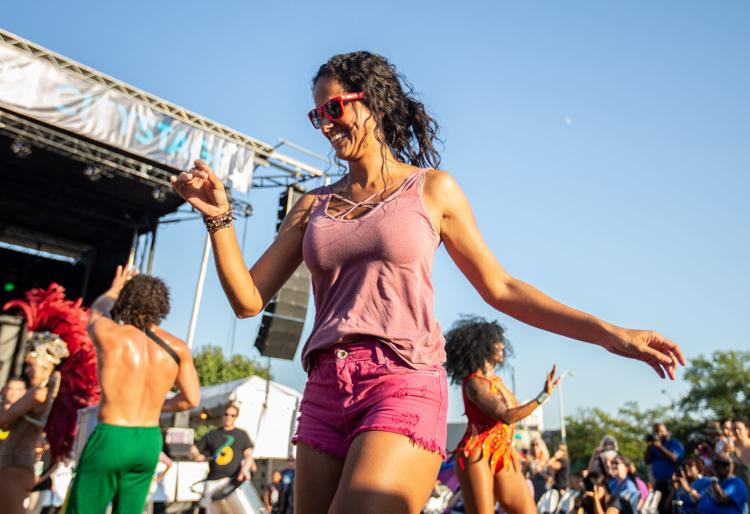 N.C. Folk Fest Friday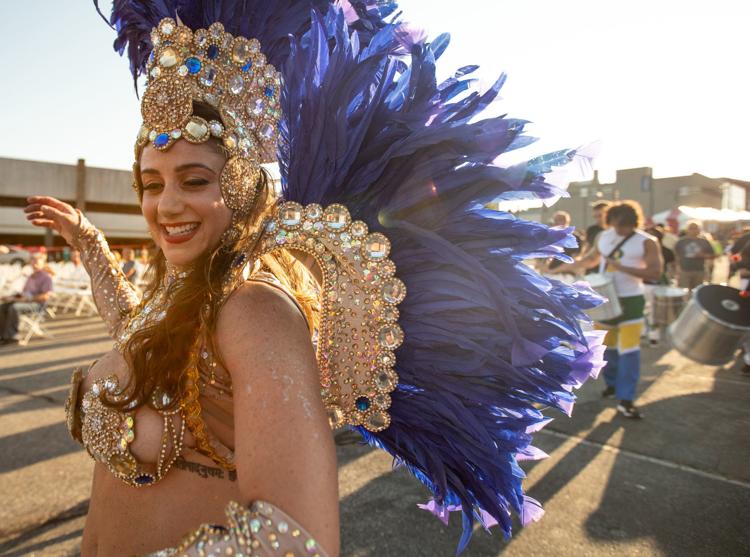 N.C. Folk Fest Friday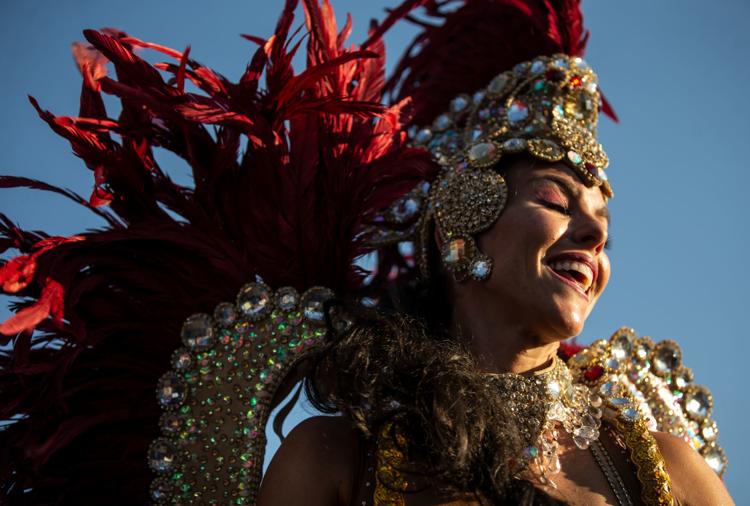 N.C. Folk Fest Friday
N.C. Folk Fest Friday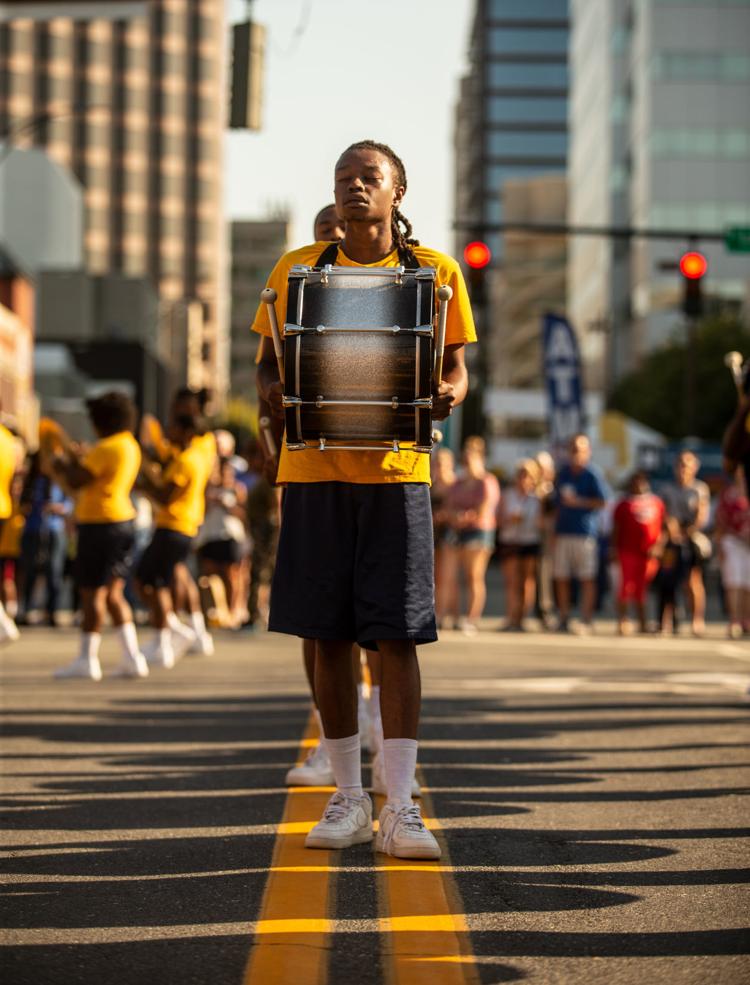 N.C. Folk Fest Friday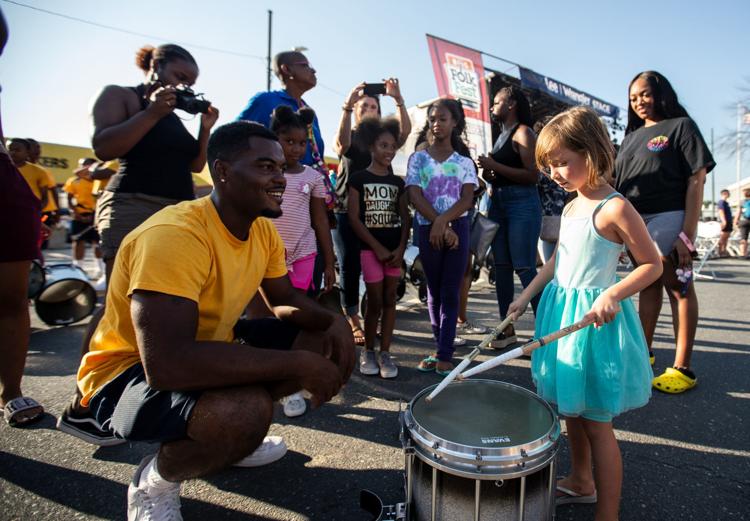 N.C. Folk Fest Friday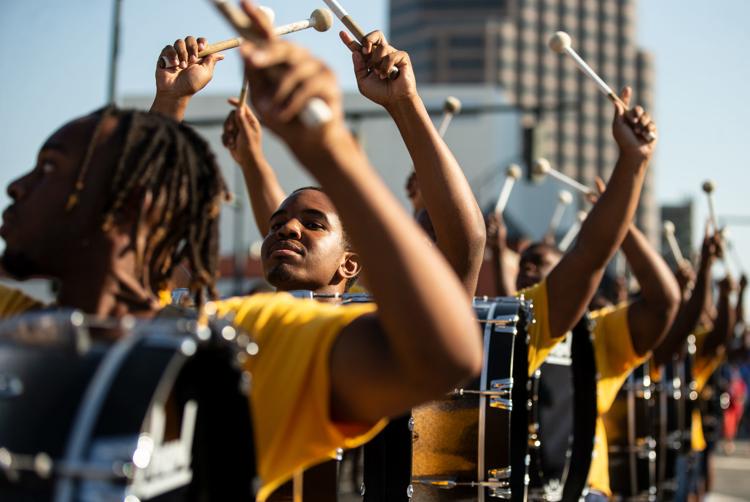 N.C. Folk Fest Friday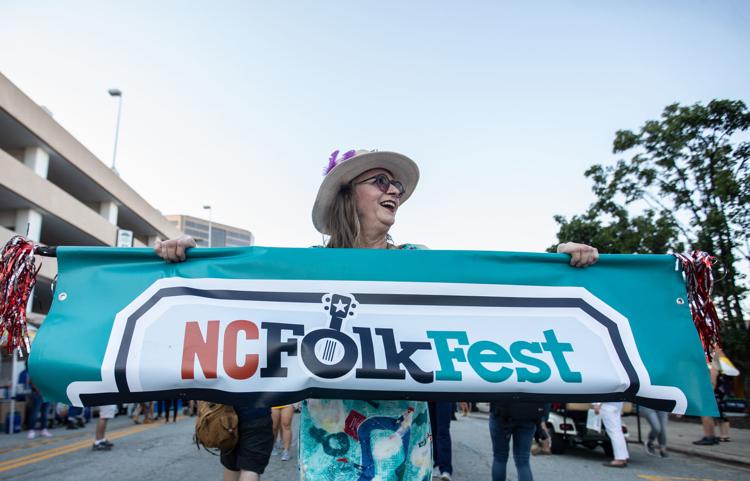 N.C. Folk Fest Friday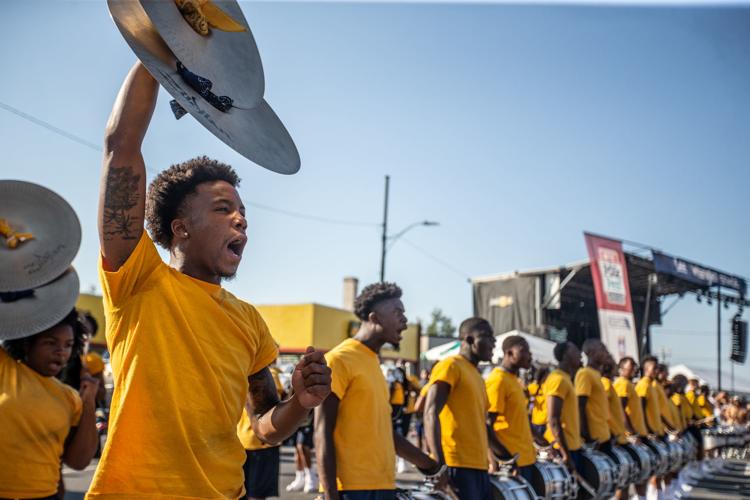 N.C. Folk Fest Friday