GREENSBORO — If the weather forecast holds, clear skies and warm temperatures should greet this weekend's N.C. Folk Festival in center city.
Rain from Hurricane Dorian was expected to clear out overnight, before today's 5 p.m. start of the free, three-day outdoor multicultural festival of live music, dance, food and traditional crafts.
From 5:15 to 10 p.m., four outdoor stages will host a full slate of entertainment. A fifth, the Family Stage, will open Saturday.
N.C. A&T's Cold Steel Drumline will perform at the Lee Wrangler stage starting at 5:15 p.m. today.
At the same time, Phil Wiggins Blues House Party will take the Lawn Stage.
At 5:45 p.m., the community drum circle HER-Healing Earth Rhythms will perform at TowneBank Stage at LeBauer Park.
The N.C. Brazilian Arts Project will start playing at 6 p.m. around Center City Park, then parade to CityStage.
Their show will wrap up about 6:45 p.m. at CityStage, in time for opening remarks. Sacred steel band The Allen Boys will perform at 7 p.m.
Then at 8:30 p.m., renowned soul instrumentalist and vocalist Booker T. Jones will perform on CityStage. Jones rose to fame as the frontman of Booker T. and the M.G.'s.
Performances continue Saturday and Sunday on five outdoor stages and the Van Dyke Performance Space in the Greensboro Cultural Center.
But there's more. The new Folk Fest Music Spots will bring 11 local bands on Saturday and Sunday to perform in eight downtown businesses.
City amenities can help make for a smoother experience.
Park in one of three downtown decks. Or take a city bus — for free.
The Greensboro Transit Authority's 16 daily routes (seven on Sundays) all merge at the J. Douglas Galyon Depot adjacent to the festival. Board any GTA bus marked "inbound" to reach the center of this weekend's activities.
The hours of free service are 3 p.m. to midnight today, 6 a.m. to 10 p.m. Saturday and 6 a.m. to 6 p.m. Sunday. Bus maps and schedules are available at ridegta.com.
The city debuted four new smart kiosks throughout downtown to assist festival goers. The interactive, touch-screen kiosks feature a festival schedule and map, along with information about downtown dining and shops.
Kiosks can be found at Center City Park, LeBauer Park, the intersection of West Smith and North Eugene streets, and the intersection of South Elm Street and Martin Luther King Jr. Drive.
Get ready to party.
"Songs of Hope & Justice"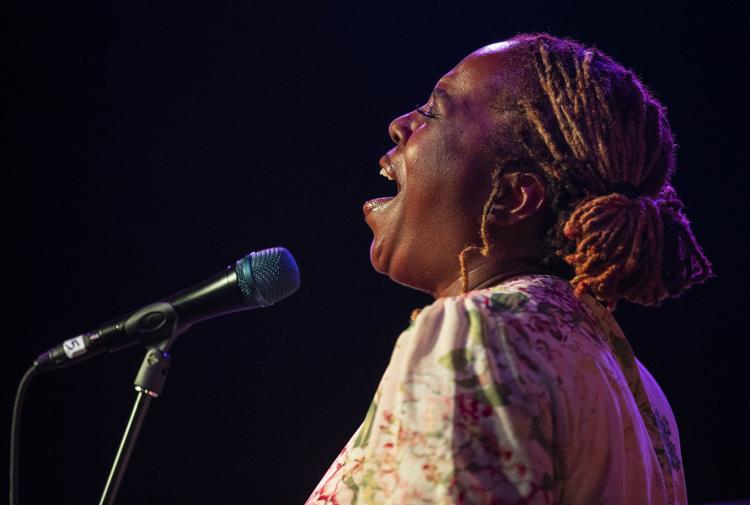 "Songs of Hope & Justice"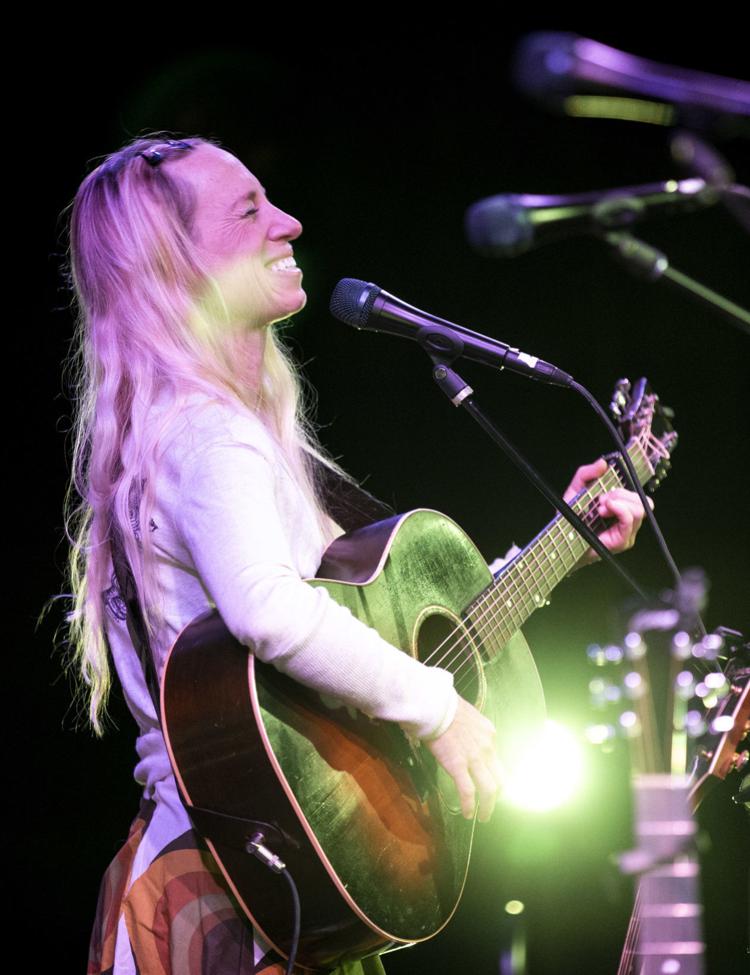 "Songs of Hope & Justice"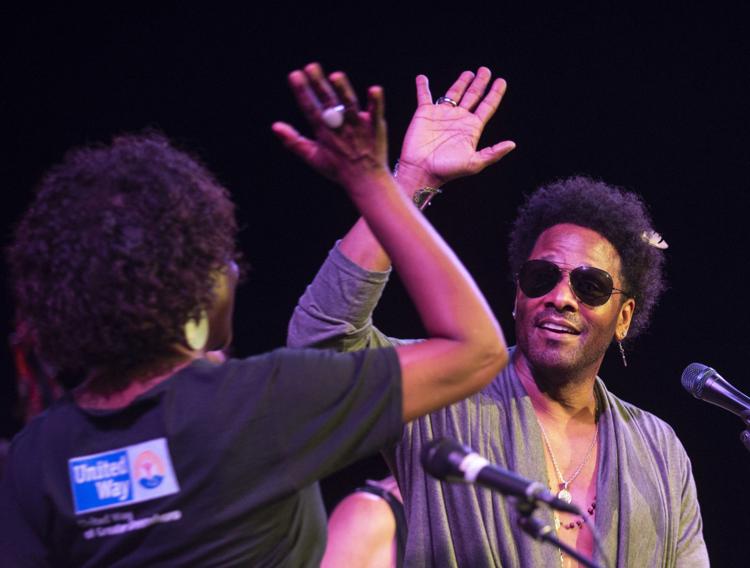 "Songs of Hope & Justice"
"Songs of Hope & Justice"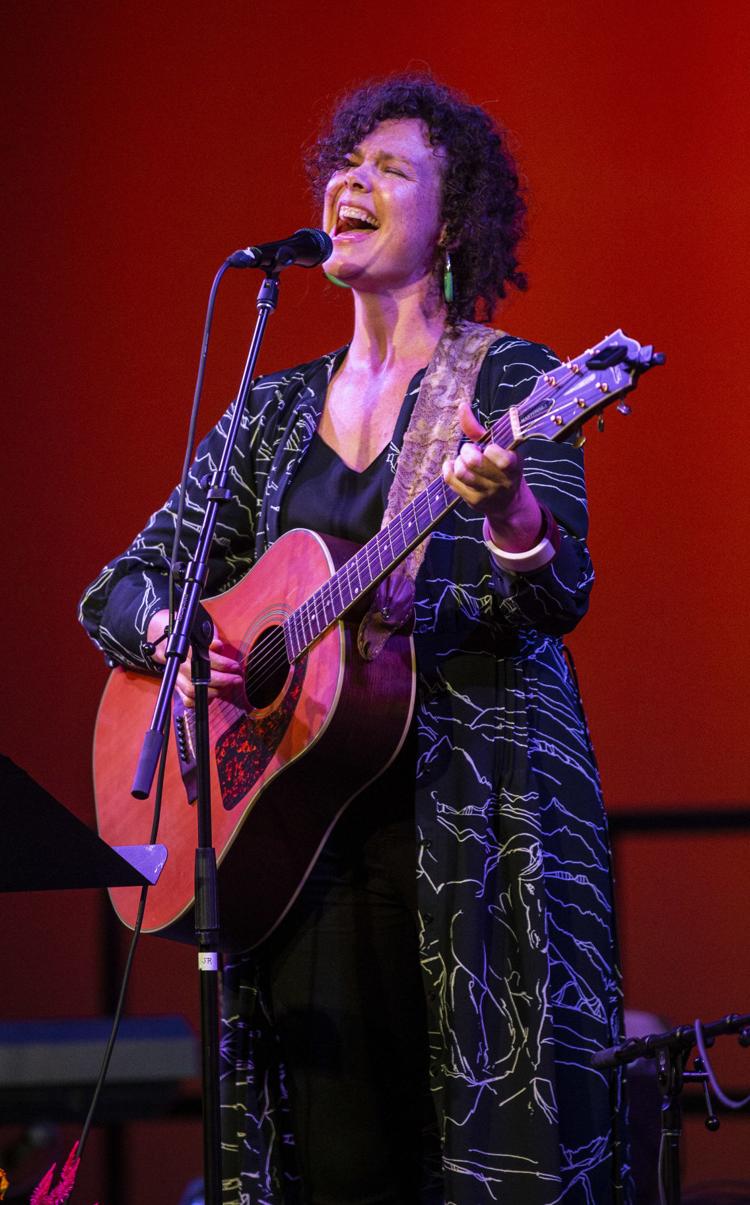 "Songs of Hope & Justice"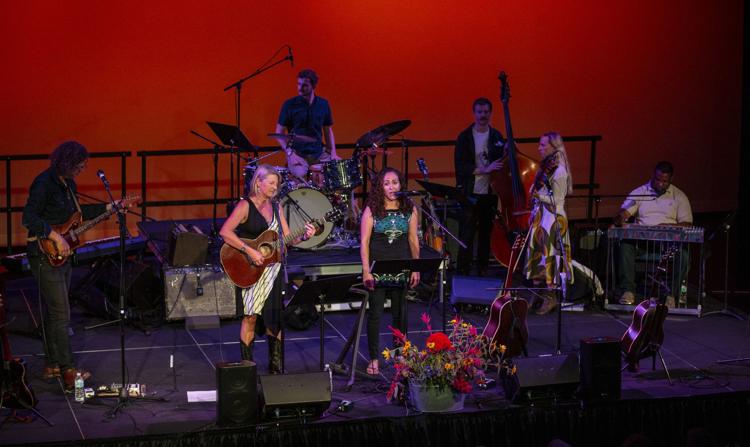 "Songs of Hope & Justice"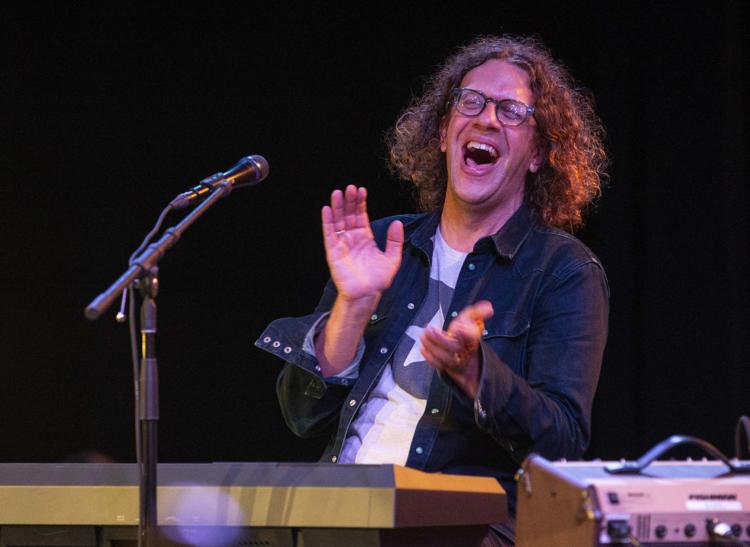 "Songs of Hope & Justice"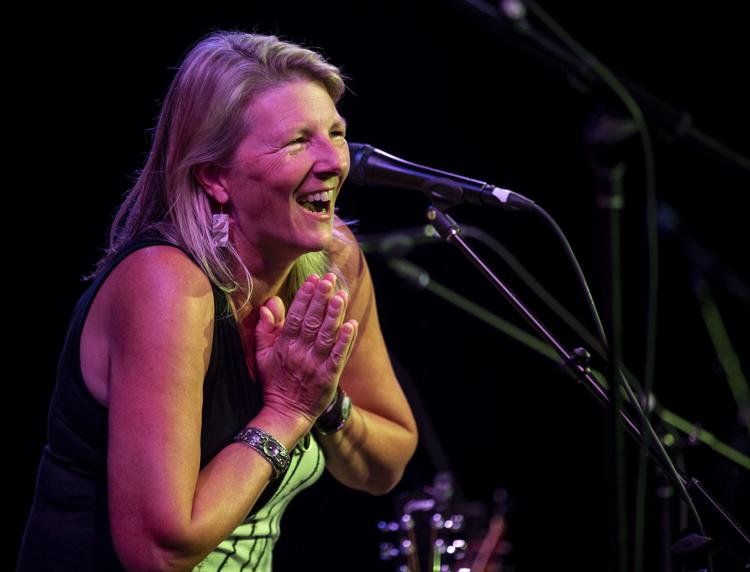 "Songs of Hope & Justice"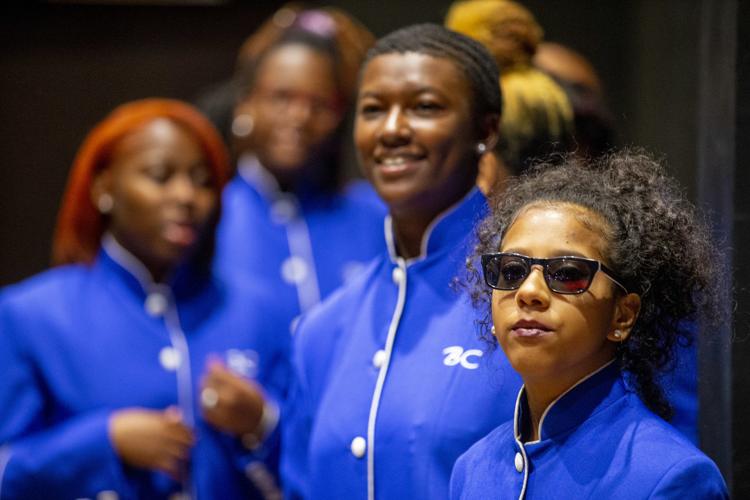 "Songs of Hope & Justice"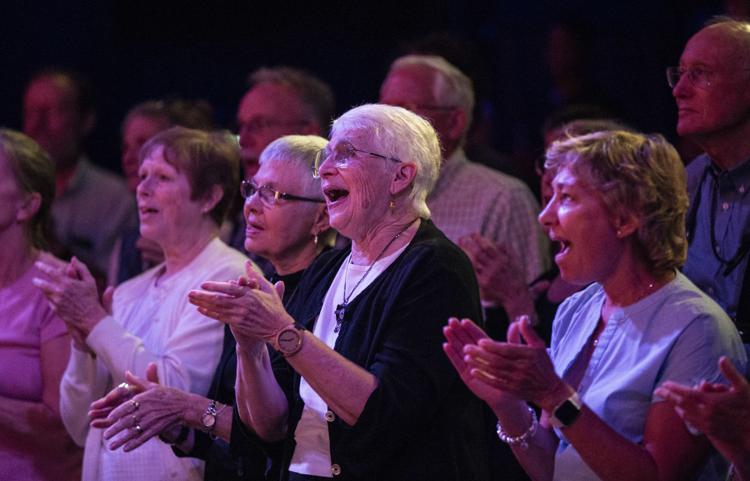 "Songs of Hope & Justice"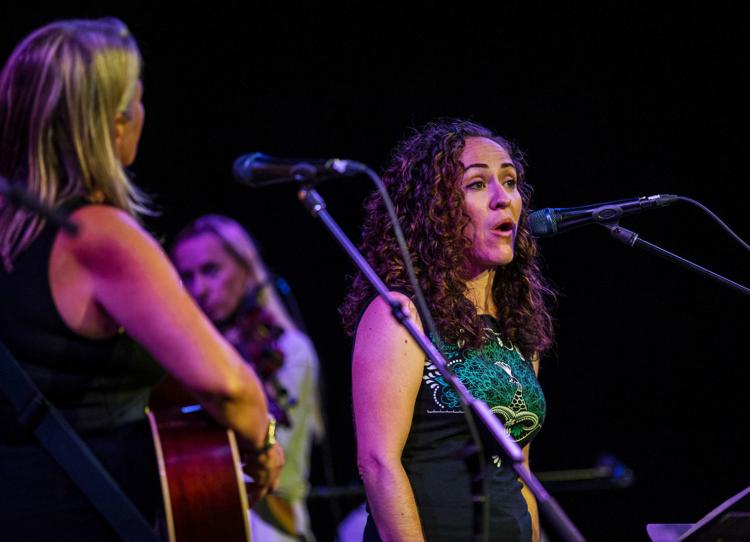 -- HIDE VERTICAL GALLERY ASSET TITLES --