GREENSBORO — N.C. Folk Festival audiences donated more money this year to help keep the event free, organizers say.
The Bucket Brigade of volunteers, DipJars, mobile apps and a $10,000 matching grant from the Tannenenbaum-Sternberger Foundation brought in about $70,000 during the outdoor festival from Sept. 6 to 8.
That's up from about $60,000 collected last year. Festival Director Amy Grossmann said that she had hoped to exceed $60,000 this year.
Grossmann was out of the office on Friday and unavailable for comment.
"Amy wanted to make sure donating to the festival was more accessible this year by using various mechanisms, and so she brainstormed different platforms to make that possible," said Zizi Barhouma, director of marketing and media relations for ArtsGreensboro, which produces the festival with the city.
"We're so grateful not only for the community's support of the festival, but also for folks coming out and joining us in celebrating our city's rich cultural landscape," Barhouma said.
While up from last year, the $70,000 was down from $77,000 in 2017, the last year of the National Folk Festival's three-year residency downtown.
The N.C. Folk Festival spun out of the three-year national event, which drew more than 400,000 people downtown. The inaugural N.C. Folk Festival in 2018 drew more than 150,000 people.
This year's free multicultural celebration of the country's roots and heritage filled downtown streets over a sunny three-day weekend. It featured 45 performers, 55 artisans and 26 food vendors.
Attendance figures should be available in the next two weeks. 
Organizers asked audiences to donate $10 per person per day to help keep the festival free. 
The festival invested in five DipJars at about $400 each this year, to make it easier for people who didn't carry cash to donate. Donors dipped in a credit card to make a donation. 
Organizers plans to use them at future festivals and events as well.
For the first time, donors also could contribute through the festival's mobile app. Users could download it onto their cell phones for free from Google Play and Apple App Store.
Grossmann learned that many younger people use Cash App. So the festival added that, too.
N.C. Folk Fest Sunday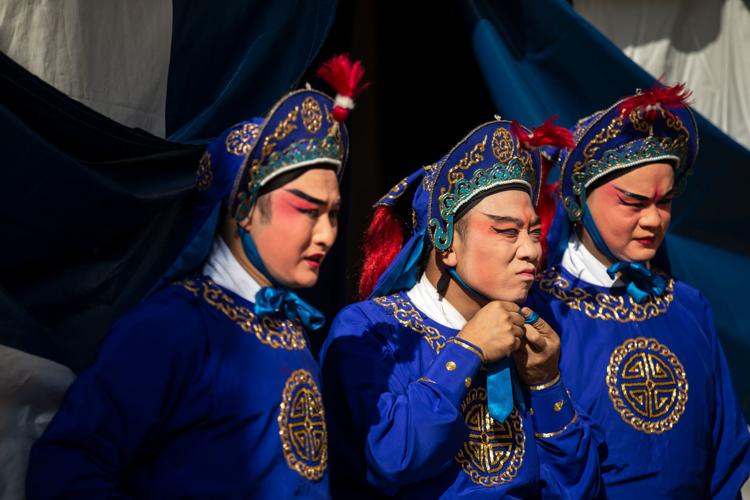 N.C. Folk Fest Sunday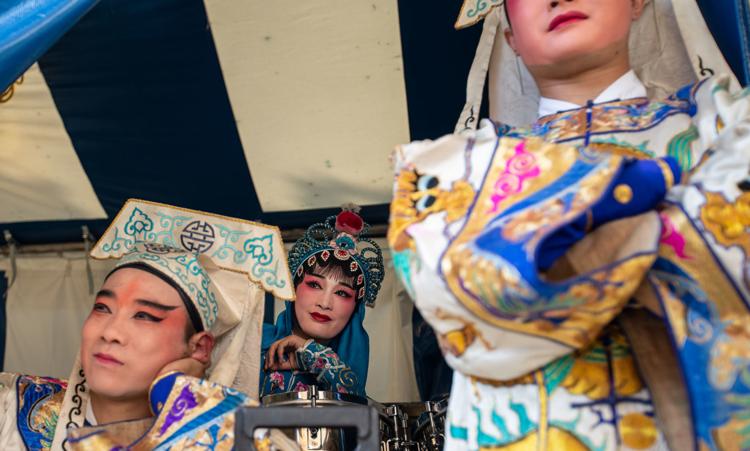 N.C. Folk Fest Sunday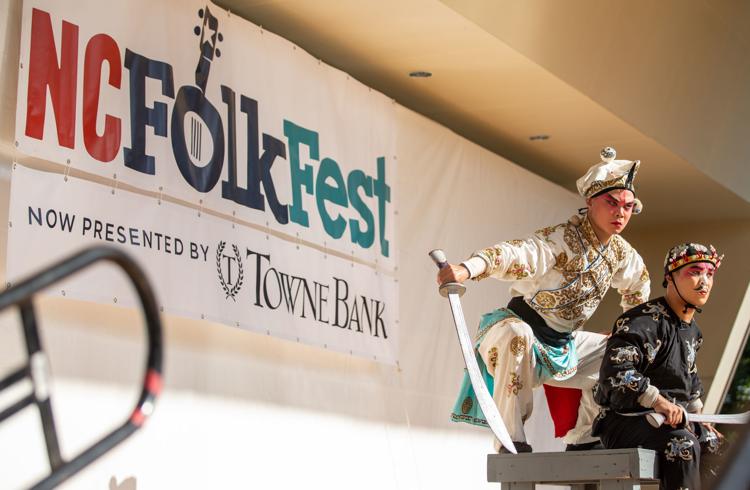 N.C. Folk Fest Sunday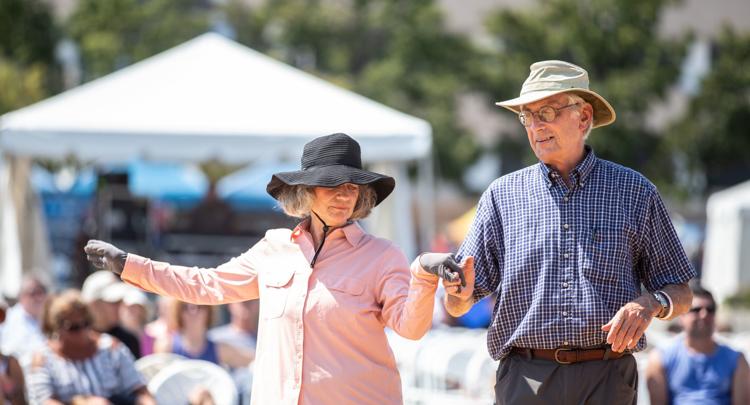 N.C. Folk Fest Sunday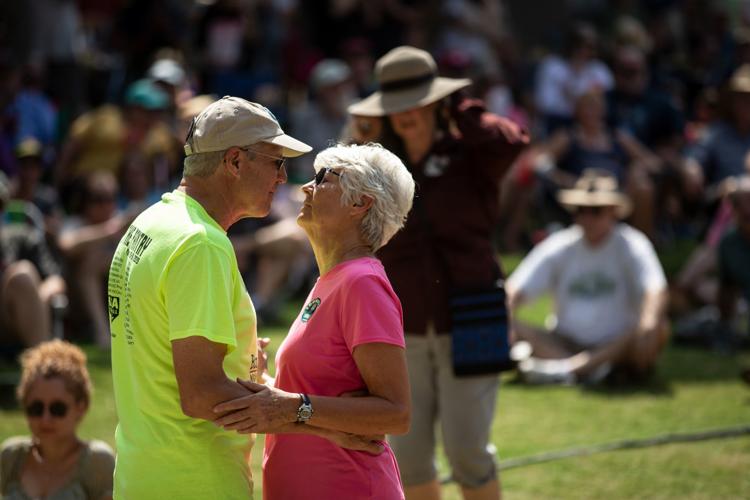 N.C. Folk Fest Sunday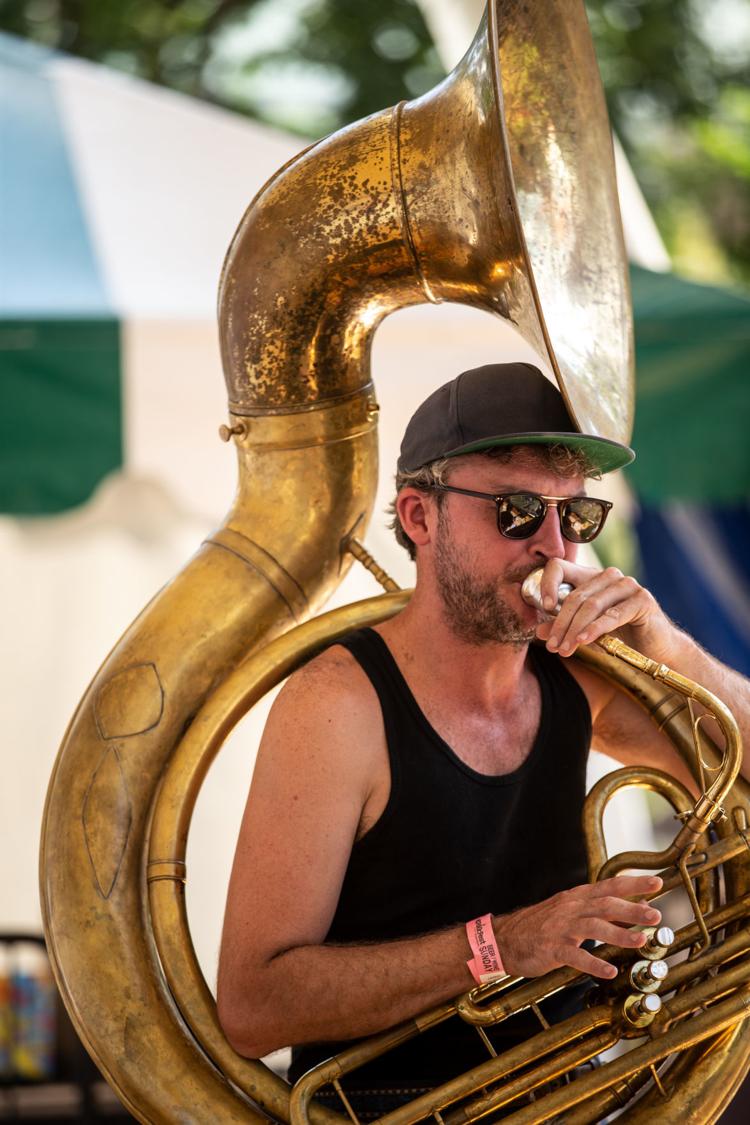 N.C. Folk Fest Sunday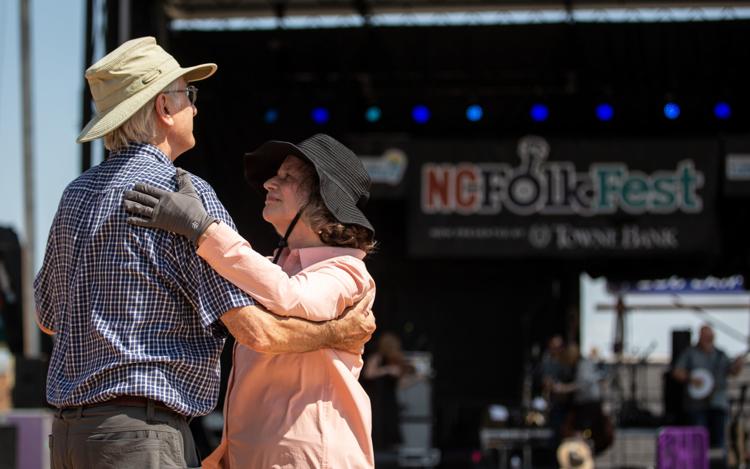 N.C. Folk Fest Sunday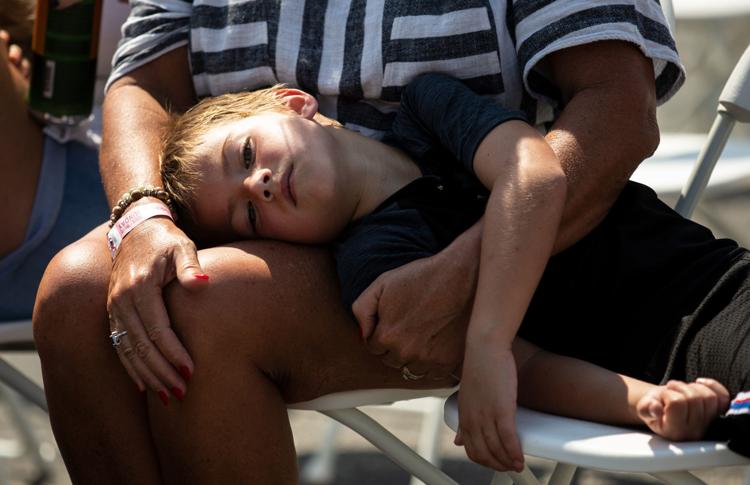 N.C. Folk Fest Sunday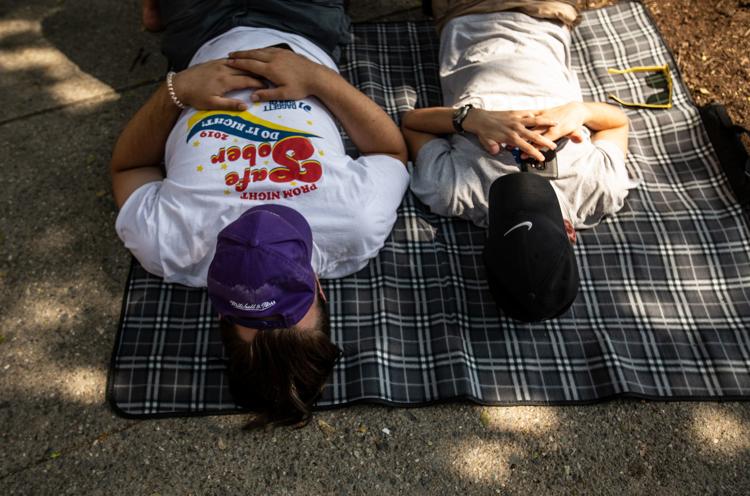 N.C. Folk Fest Sunday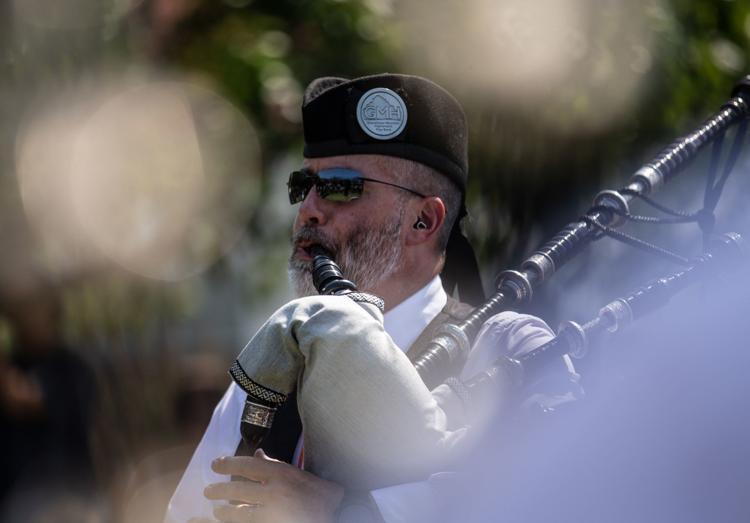 N.C. Folk Fest Sunday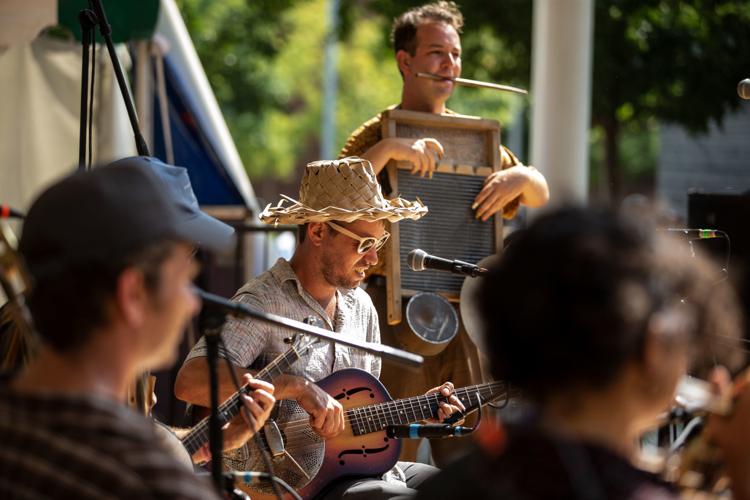 N.C. Folk Fest Sunday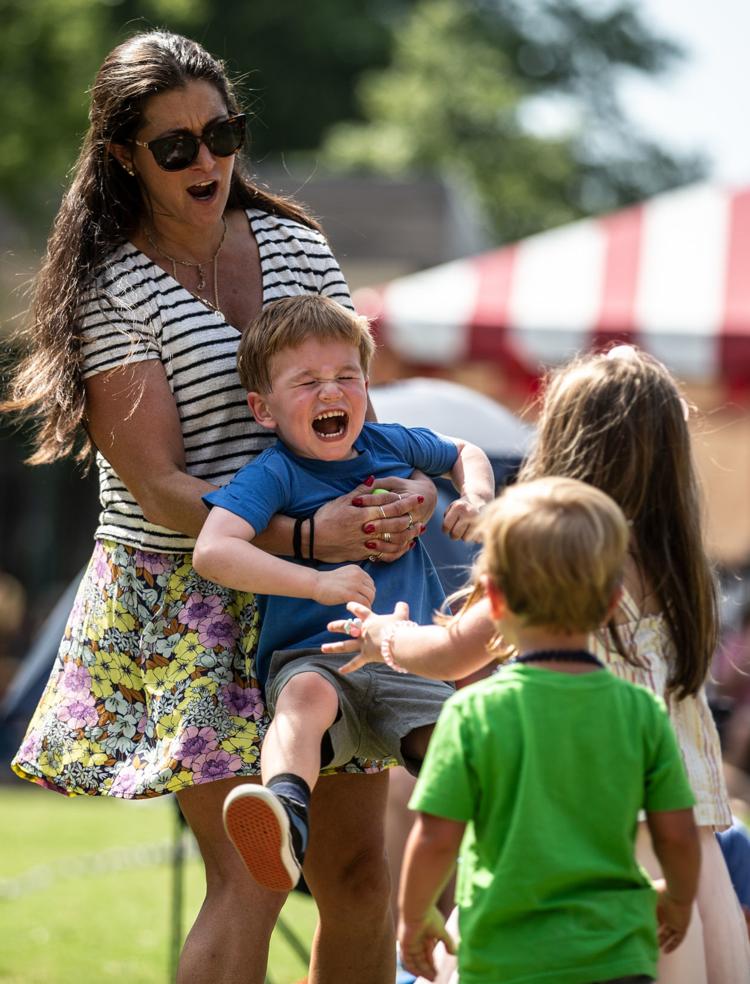 N.C. Folk Fest Sunday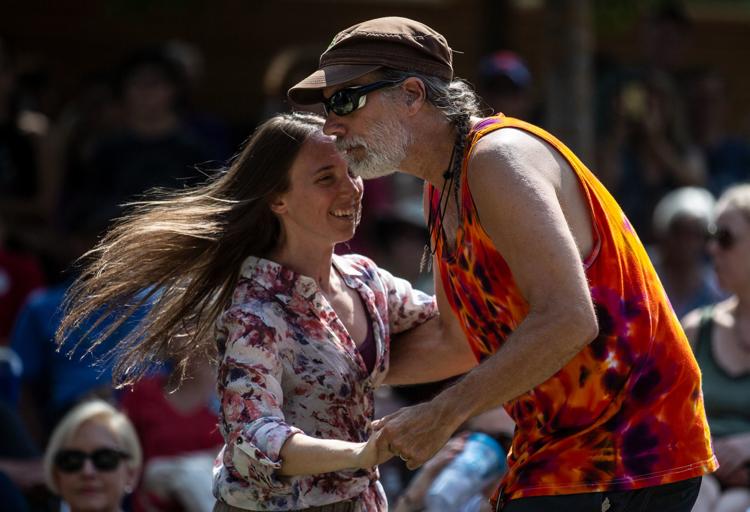 N.C. Folk Fest Sunday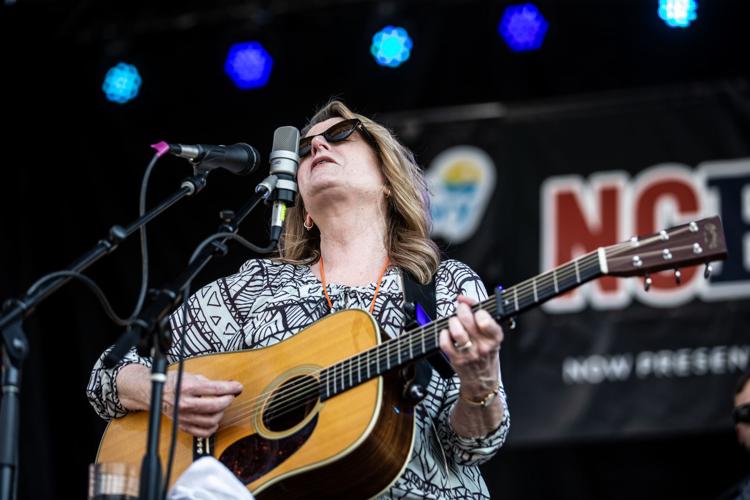 N.C. Folk Fest Saturday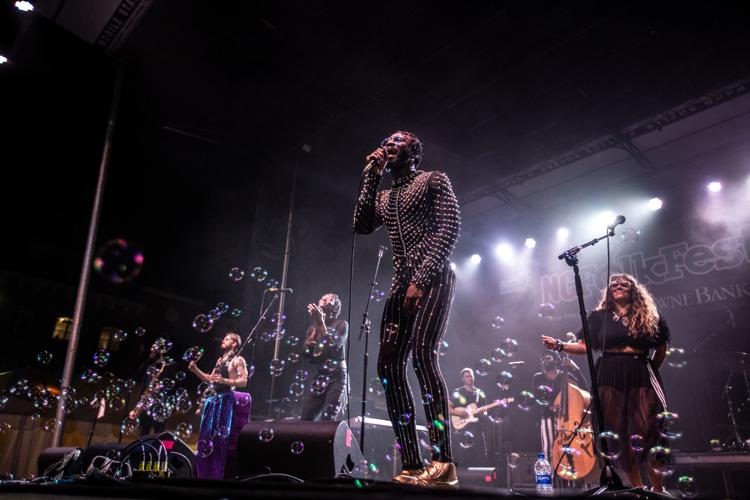 N.C. Folk Fest Saturday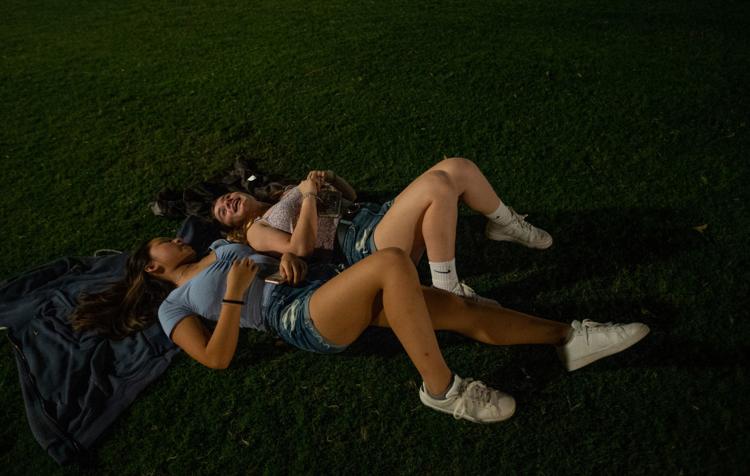 N.C. Folk Fest Saturday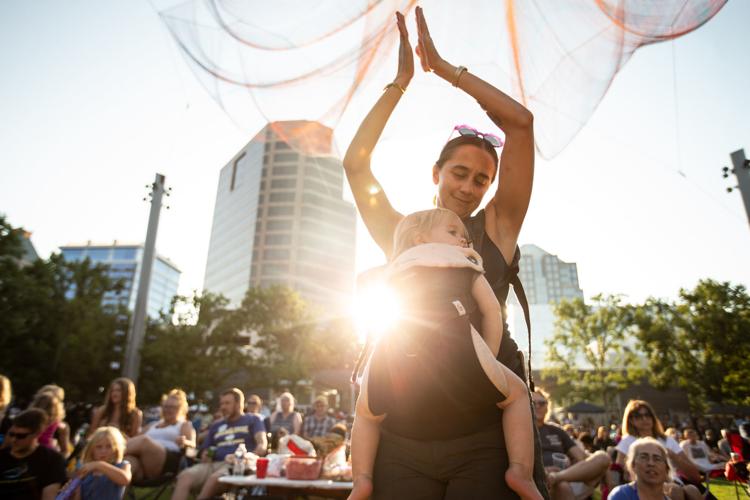 N.C. Folk Fest Saturday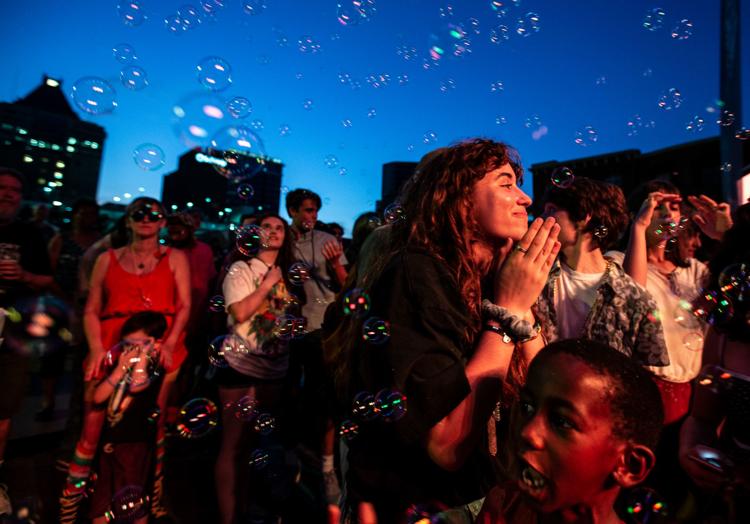 N.C. Folk Fest Sunday
N.C. Folk Fest Saturday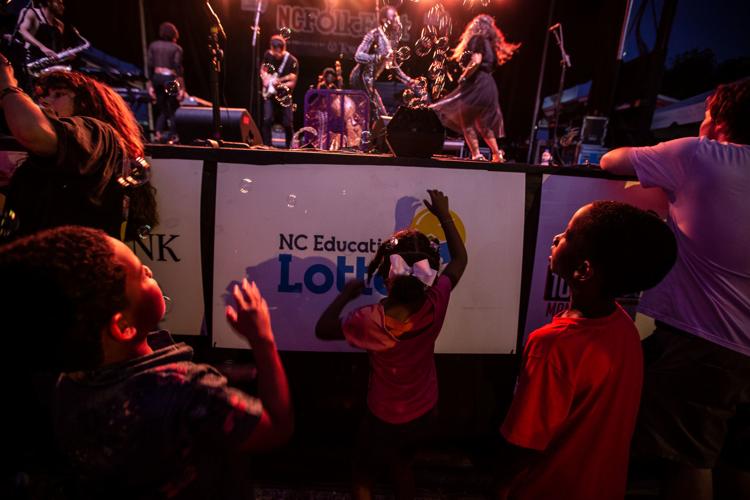 N.C. Folk Fest Saturday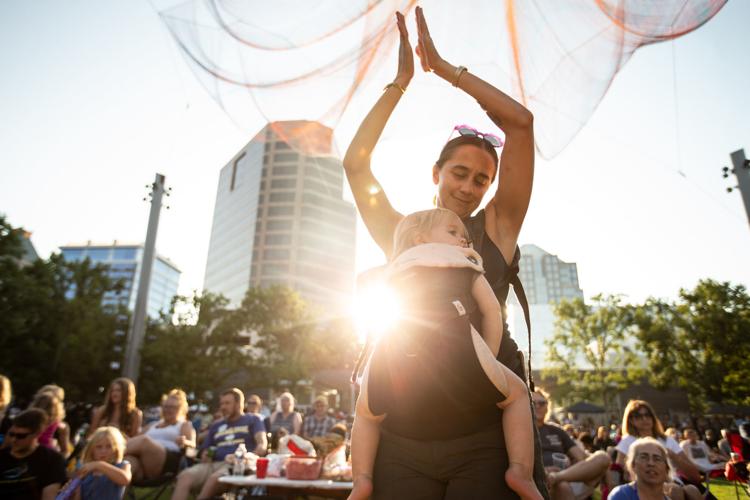 N.C. Folk Fest Saturday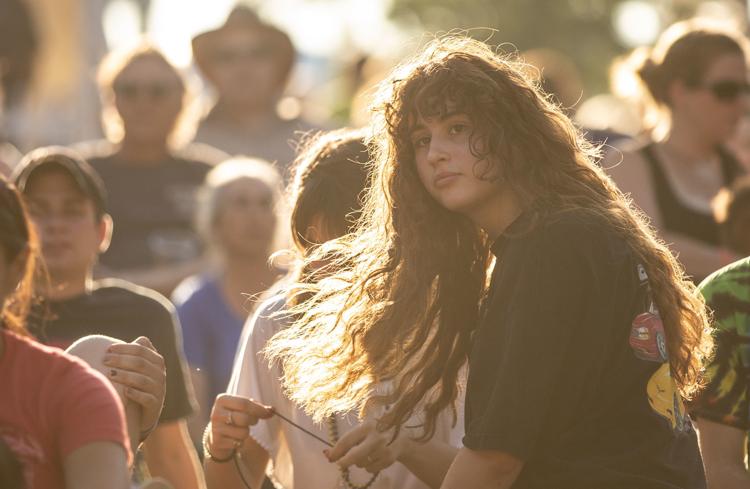 N.C. Folk Fest Saturday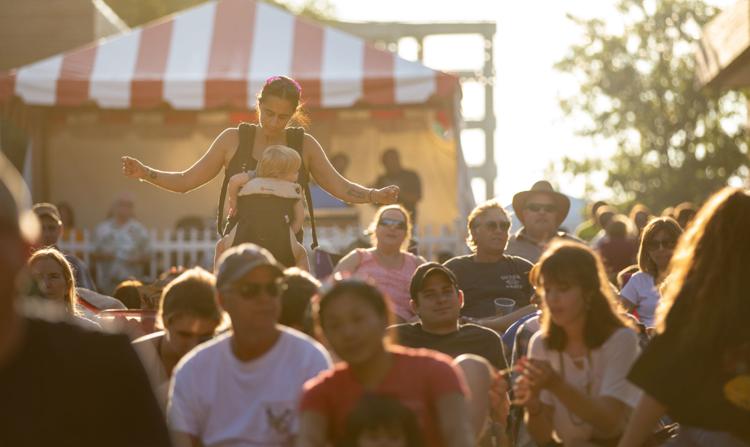 N.C. Folk Fest Saturday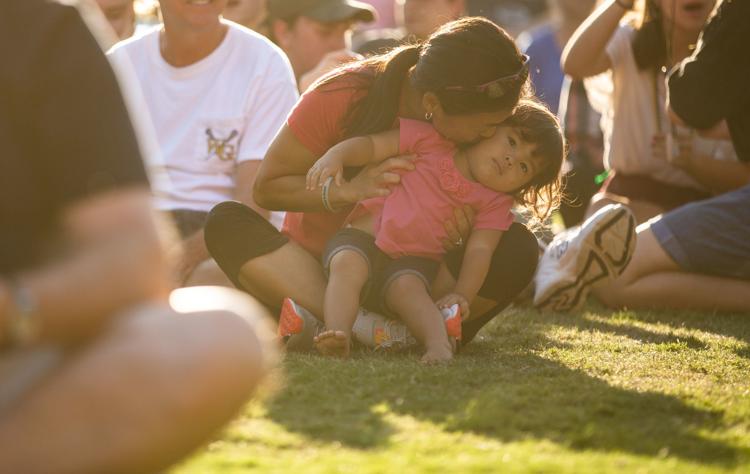 N.C. Folk Fest Saturday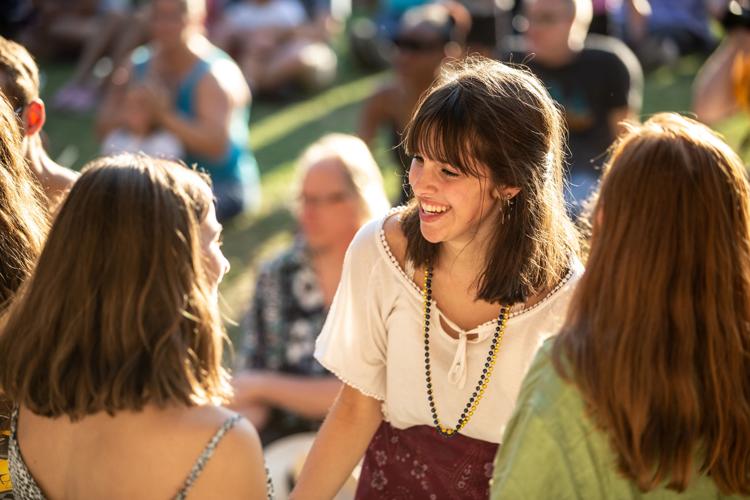 N.C. Folk Fest Saturday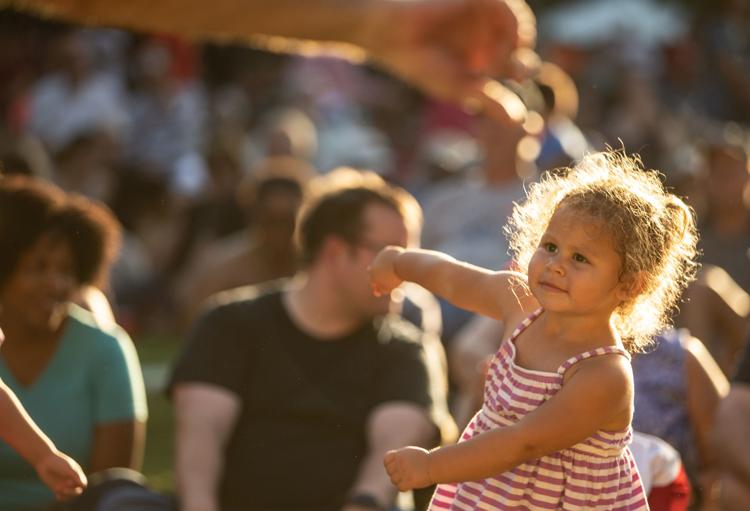 N.C. Folk Fest Saturday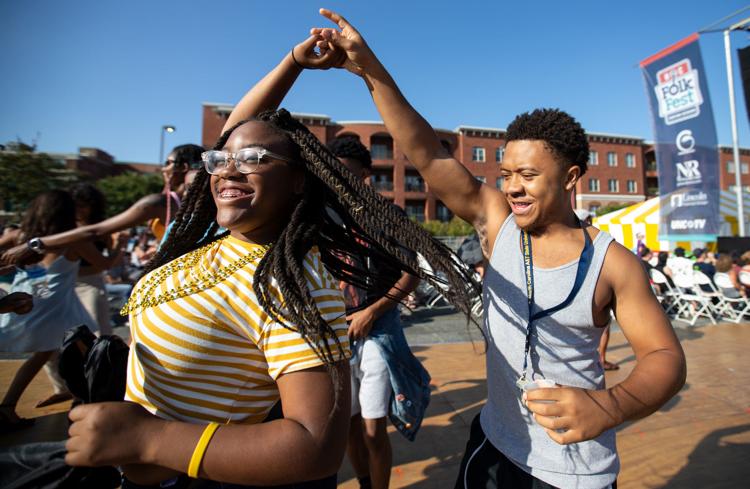 N.C. Folk Fest Saturday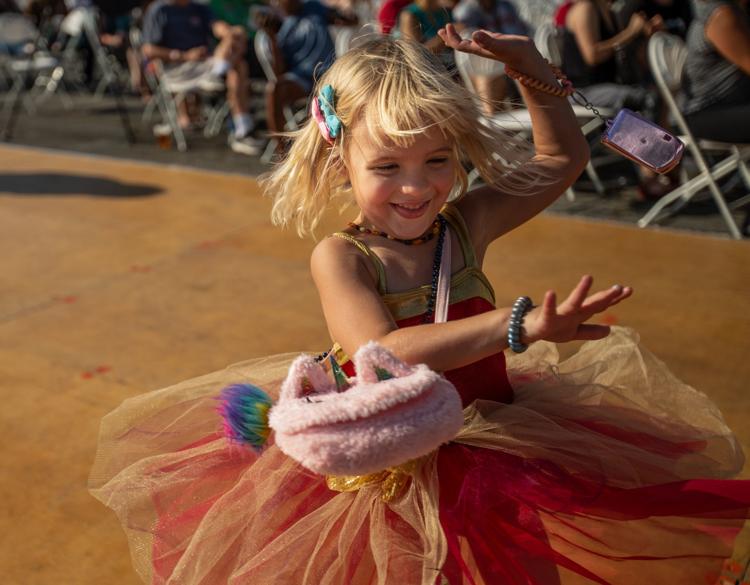 N.C. Folk Fest Saturday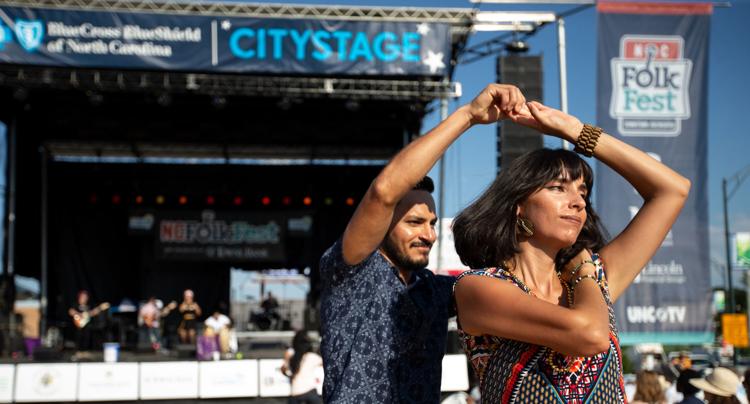 N.C. Folk Fest Saturday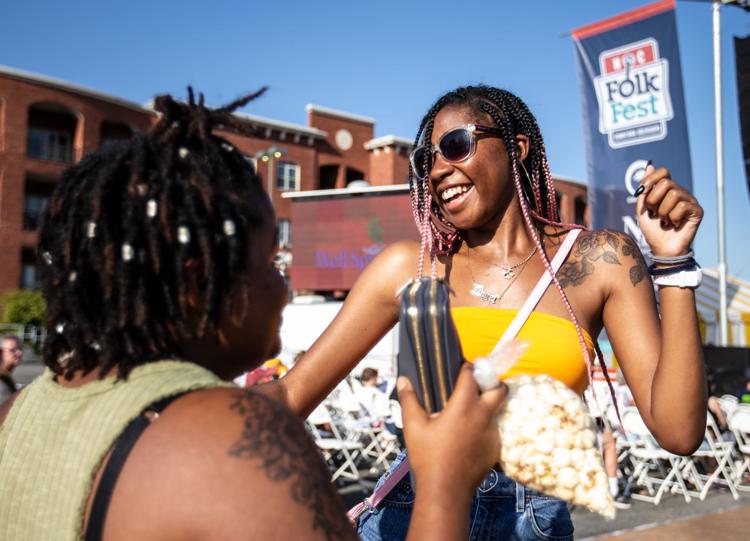 N.C. Folk Fest Saturday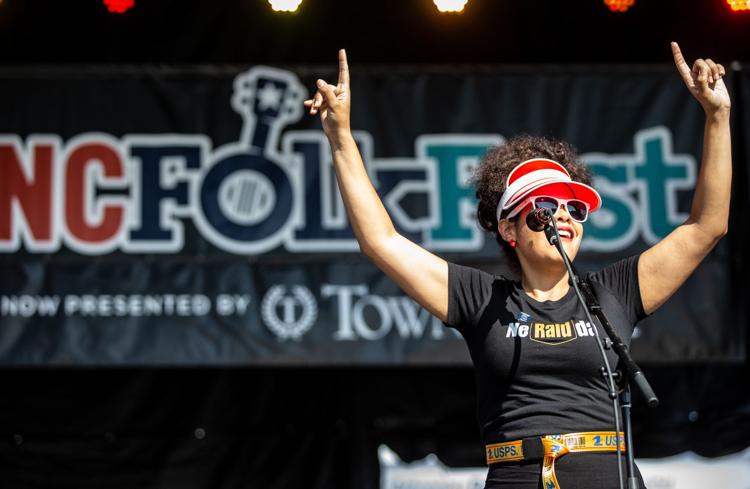 N.C. Folk Fest Saturday
N.C. Folk Fest Saturday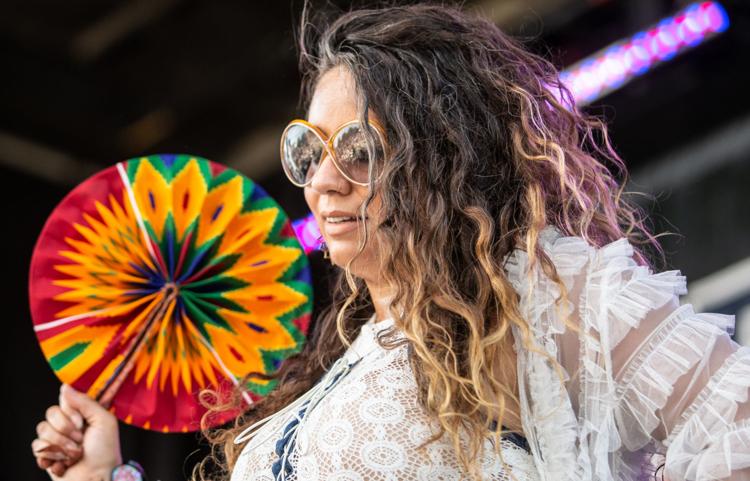 N.C. Folk Fest Saturday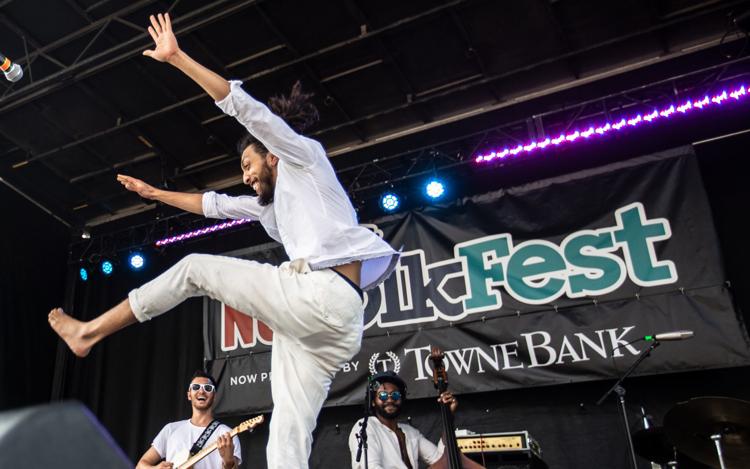 N.C. Folk Fest Saturday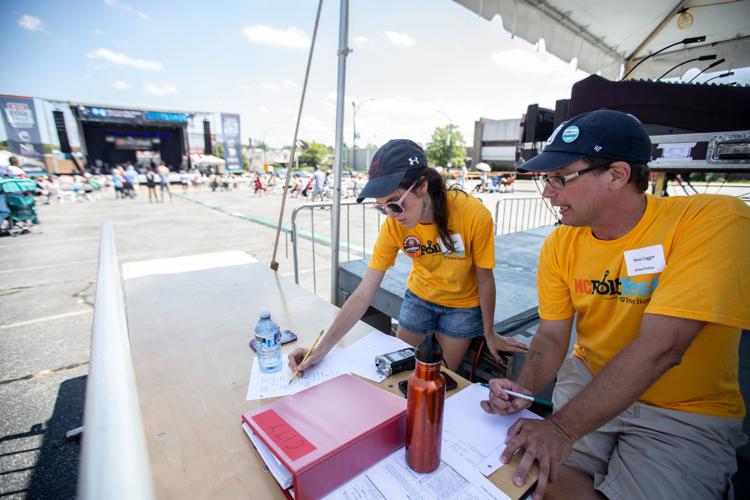 N.C. Folk Fest Saturday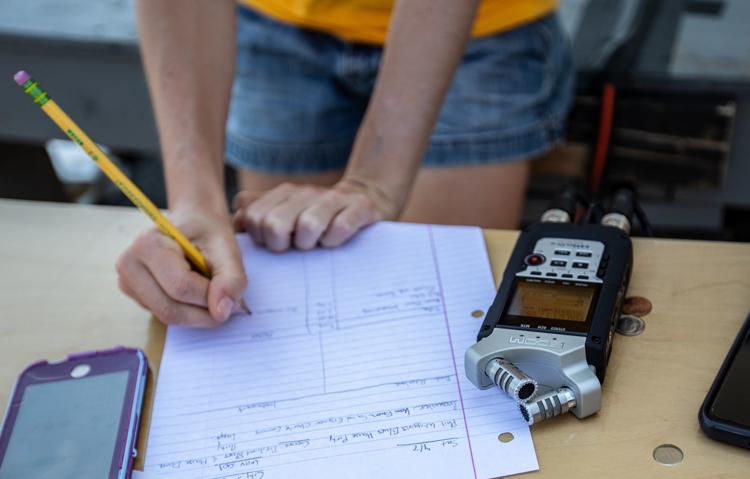 N.C. Folk Fest Saturday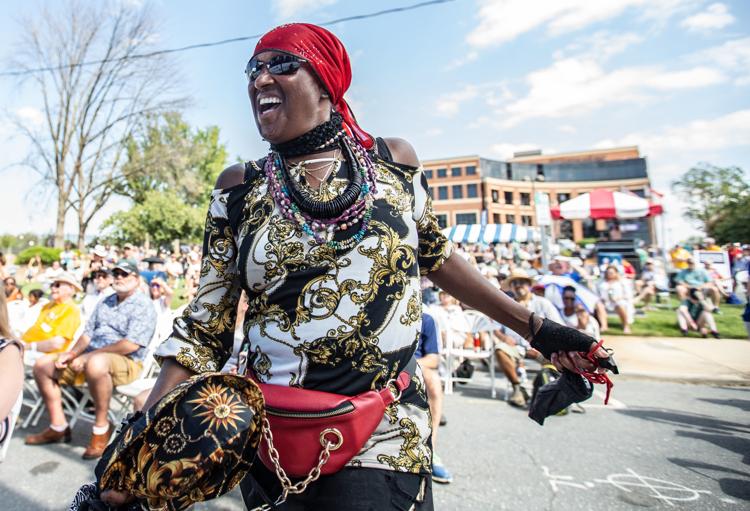 N.C. Folk Fest Friday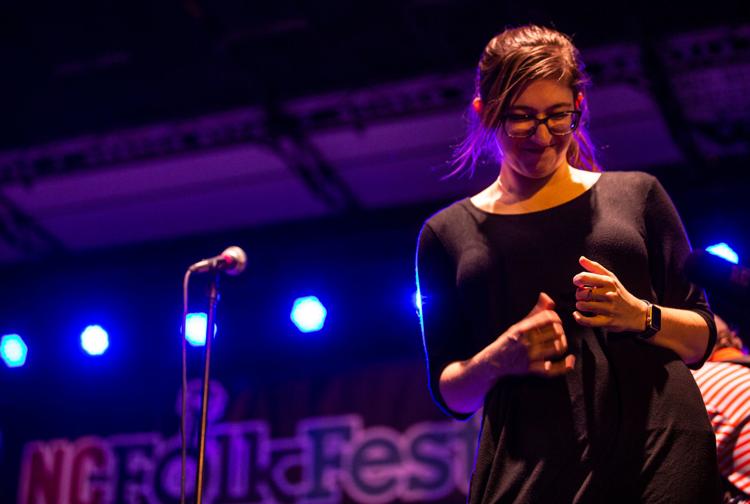 N.C. Folk Fest Friday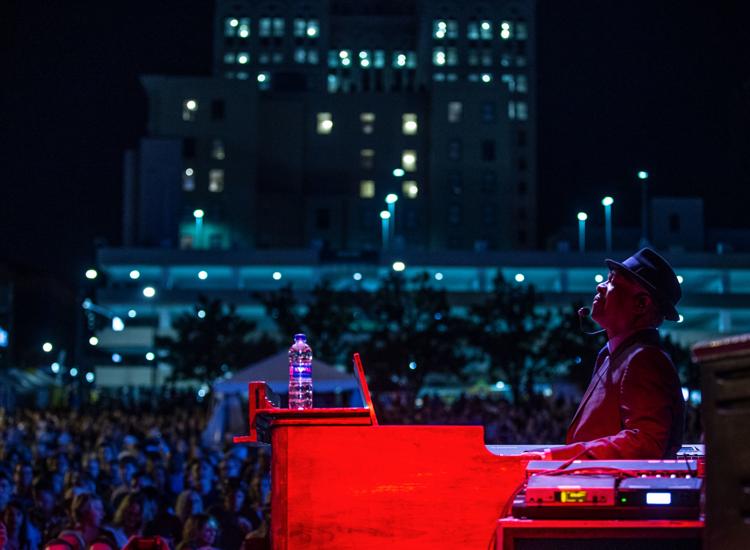 N.C. Folk Fest Friday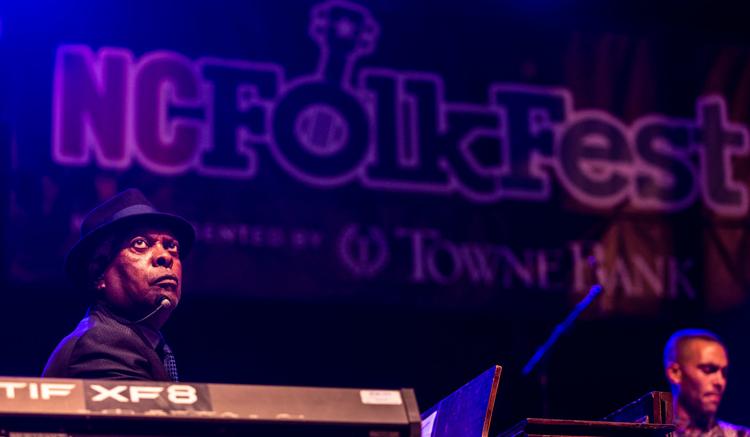 N.C. Folk Fest Friday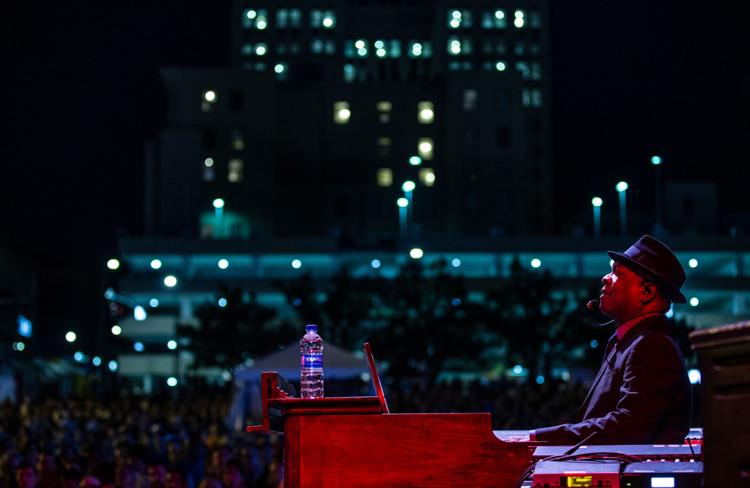 N.C. Folk Fest Friday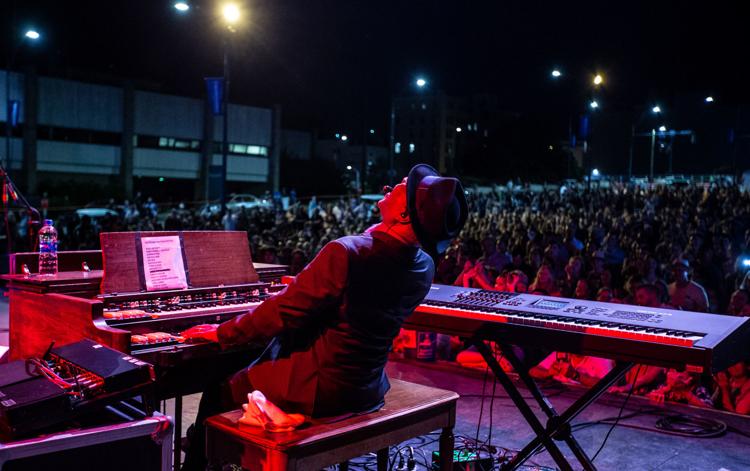 N.C. Folk Fest Friday
N.C. Folk Fest Friday
N.C. Folk Fest Friday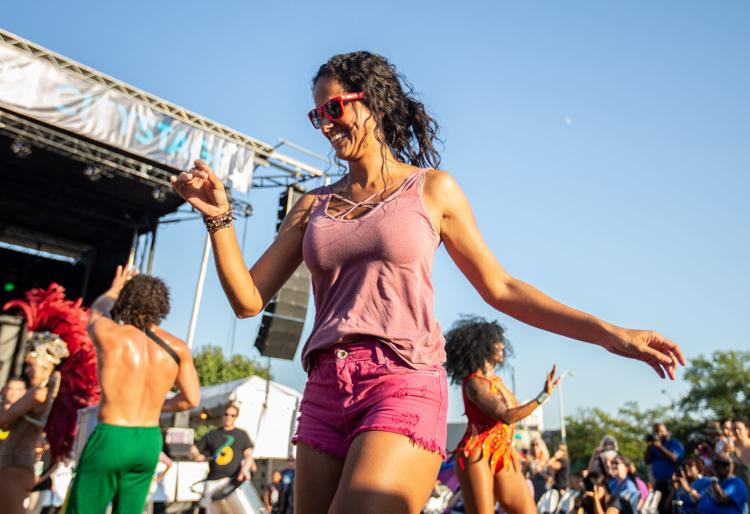 N.C. Folk Fest Friday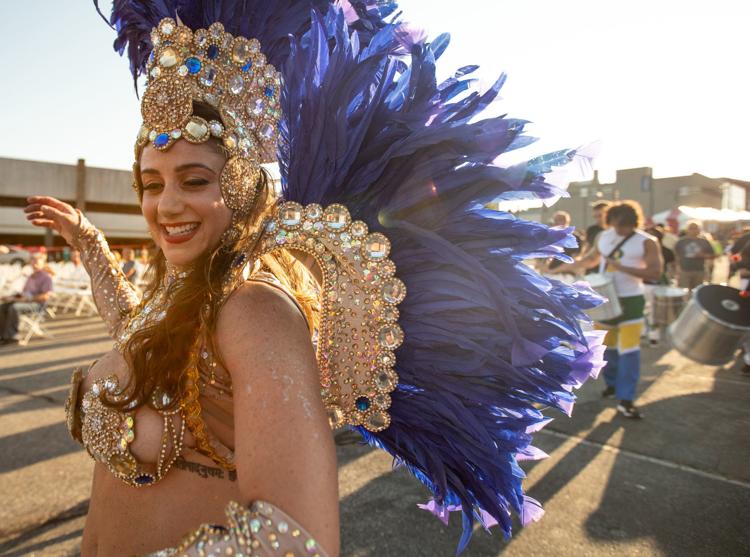 N.C. Folk Fest Friday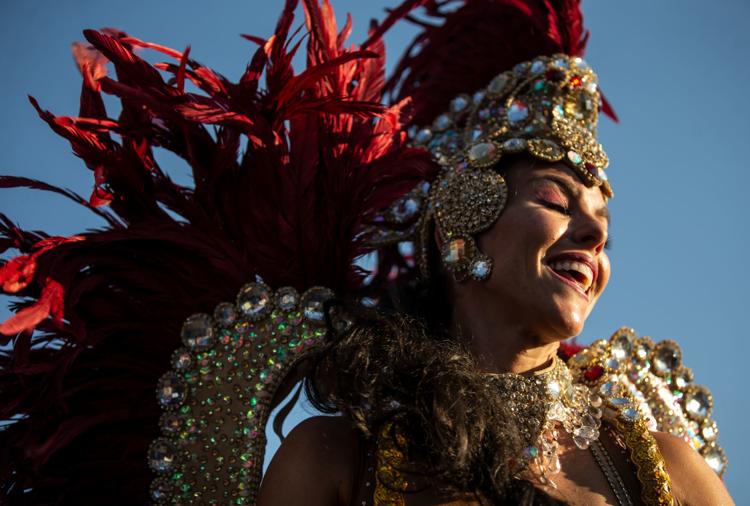 N.C. Folk Fest Friday
N.C. Folk Fest Friday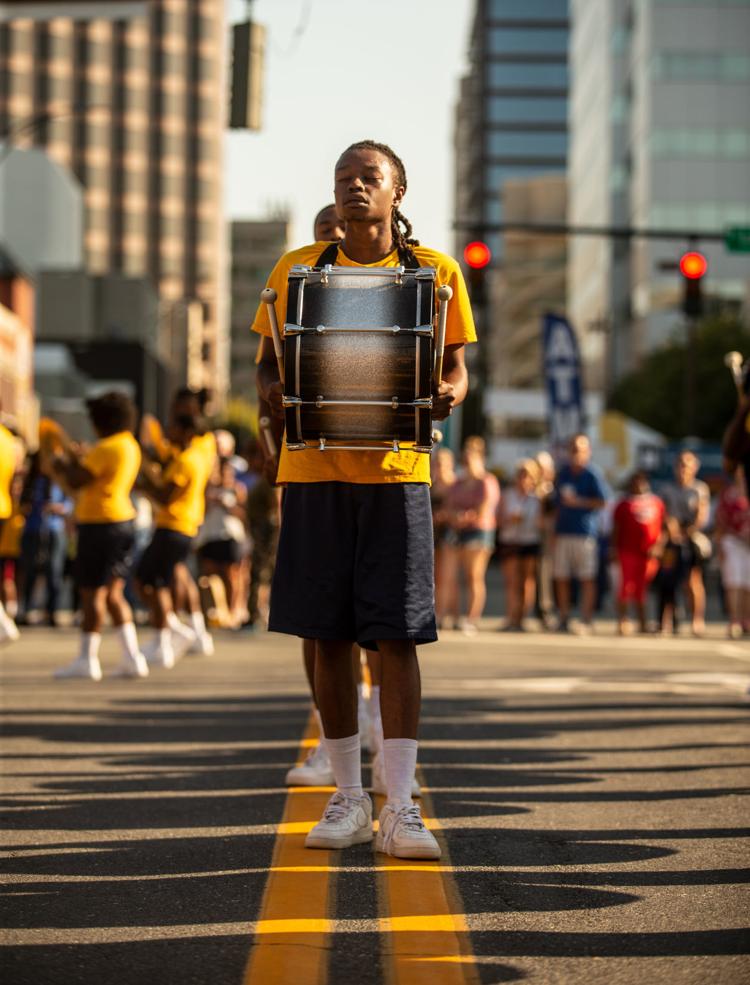 N.C. Folk Fest Friday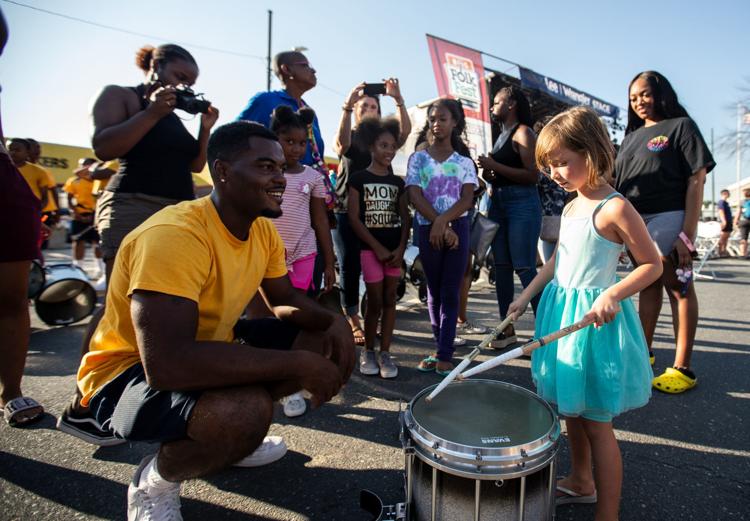 N.C. Folk Fest Friday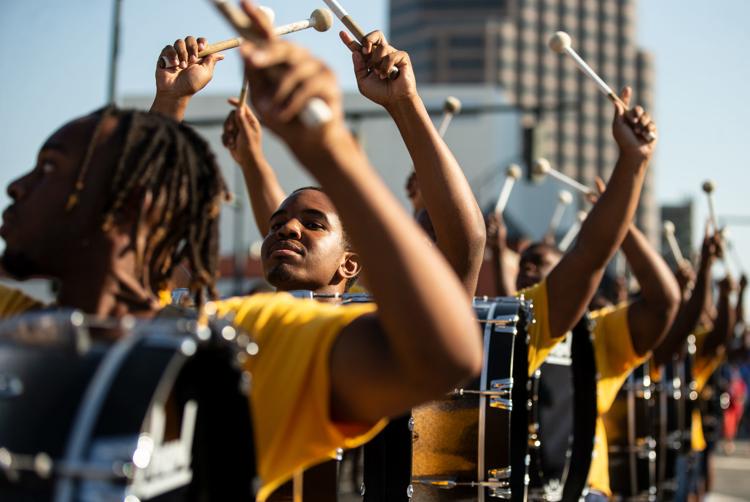 N.C. Folk Fest Friday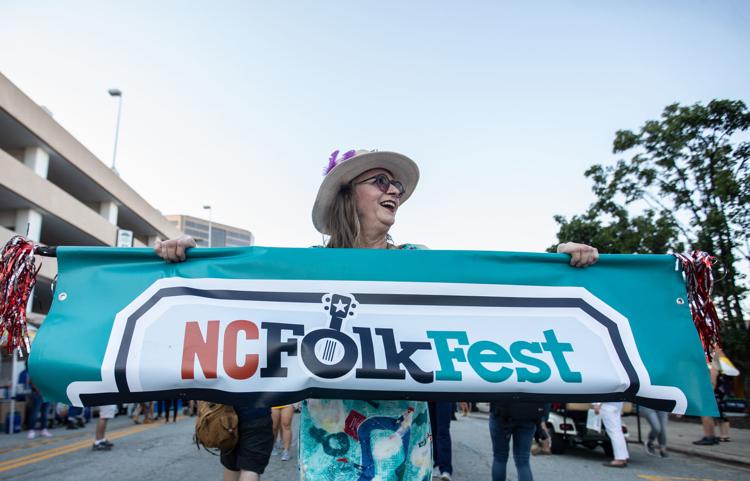 N.C. Folk Fest Friday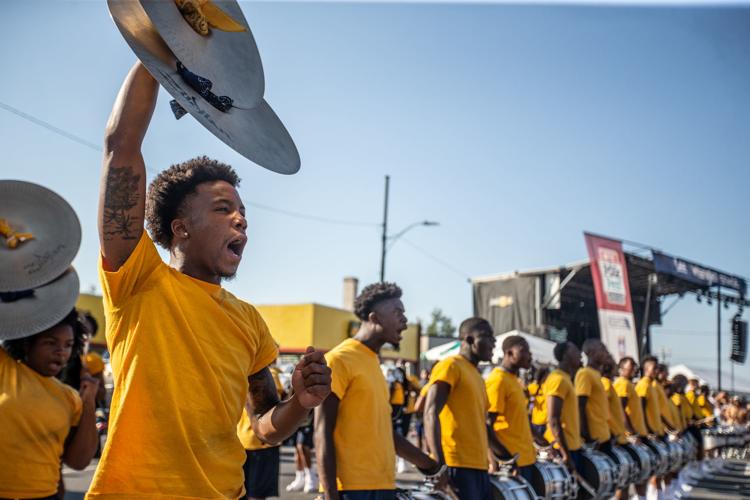 N.C. Folk Fest Friday