When Jessika Schweinsberg and her fiancée left Washington, D.C., they wanted to find a home that would give them that same big-city feel, but on a more manageable scale.
"There's no way we could afford to live downtown in the city there," Schweinsberg says.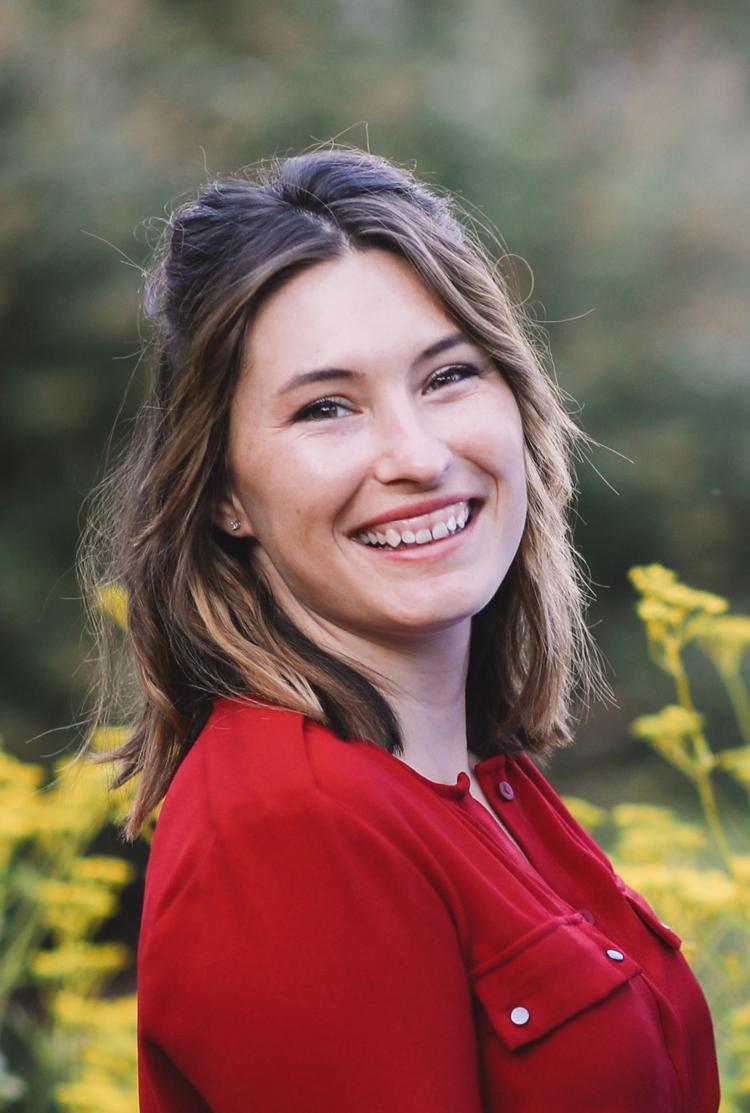 So when they landed in Greensboro, they immediately started looking downtown. What they found surprised them.
"One thing we really wanted was a lot of windows and a balcony, and it seemed almost every place had that, so we could be even more specific about what we wanted and didn't have to compromise as much," Schweinsberg says. She and her fiancé ended up choosing to live in Arbor House condominiums.
Downtown living in Greensboro has come a long way even in the past five years. The city has experienced a building boom with new condos and apartments, plus existing buildings renovated into residential spaces.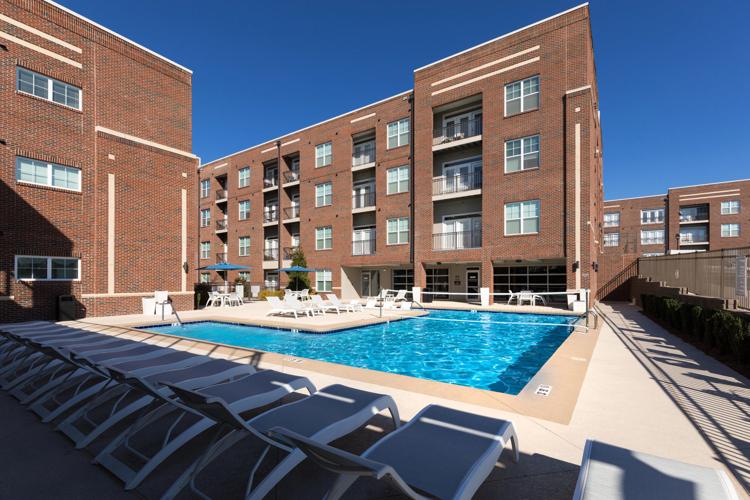 New buildings include The Greenway complexes (Greenway at Fisher Park and Greenway at Stadium Park), and The Southeastern Building and the old Investors Title Insurance building at the corner of Greene Street and Friendly Avenue are being revamped for living and working space.
Downtown Greensboro Inc. President andCEO Zack Matheny says 2,683 people live downtown today, a 30 percent increase over five years ago. And those residents aren't just young singles.
"The people moving downtown is all across the board — empty nesters are definitely moving downtown — and they're considering renting as well as purchasing," Matheny says. "And of course, there are the young professionals and even families.
As Schweinsberg and her fiancé discovered, downtown offers far more than just the upstairs-from-retail apartments of yore. Detached single-family homes, townhomes, condominiums, apartments and more offer a wealth of modern living options, at a wide range of price points.
And whether it's the historic charmer in Southside or a modern condo overlooking the Greensboro Grasshoppers baseball stadium, downtown residences all share a few very important amenities.
The most obvious is close proximity to all the entertainment and dining options downtown offers, with new restaurants and a performing arts center on the horizon. And with LeBauer Park, the Downtown Greenway and other public green spaces, even apartment and condo dwellers can enjoy the benefits of a yard, without all the work.
"Access to the parks has helped residents for sure," says Julia Roach, Downtown Greensboro director of operations. "Having green spaces, outdoor spaces without maintenance. And then the entertainment we have, and with the Tanger Center coming, there's so much to do."
For Schweinsberg, downtown was the ideal place for a newcomer. Even though she works from home, she found it easy to build community through volunteering, attending downtown events and just being out and about in her neighborhood.
"I quickly made friends and started to meet people," she says. "There are so many opportunities to get out and meet people."
Matheny agrees. "You have a built-in culture in the urban center with more opportunities to connect with people," he says.
With new residential projects — such as the Investors Title building — plus entertainment venues such as the Tanger Center for Performing Arts in the works, downtown seems poised to grow even more. And Matheny says that while rental options abound, the city really hopes to add more permanent downtown residents, something that will help build a more established sense of community in the area. "One of the things we're really pushing right now is for-sale residential," he says.
But Matheny is quick to point out that downtown is open to all — renters or those who buy. That flexibility helps create the diverse community that keeps downtown so vibrant.
"Our goal in the next five years is to have more than 4,000 residents downtown," he says. "We're working hard for people to have options, be it empty nesters, singles or families — we want that mix."