Canines pressing paws to canvas, butterflies a-fluttering, bees buzzing. These are just a few sights and sounds you'll find at Art in the Arboretum next month.
The event, sponsored by Greensboro Beautiful, showcases local fine art and crafts through a juried show and gives visitors an opportunity to create art themselves, such as through "paw painting" at Art Bark.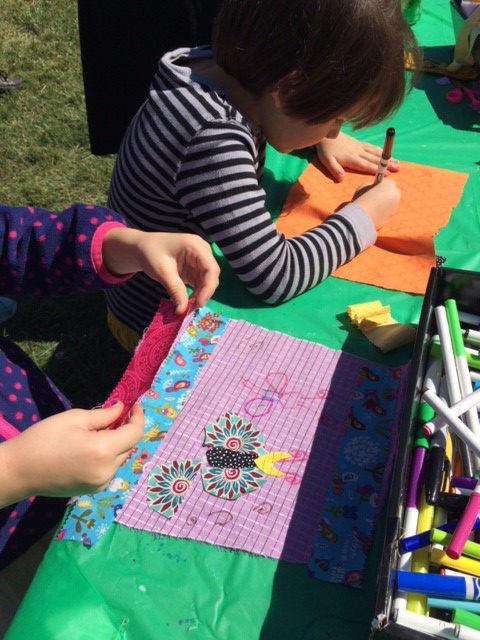 It also highlights the beauty of one of Greensboro's public gardens, which includes the Tanger Family Bicentennial Garden, the Bog Garden at Benjamin Park, and Gateway Gardens. Each garden has a distinctive personality, and all year long, they give people a place of refuge and beauty — a place to literally smell the roses.
"A leisurely stroll through a garden filled with good cheer, friendly fellowship, music, and art adds a slowdown to our rather hectic lives and grants us a peaceful and serene escape from the fast pace of today's lifestyles," says Lynne Leonard, acting director of Greensboro Beautiful and City Beautiful.
Throughout the year, special events transform the gardens through playful themes connecting art with nature. Groovin' in the Garden at Gateway Gardens kicks off the season in April. Music is the agenda, with two stages of music and entertainment, plus food vendors and food trucks, a parade through the garden, and children's activities, like seed planting and making a musical instrument.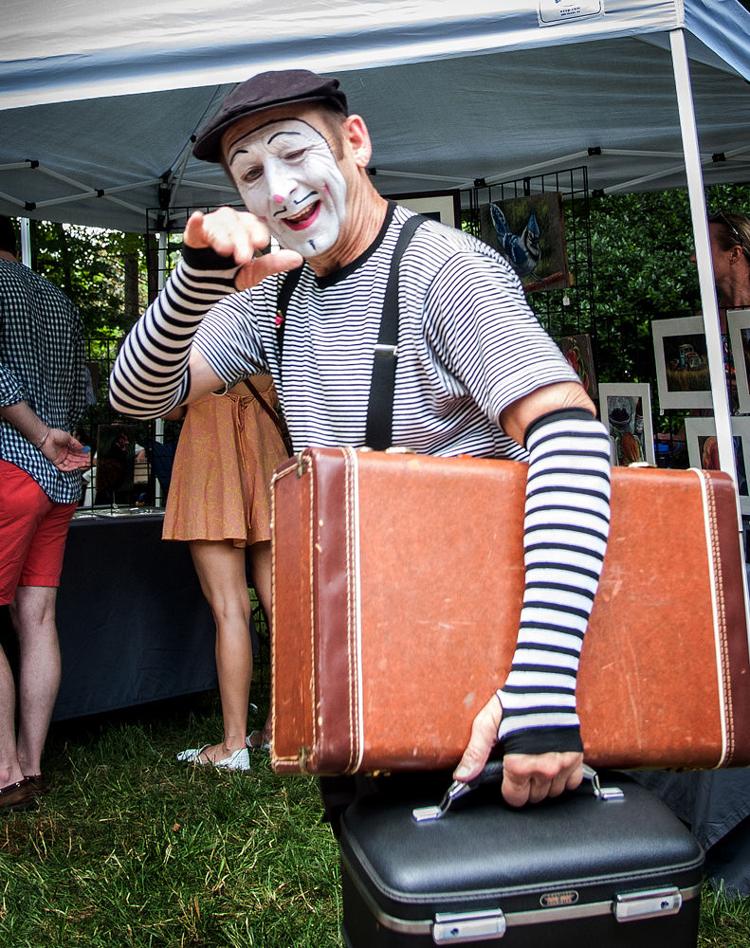 In the summer, Music in the Park surrounds music lovers with giant carrots and books while they jam out to the tunes of local musicians. In June, when gardens are at peak beauty, Parisian Promenade at the Tanger Family Bicentennial Garden attempts to recreate the sights and sounds of a spring afternoon beside the river in Paris.
But celebrating the arts is only a slice of what Greensboro Beautiful does for the Gate City. Next time you drive along Holden Road, West Market Street, East Gate City Boulevard, and other major thoroughfares, or even when you visit Lake Daniel Park, Woodmere Park, or Joe Davis Park, keep in mind that volunteers from Greensboro Beautiful likely planted those trees you see.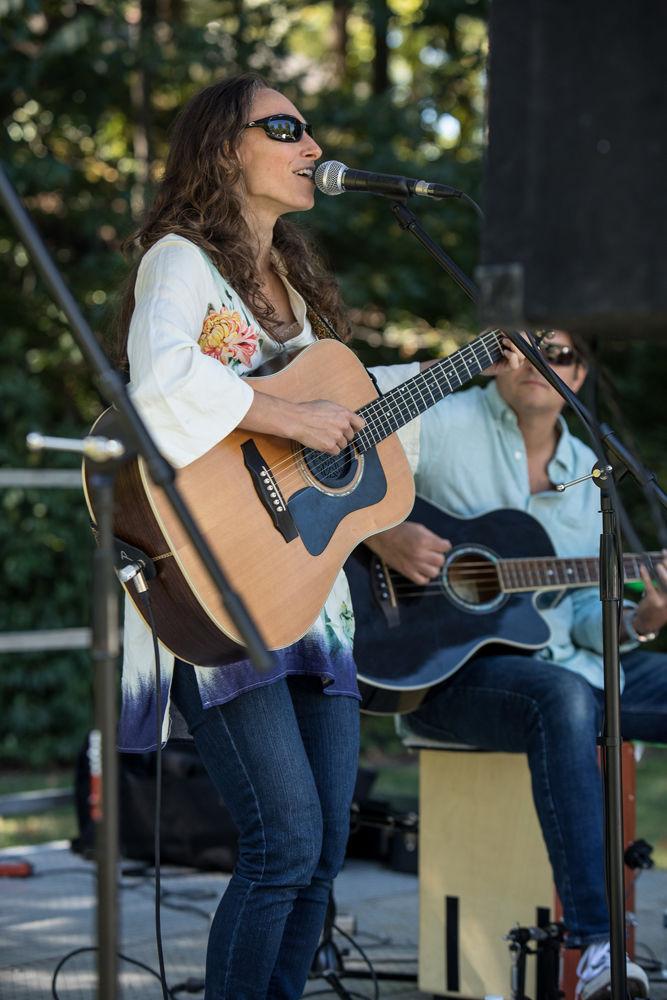 For more than 50 years, the non-profit organization, an affiliate of Keep America Beautiful, has partnered with the City of Greensboro. Since the 1960s, when Lady Bird Johnson championed beautification of communities nationwide, volunteers have invested countless hours into local projects, made possible through public and private funding. And now, more than 250,000 people visit Greensboro's public gardens annually.
"The gardens of Greensboro add so much to the quality of life in our city," says Edith Botts McNeal, Greensboro Beautiful volunteer coordinator and administrative support specialist for the City of Greensboro Parks and Recreation and City Beautiful. "[They] are stunningly beautiful thanks in large part to the hundreds and hundreds of hours of volunteer service from dedicated and knowledgeable citizens."
So go out and take in one of Greensboro Beautiful's art events, or consider volunteering for a planting or cleanup event to help keep the "green" in Greensboro.