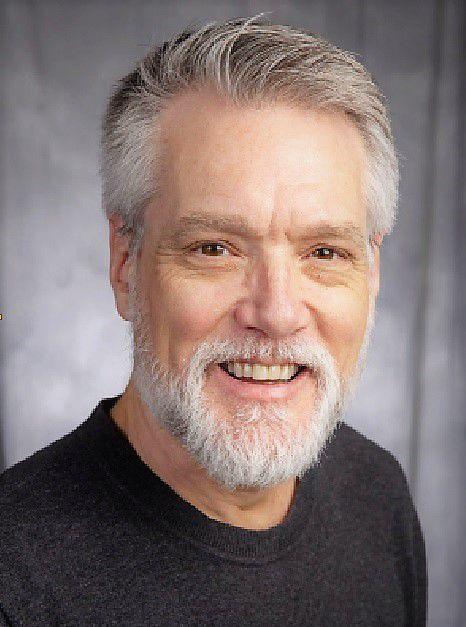 SOME PRETTY COOL STUFF has come out of Greensboro over the decades.
Take Vicks VapoRub, that magical mentholated salve in the signature blue jar that soothes our aching muscles and helps calm our coughs. In the late 1800s, Johnson County native Lunsford Richardson's cure-all ointment began to take off after he and his wife relocated to Greensboro and opened a little drugstore on South Elm Street.
Legend has it that Richardson employed a teenager at the store named William Sydney Porter, who would go on to produce short stories under his pen name O. Henry.
Greensboro has been the launching pad for enduring clothing lines, too. Denim maker C.C. Hudson established his Blue Bell Overall Company here, which in the late '40s introduced its Wrangler brand that helped usher in the nationwide popularity of blue jeans by the '50s and '60s.
And then there are the comfort foods that keep our bellies full. In 1925, farmer J.T. Neese got himself a Dodge truck and began selling his family's special sausage recipe all over the Triad. The Neeses have been making those sausages out of Greensboro ever since.
Greensboro has produced art and music that inspires us to celebrate North Carolina culture (from the Piedmont blues of harmonica man Sonny Terry to the old-time folk and Americana of current singer Rhiannon Giddens), as well as monumental events that have transformed our nation (the Woolworth sit-ins). In this issue, we're celebrating a few ordinary people who are doing extraordinary things in Greensboro today. They're not yet as well-known as the Neeses, O. Henry or Rhiannon Giddens, but the things these folks are making in Greensboro today are already making a difference in all of our lives.