Aug. 5
Tail-Wagging Tutors
5-7 p.m. If you're learning how to read, practice reading to a friendly dog! Offered every Monday at the Greensboro Central Library. Call to make an appointment. 219 N. Church Street. 336-373-2046. library.greensboro-nc.gov
Aug. 8
Greensboro Grasshoppers
Soak in some baseball before summer's over at the First National Bank Field. Home games are Aug. 8-11, 15-18, and 26-29. See fireworks on Fridays and Saturdays, and bring your furry friends on Sunday, Aug. 11. Thirsty Thursdays offer discounts on draft beer, soda, and water. First National Bank Field, 408 Bellemeade Street. milb.com/greensboro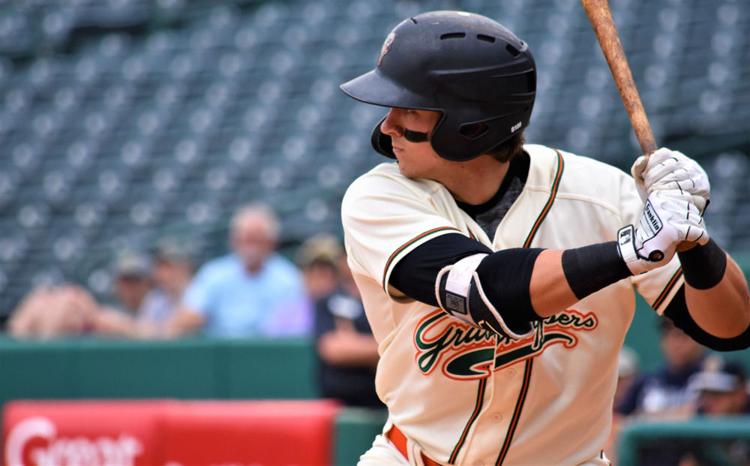 Grove Street People's Market
6-8 p.m. Neighborhood farmers market every Thursday through Oct. 3. Get dinner, locally grown produce, and handmade goods. 1417 Glenwood Avenue, Greensboro. facebook.com/grovestpeoplesmarket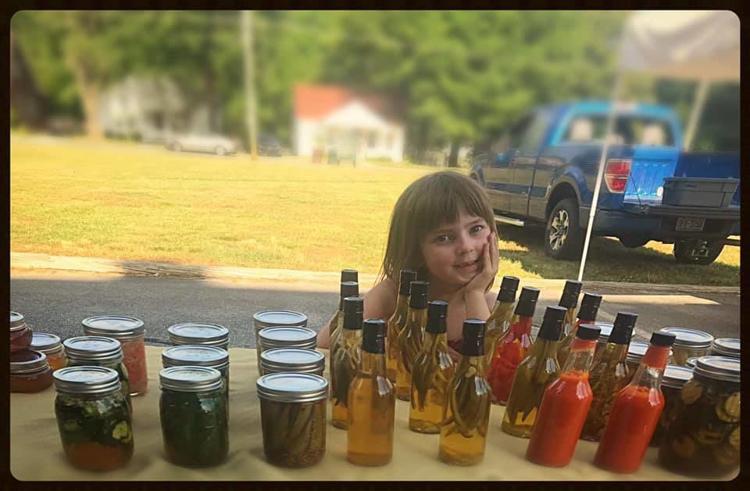 Aug. 9
Game & GLOW
6-10 p.m. Every Friday night, ages 8 and over can jump between Sky Zone's new gaming room and the GLOW party. Games include Fortnite, Madden, NBA2K, and more. Gamers and jumpers should wear a white or neon shirt and SkySocks, sold separately. Waivers required. Sky Zone Greensboro, 1572-A Highwoods Boulevard. 336-550-1800.
Aug. 10
Washington Street Walking Tour
8-9:30 a.m. Be a tourist in your own community. Local historian Glenn Chavis leads a free walking tour of historic Washington Street, which was a thriving business and entertainment district for High Point's black community during segregation. Changing Tides Cultural Center, 613 E. Washington Street, High Point. Call High Point Museum at 336-885-1859 for more info.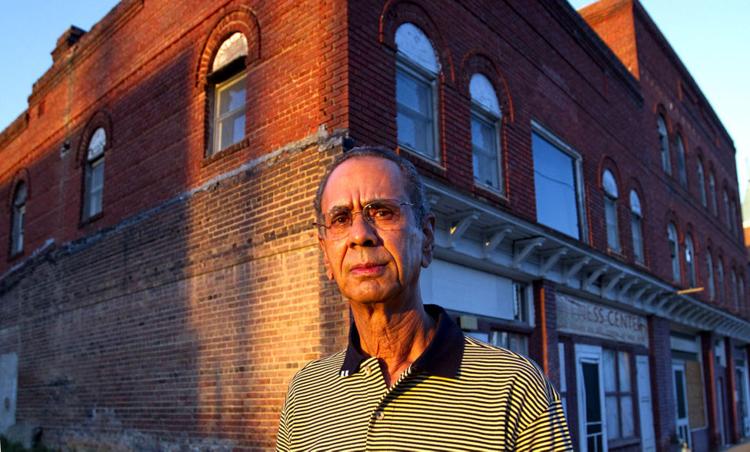 Aug. 13
Seed Saving
6:30-8 p.m. New to gardening? Randolph County Cooperative Extension will teach you how to save money by saving seeds and starting a seed collection. Asheboro Public Library, 201 Worth Street. 336-318-6800. randolphlibrary.org
Aug. 14
Live Music and Poetry
6-7 p.m. As part of GreenHill's exhibit Constant/Change, folk singer Mary Rocap will play live music, and Jeffrey Beam will read poetry. Beam's new book, sold at Scuppernong Books, incorporates verse responses to Welsh artist Clive Hicks-Jenkins's paintings. GreenHill Center for North Carolina Art, 200 N. Davie Street, Greensboro. 336-333-7460. greenhillnc.org
Aug. 17
Bee Friendly to Pollinators Day
9 a.m. to noon. Learn how to attract butterflies, birds, bees, and other pollinators to your yard. N.C. Cooperative Extension Master Gardener volunteers will show you the best flowers and plants to use, and Guilford County Beekeepers will teach you how to manage a hive of your own. You can also build your own bee hotel. Volunteers are also available to give general advice on gardens. The day ends with a Monarch butterfly release. Guilford County Center Demonstration Garden, 3309 Burlington Road, Greensboro. 336-641-2400. guilford.ces.ncsu.edu
Aug. 22
Summer Preservation with GIA
6-8 p.m. Preserve your garden bounty with chef Anders Benton and head mixologist Dan Lis, both from GIA. Each participant will take home their own jar of preserves. For ages 21 and over. The museum also offers programs for kids and families, including Family Fun Night (Aug. 9), Family Yoga and Cooking (Aug. 20), and Pirate Night (Aug. 23). Greensboro Children's Museum, 220 N. Church Street. 336-574-2898. gcmuseum.com
Aug. 31
Piedmont Triad Water Lantern Festival
5-10 p.m. Decorate a lantern and set your dreams afloat at this magical sunset festival. Lantern kits come with most purchased tickets, and a date night special gives discounts to couples. Lake Reidsville Park, 630 Water Works Road, Reidsville. waterlanternfestival.com/Greensboro.php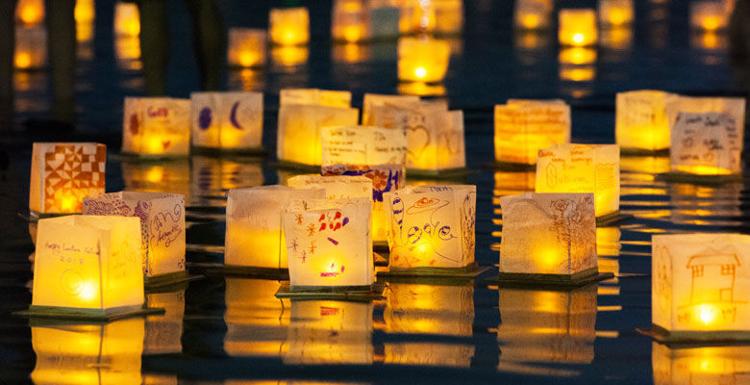 The John Coltrane International Jazz & Blues Festival
The festival returns for its ninth annual showcase of local, national, and international jazz and blues artists. The John Coltrane Youth Jazz Workshop kicks off the festival Saturday. Michelle Coltrane, John Coltrane's daughter, returns for her second year and is accompanied by the Piedmont Triad Jazz Orchestra on Sunday. Jazz legend Benny Golson, multi-platinum artist Boney James, two-time Grammy Award winner Lisa Fischer, and others will delight audiences in the name of High Point's native son. 1841 Eastchester Drive, High Point. coltranejazzfest.com